In an era marked by unprecedented challenges and uncertainties, the ability of supply chains to mitigate risks has become a critical factor in ensuring business continuity. Supply chains face a myriad of risks, including demand fluctuations, supply disruptions, and market uncertainties. The question is: How can organisations fortify their supply chains against these risks? The answer lies in Demand Driven Material Requirements Planning (DDMRP), a dynamic approach that enhances supply chain resilience. This article delves into the role of DDMRP in risk mitigation, exploring the various types of risks that supply chains encounter and how DDMRP contributes to their resilience.
Understanding the Landscape of Supply Chain Risks
Before delving into how DDMRP mitigates risks, it's essential to comprehend the diverse range of risks that can disrupt supply chains. These risks can be broadly categorised into three main types: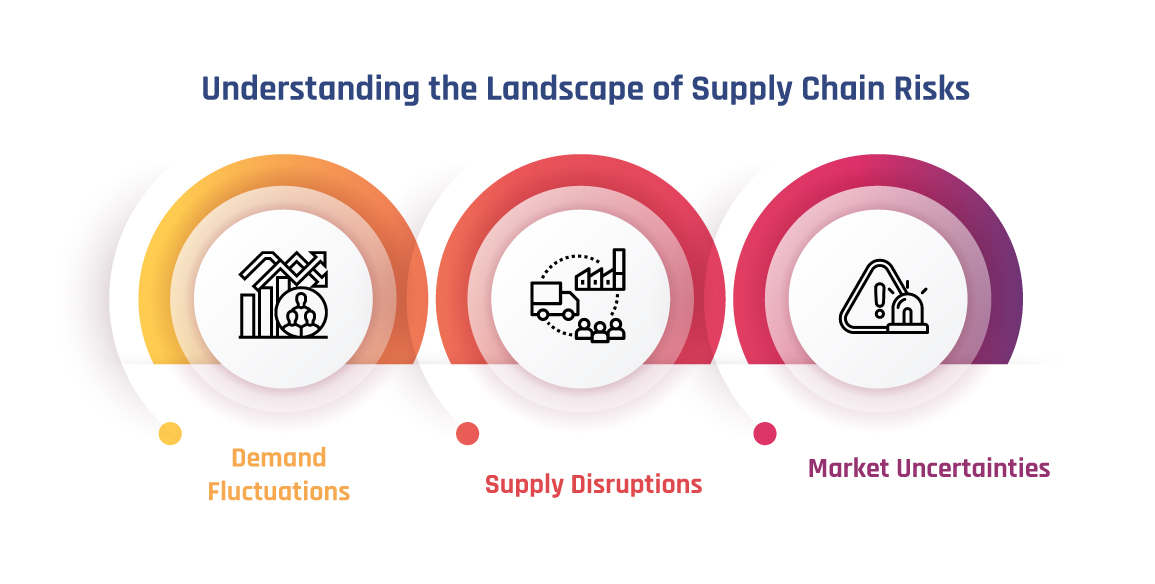 1. Demand Fluctuations
Demand fluctuations are a common challenge in supply chain management, characterised by unpredictable variations in customer demand for products or services. These fluctuations can be triggered by a range of factors, including seasonal trends, consumer behaviour shifts, economic changes, and external events such as pandemics. Understanding the dynamics of demand fluctuations is crucial for businesses, as their consequences can have profound implications for financial health and operational efficiency.
Seasonal trends are among the most predictable forms of demand variation, with many industries experiencing regular peaks and valleys in customer demand. Organisations must plan for these patterns to ensure they have sufficient inventory and production capacity during peak seasons while avoiding excess inventory during slower periods. Consumer behaviour can change rapidly and unpredictably, impacting the demand for specific products or services. Sudden surges in demand, driven by factors like new trends or products, can catch businesses off guard. Economic shifts, including recessions and inflation, can also lead to fluctuations in demand. Monitoring economic indicators is essential to adjust supply chain strategies effectively.
External events, such as natural disasters or public health crises, can result in drastic shifts in demand. The COVID-19 pandemic is a prime example, as it led to a surge in demand for certain products like personal protective equipment (PPE) and a decrease in demand for non-essential goods and services. These events can disrupt global supply chains, necessitating rapid adaptation to meet evolving market demands.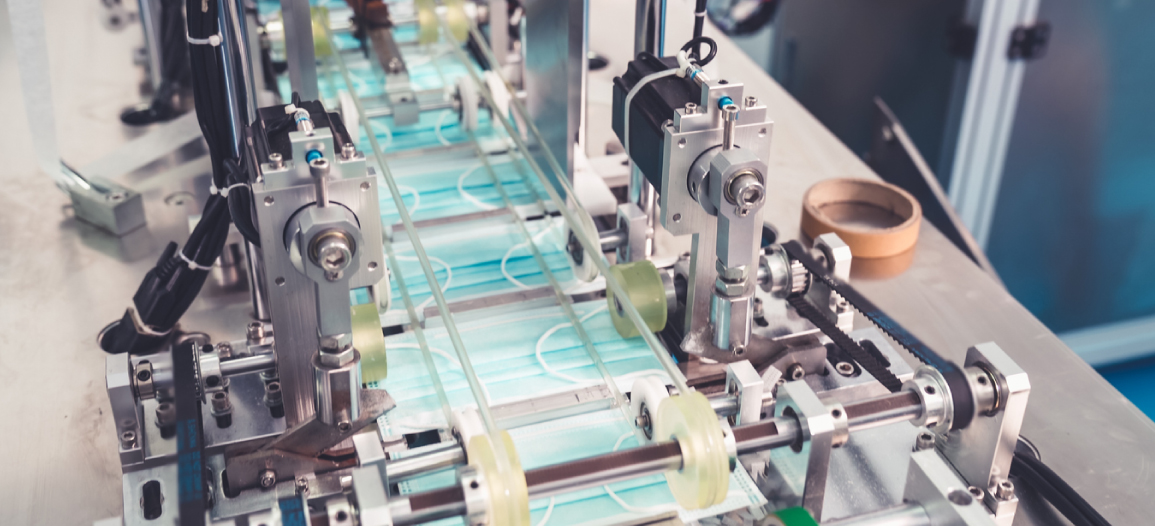 The implications of demand fluctuations are twofold. Excess inventory can accumulate when demand unexpectedly decreases. This excess inventory ties up capital, occupies warehouse space, and often leads to additional costs like storage and obsolescence. On the other hand, stockouts occur when demand surges and businesses are unprepared. Stockouts result in dissatisfied customers, lost sales, and potential damage to a company's reputation, particularly for products with limited availability or long lead times for replenishment.
2. Supply Disruptions
Supply disruptions are a formidable challenge in the realm of supply chain management, representing unexpected events or circumstances that can severely impact the continuity of materials and components' flow within the supply chain. These disruptions may arise from various sources, such as natural disasters, geopolitical issues, transportation challenges, or quality control failures. The consequences of supply disruptions can be far-reaching, ranging from production delays to customer dissatisfaction.
Natural Disasters: One of the most potent triggers of supply disruptions is natural disasters. Events like earthquakes, hurricanes, floods, wildfires, and tsunamis can wreak havoc on infrastructure and transportation networks, crippling the movement of goods. For instance, a severe earthquake in a manufacturing region can damage facilities and disrupt the production of critical components, leading to supply chain interruptions. To mitigate these risks, companies often implement disaster recovery plans, diversify supplier sources, and strategically locate backup production facilities in less vulnerable areas.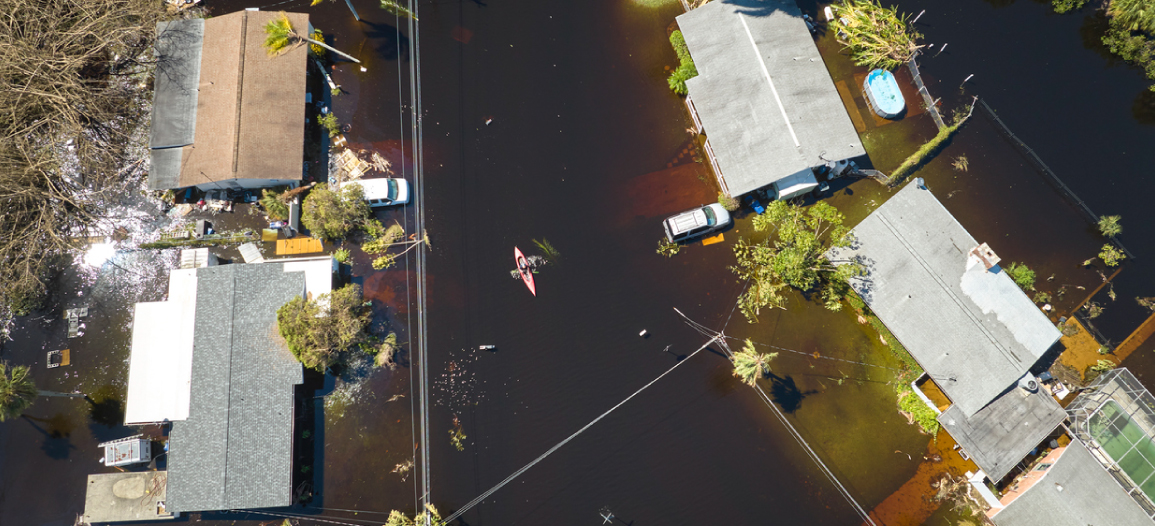 Geopolitical Issues: Geopolitical instability, including trade disputes, sanctions, or changes in government policies, can have a profound impact on the supply chain. For example, trade tensions between nations can result in tariffs, import/export restrictions, and other barriers to trade, making it challenging for organisations to source materials or products. To navigate such geopolitical uncertainties, businesses often diversify their supplier base across regions and monitor international relations to adapt to shifting dynamics.
Transportation Problems: Transportation disruptions can manifest as issues such as port strikes, fuel shortages, or logistical challenges that hinder the timely movement of goods. Delays in the delivery of raw materials or finished products can disrupt production schedules and impact customer orders. To mitigate transportation problems, companies often maintain close relationships with logistics partners, employ alternative routing strategies, and continuously monitor transportation networks for potential disruptions.
Quality Control Failures: Supply chain disruptions can also be triggered by quality control failures. When subpar components or materials are discovered, they may need to be replaced, resulting in production delays. Rigorous quality control measures and close auditing of supplier processes are essential steps in preventing these types of disruptions and ensuring the quality and reliability of materials and components.
3. Market Uncertainties
Market uncertainties are a persistent challenge that organisations face in the dynamic world of supply chain management. These uncertainties stem from a variety of factors, including changing regulations, evolving customer preferences, and geopolitical instability, creating an environment where accurately predicting demand and effectively aligning supply chains becomes increasingly challenging.
Changing Regulations: The ever-evolving landscape of regulations can significantly impact supply chains. These regulations cover a wide spectrum, including safety standards, environmental compliance, import/export rules, and more. Organisations must vigilantly monitor changes in regulations at local, national, and international levels. For example, shifts in environmental standards may require adjustments in the materials used, production processes, and transportation methods, all of which can affect supply chain dynamics. Ensuring compliance with regulations is paramount, not only to avoid legal and financial penalties but also to maintain the trust of customers and partners.
Evolving Customer Preferences: Market uncertainties are further compounded by rapidly evolving customer preferences. Consumer behaviour can be influenced by various factors, such as emerging trends, cultural shifts, or technological advancements. Organisations that are attuned to these shifts are better positioned to predict and adapt to changing customer demands. For instance, shifts towards sustainable products or preferences for online shopping have prompted companies to reconfigure their supply chains to meet these evolving market dynamics. Accurate data analysis and the ability to quickly adjust production and distribution strategies are essential for staying competitive in an ever-changing marketplace.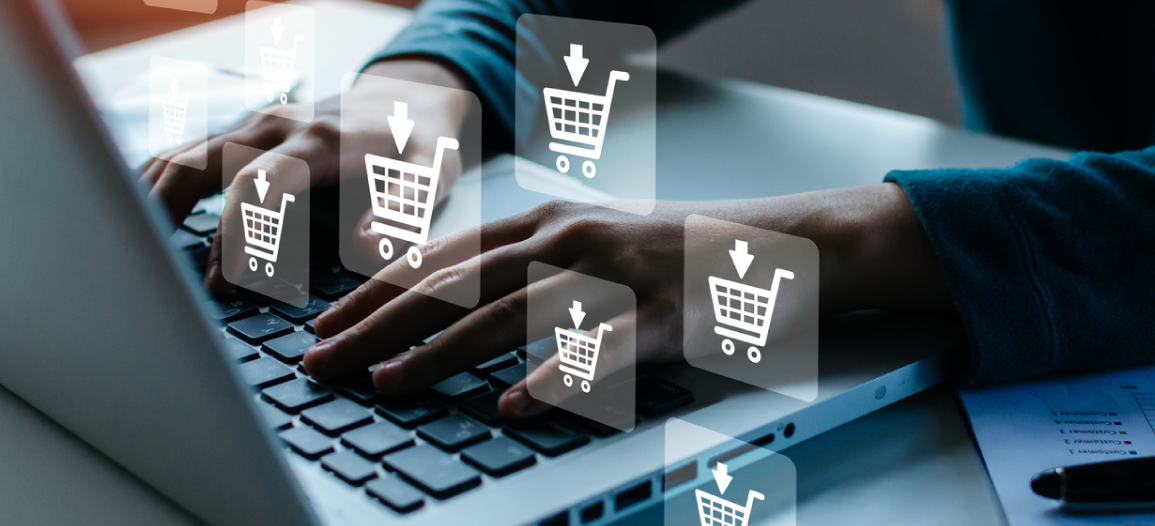 Geopolitical Instability: Geopolitical events, including trade tensions, international conflicts, and changes in government policies, add another layer of market uncertainty. These events can impact trade agreements, currency exchange rates, and the stability of supplier relationships. Companies engaged in international trade are particularly vulnerable to these geopolitical influences. Scenario planning, risk assessment, and maintaining diverse sourcing options can help organisations adapt to shifting geopolitical dynamics and reduce their dependence on potentially unstable sources.
Enter DDMRP: A Game-Changer in Risk Mitigation
Demand-Driven Material Requirements Planning (DDMRP) is a supply chain methodology that focuses on improving the flow of materials and information while providing a proactive approach to mitigate risks. DDMRP is particularly effective in addressing the aforementioned risks, making it a powerful tool for enhancing supply chain resilience.
1. DDMRP and Demand Fluctuations
DDMRP is designed to address demand fluctuations by emphasising demand-driven signals for inventory replenishment. Traditional planning methods often rely on static forecasts, which can be inaccurate in volatile markets. DDMRP, on the other hand, uses actual demand and lead times to dynamically adjust inventory levels.
Buffer Management: DDMRP introduces the concept of buffers, which act as shock absorbers against demand volatility. These buffers are strategically placed throughout the supply chain, allowing organisations to respond quickly to changes in demand. By right-sizing these buffers based on historical and real-time data, organisations can mitigate the risk of excess inventory or stockouts.
Dynamic Adjustments: DDMRP continuously evaluates the status of buffers and updates them as conditions change. This dynamic approach ensures that inventory levels remain aligned with current demand patterns, reducing the risk of holding excess inventory that can become obsolete or incurring costly expedited shipping fees to address stockouts.
2. DDMRP and Supply Disruptions
In the face of supply disruptions, DDMRP offers several strategies to enhance supply chain resilience and maintain continuity.
Multi-Sourcing: DDMRP encourages organisations to have multiple suppliers for critical components. This approach diversifies risk by reducing dependency on a single source. In the event of a supply disruption from one supplier, the organisation can quickly switch to an alternative source, mitigating the impact on production.
Time-Phased Buffer Management: DDMRP's time-phased buffer management allows organisations to proactively anticipate potential supply disruptions. By continuously assessing the status of buffers and considering lead times from different suppliers, it becomes easier to identify potential bottlenecks and take preemptive action.
3. DDMRP and Market Uncertainties
Market uncertainties are challenging to predict, but DDMRP equips organisations with the tools to adapt swiftly.
Sense and Respond: DDMRP's demand-driven approach ensures that organisations are more attuned to market changes. By monitoring real-time demand signals, organisations can quickly adapt to shifts in customer preferences, regulatory changes, or geopolitical events.
Shorter Lead Times: DDMRP promotes the reduction of lead times in the supply chain. Shorter lead times enhance agility, making it easier for organisations to respond to market uncertainties. This approach enables faster product launches and adjustments in response to evolving market dynamics.
Conclusion 
Amid an era marked by recurrent supply chain disruptions, the paramount importance of risk mitigation and fortifying supply chain resilience cannot be emphasised enough. In this landscape, Demand Driven Material Requirements Planning (DDMRP) emerges as a transformative force, characterised by its demand-driven approach and dynamic buffer management, redefining how organisations mitigate risks related to demand fluctuations, supply disruptions, and market uncertainties.
DDMRP empowers organisations to proactively sense and adapt to market shifts, expertly manage buffers, and reduce reliance on single suppliers, positioning them to excel in a volatile business environment. Supported by real-world case studies showcasing tangible benefits such as cost savings, diminished lead times, and heightened customer satisfaction, DDMRP's potential to bolster supply chains and enhance overall resilience is unmistakable.
Despite inherent challenges and considerations, DDMRP's capacity to navigate the turbulent waters of modern business operations with increased confidence and adaptability remains evident. Demand-Driven Material Requirements Planning transcends being merely a buzzword; it stands as a revolutionary strategy, safeguarding the future of supply chain operations and enabling businesses to thrive in the face of disruption.
Take proactive steps to safeguard your supply chain – embrace DDMRP and fortify your resilience now!