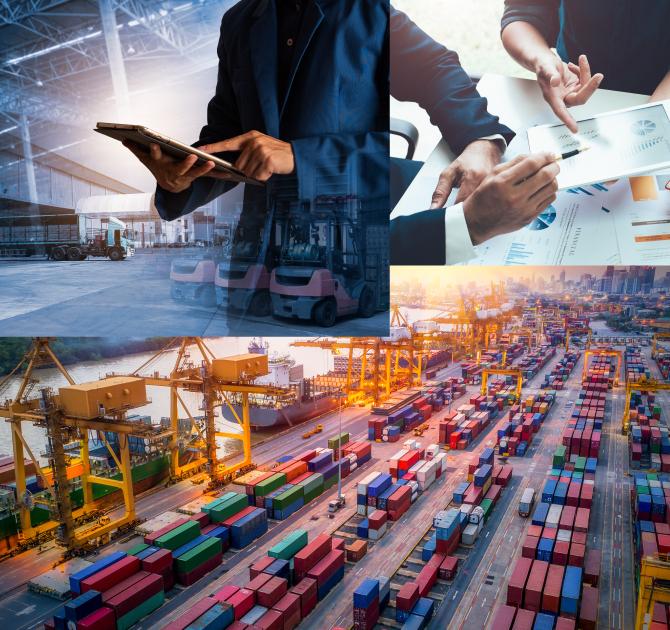 Providing Your Business with a
Wide-Ranging Services Offer
Not all supply chains are alike. The Demand Driven methodology provides fundamental and universal concepts. Our supply chain services focus on the clients most critical issues and offer Demand Driven solutions unique to their supply chain.
Small and large companies want to either improve their supply chain or just solve some issues they may be facing. We bring years of expertise and leadership in the industry, practical and analytical approach and innovative solutions. We can support you at every step and transform your supply chain into a Demand Driven Adaptive Enterprise.
Patrick Rigoni offers to enter a shared risk-benefits contract with clients; we are ready to put skin in the game.
Optimize Your Supply Chain with Patrick Rigoni
We offer a wide range of services that will enable you at every step in the transformation process. These Services have been developed by Patrick Rigoni to help your supply chain become an optimized system that can withstand any disruptions in the supply chain.
---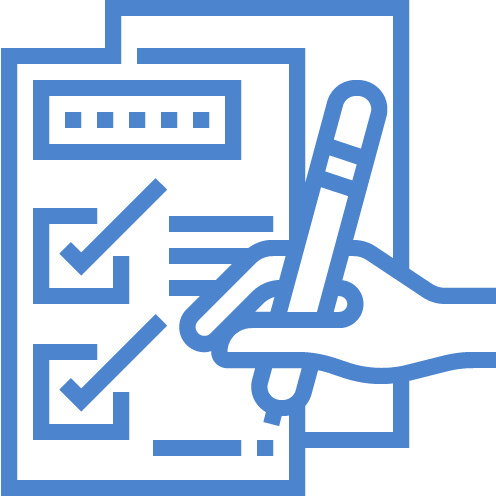 Initial Assessment and Identification
A thorough assessment of your existing supply chain to understand its functions and processes and identification of weak spots within the supply chain.
---
---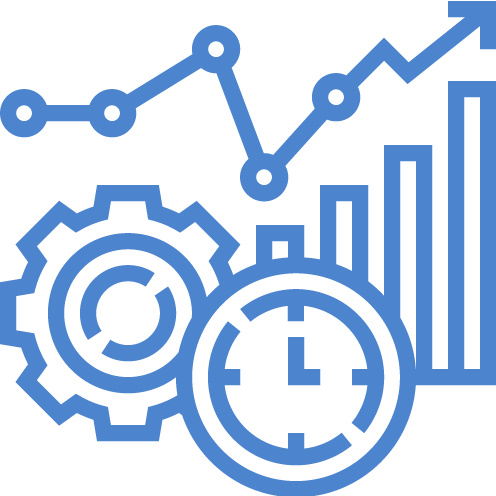 Simulation and Business Case Design
A simulation of the new Demand Driven design for your supply chain that you can test for efficiency before implementation.
---
---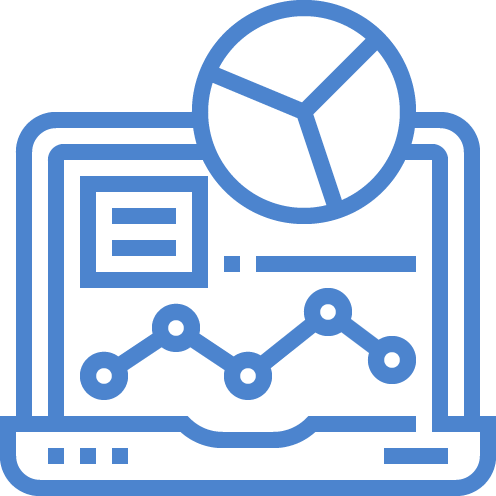 Business Case Design
An implementable business case generation for the design based on the results of the simulation.
---
Project Management and Operating Model Design
A roadmap to changing the supply chain into a Demand Driven Operating Model with assistance for the management of projects.
---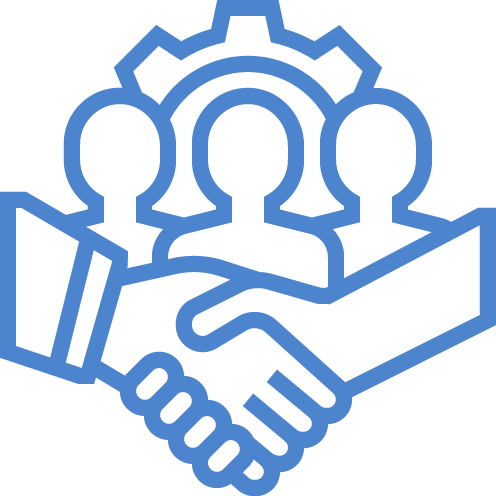 Process and Organizational Realignment
Assistance during the process of transformation to ensure all existing processes are aligned with the Demand Driven methodology.
---
---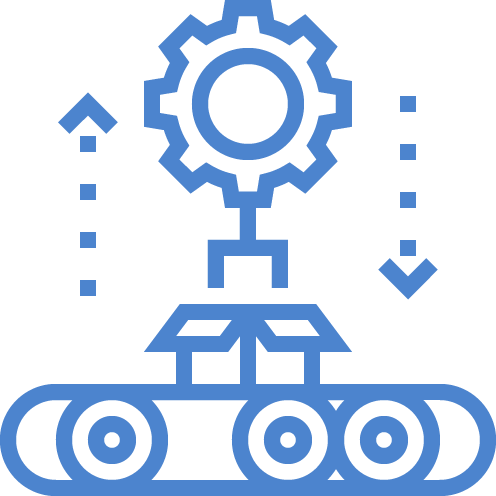 Change Management
Ensuring that the new changes brought by the transformation are fully adopted, established as new ways of working and sustained in the long term.
---
---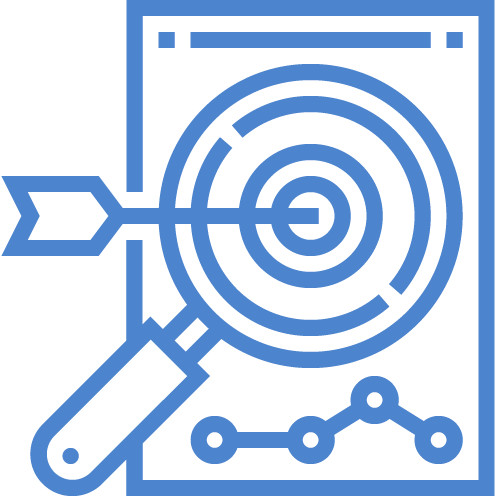 Software Selection and Set-up
Selecting and setting up the best software that is the perfect fit for your transformed supply chain.
---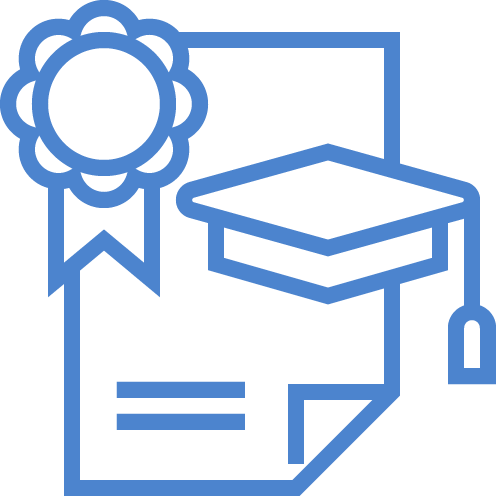 Education
Training courses, educational games, and DDI certified programs to enhance your knowledge on Demand Driven methodology.
The Process of Supply Chain Optimization
Transforming a supply chain into a Demand Driven model is a long and detailed process. It requires specialised knowledge and years of experience to execute a smooth transition. Our team comprises business leaders from the supply chain industry who will assist you from the beginning to the end of the transformation process. And we don't stop there, we also ensure that you and your team have the skills and resources to manage your supply chain after the transformation is complete.
We begin by conducting an initial assessment of your supply chain. A full study of the chain will enable you to identify the various points in the supply chain that can fail in the event of unexpected changes.
This step helps us understand your supply chains root problems and assess the supply chain design. Based on the assessment we will provide a new design for your supply chain that is aligned with Demand Driven methodology. But before you apply it, you can test the design in a simulation exercise to see the effectiveness and impact of the new design! The results of the simulation are then used to build a business case for change that will yield high ROI's. You can choose to start with a pilot or go straight to the full implementation of this design. Implementing a change, especially one that is so bold, requires a deep understanding of demand driven operations. A new Demand Driven approach will change the overall design of the supply chain along with changes in communication, information flows.
We have the capability to assist you with the initial phase of project management and operating model design. That is the moment when we also help with selecting and setting up the right software for your Demand Driven supply chain. This new supply chain design will require a period of time to get used to, during which you will have our full support. Ensuring that the change is smooth and does not disrupt the supply chain operations will be our priority during this time. All existing processes will be realigned with the new Demand Driven Operation. Lastly, to ensure a successful and sustainable transformation into a Demand Driven supply chain, we provide education models that will empower you to run your supply chain operation smoothly.
Our Efforts Your Gain — The Outcome of Demand Driven
Our services are geared towards ensuring a smooth transformation into a Demand Driven supply chain that will:
Lead to greater ROIs
Reduce Stockouts
Better inventory management
Enhanced agility
Reduced fire fighting expenses
Improved quality of service
With Patrick Rigoni as your guide, you get the best out of the Demand Driven approach, ensuring a well-oiled, optimized, and profitable supply chain. Get in touch and start the step-change improvements.
ADDRESS
Patrick Rigoni LLC
Via ai Chiossi 58
6518 | Gorduno
Switzerland

---

---
---