Succeeding in supply chain management is a challenge under the best of circumstances. Making it to the top of the Gartner list is a major milestone during an ordinary year. 
But this has been no ordinary year, and the circumstances have been anything but ideal. As consumers reel from a global pandemic that's ricocheted supply and demand, companies have had to think fast on their feet and muster up all the resilience in their arsenals. With the right systems and people in place, some organizations navigated the last year with finesse. They've managed to boost revenue and lead the way in environmental, social, and corporate governance. None of this would have been possible without rock-solid teamwork across the supply chain. There's a lot we can learn from their success stories.
Patrick Rigoni interacts with supply chain management teams on a regular basis as he travels around the globe leading seminars. Weaving team-building into supply chain planning is central to his approach. As a Demand Driven expert, he shares his expertise during DDBrix workshops, day-long experiential events that teach teams how to leverage their strengths to crush shared goals. 
Gartner's Supply Chain Top 25 for 2021 share the same vision: these companies are built upon the idea that nothing is accomplished without teamwork. The top 10 to receive the honor from Gartner this year are an elite bunch. We're breaking down who they are, how they work together, and what your team stands to learn from them. 
1. Cisco Systems
For the second year in a row, Cisco Systems made #1 on Gartner's Supply Chain list. Clearly, this company has figured out a formula that works. Its spot at the top is attributed to a multi-pronged approach: strong environmental, social, and governance initiatives (ESG), revenue growth, and the ability to pivot. The latter was apparent when Cisco shifted priorities to channel its forces towards videoconferencing and vaccine research. Cisco's supply chain encompasses more than 300 product families, and its reach is fundamentally global. Keeping an incredibly diverse system running smoothly year after year requires deep attunement between each node of the chain and each member of the team.
2. Colgate Palmolive
Its brands are recognized by consumers on all corners of the globe, lining the shelves of stores in more than 200 countries. The company, based in New York, scored the runner up on Gartner's list. Its supply chain strategy relies on delivering consistent quality across brands, be they toothpaste or dog food. Colgate Palmolive is also a leader in sustainability, a value that binds the entire organization and is reflected in everything from packaging to its emphasis on waste reduction. The company's core values are Caring, Global Teamwork, and Continuous Improvement — and the results speak for themselves.
3. Johnson & Johnson
Another household name, J&J earned third place on Gartner's list for the second year in a row. Its success is in part due to the company's agility in the face of the COVID-19 pandemic. Between scaling up vaccine production across the globe and 3D printing medical devices, Johnson & Johnson leveraged the resilience and flexibility of its expansive supply chain team to deliver innovation at a critical juncture in human history.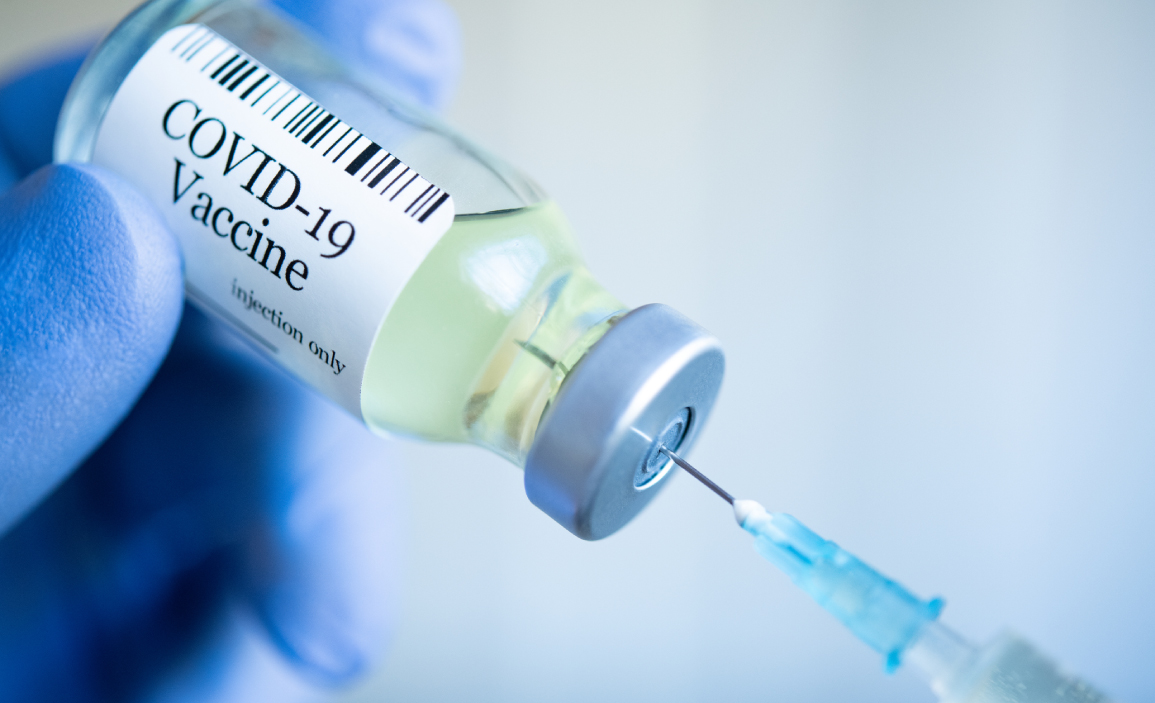 4. Schneider Electric
This company made the top of the leaderboard in Europe, honored for its emphasis on four key trends: digitization, sustainability, customization, and regionalization. The supply chain team at Schneider Electric is on the same page when it comes to all four of these priorities, and that alignment has thrust them into the global spotlight. 
5. Nestle
Nestle has an international footprint, and like others on Gartner's list, its supply chain team prioritizes sustainability even as the company operates on an epic scale. Members of the supply chain team at Nestle are "aligned, agile and adaptable" across the organization. It's this shared philosophy that allowed the company – which makes everything from baby food to coffeemakers – to land on its feet even during an unprecedented global crisis. 
6. Intel
With hundreds of facilities across 60 countries, 20,000 suppliers, and many thousands of customers, Intel relies on an intricate supply chain strategy that harnesses the best of artificial intelligence. Intel has made the Gartner list several years in a row, and it's no accident: the supply chain team has undergone a transformation that emphasizes top-down alignment, measurable strategic goals, and partnership across business units. It's a magnificent display of teamwork that lands this company on the Gartner list time and time again. 
7. PepsiCo
This beverage and snack giant has made a name for itself by prioritizing acquisitions (think Frito-Lay and Gatorade) and improving the nutritional content of its products. Central to its core philosophy: Cooperation, integration, and innovation. It's evident that PepsiCo is deeply committed to teamwork across its supply chain. A multinational company operating on this scale succeeds only when goals are aligned.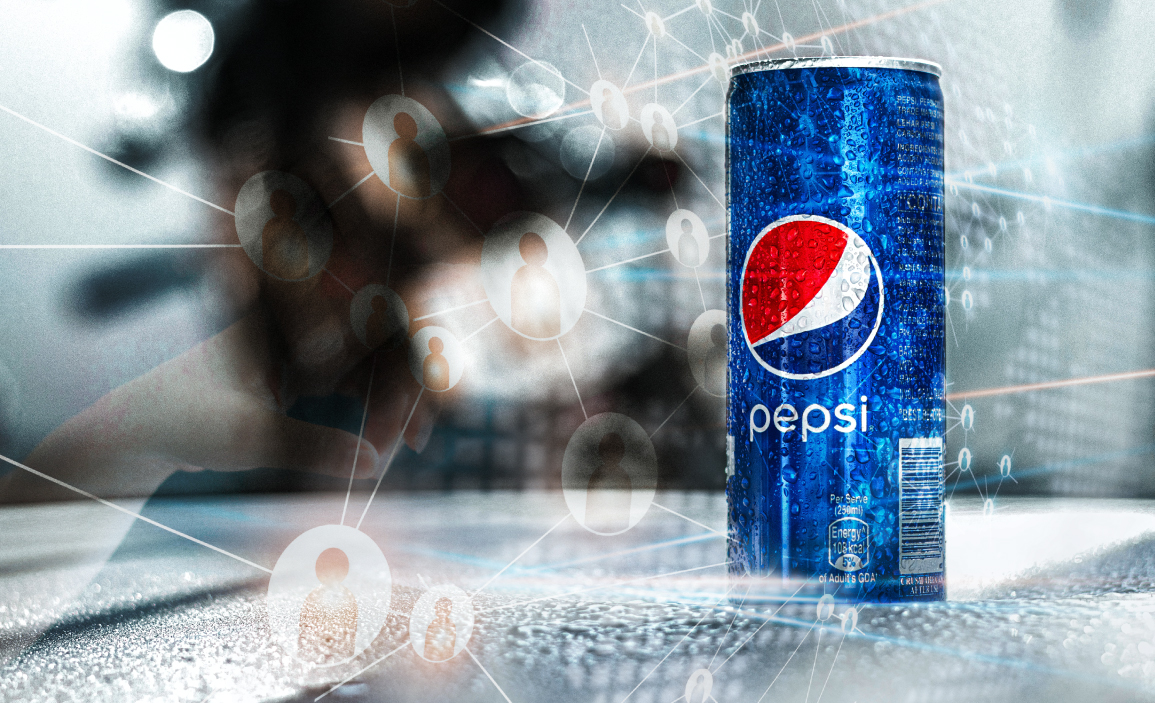 8. Walmart
Integration. Adaptability. Digitalization. Walmart's supply chain team lives out these ideals. The company overhauled its supply chain team to merge digital and in-store operations, creating a more seamless customer experience. Walmart has invested in creating an omnichannel experience, because it knows that's what customers expect. Embracing technology and developing new delivery infrastructure ("Pickup Towers") ensures this supply chain team leads the pack at unprecedented scale. 
9. L'Oreal
Francisco Garcia Fornaro, Chief Supply Chain Officer at L'Oreal, directly cited teamwork as the magic formula behind his company's success on the Gartner list: "We are very proud of this renewed recognition that encourages us to go further and to continue accelerating our Supply Chain's transformation. The achievements that were presented and the transformation strategy are all made possible thanks to the strong commitment and incredible drive of our teams".

10. Alibaba
More than 20 years after the company launched in a Chinese studio apartment with 18 employees, Alibaba runs an international supply chain with over 100,000 team members. To scale up at that speed and size, the company has relied on a dynamic approach to supply chain management. Alibaba has made a name for itself as a global ecommerce leader by lowering costs, differentiating operations, and connecting with partners. The supply chain team has grown since those early days in a cramped apartment, but its core mission has remained the same. 
Ready to launch your supply chain team into the hall of fame alongside the companies on Gartner's list? Investing in a solid team dynamic is the first step. There's no better way to ensure your supply chain team's success than by registering for a DDBrix workshop with Patrick Rigoni. One block at a time, you'll watch your entire company come together to learn proven Demand Driven strategies while forging bonds. Catapult your supply chain team to a whole new tier by following in the footsteps of multinational leaders and prioritizing team-building.
Feeling inspired to build your supply chain team better? Patrick Rigoni's workshops are a perfect starting point. DDBrix sessions are designed to bring out the best in supply chain teams while teaching Demand Driven methodology. 
Contact Patrick Rigoni today to register your team for a high-impact DDBRIX WORKSHOP!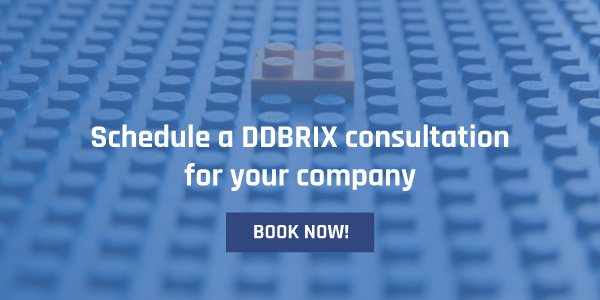 Download the DDBRIX WORKSHOP Brochure from Patrick Rigoni and check out the latest packs that fit your team and your company!