Every year, the Association for Supply Chain Management holds its annual conference, a chance for the best and brightest of the industry to impart their knowledge to a global audience. It's also prime time for networking, as execs from multinational corporations and professionals from across the spectrum of the supply chain gather in one space. ASCM CONNECT looked a little different in 2021, but that didn't detract from the high impact experience attendees have come to know. 
Held as a fully virtual conference from October 25-27, 2021, this year's ASCM CONNECT featured more than 50 events and dozens of world class speakers on topics as vast-reaching as sustainability, resilience, S&OP, and women in supply chain management. Featured speakers hailed from Gartner recognized leaders like Johnson & Johnson, Kraft Heinz Company, Dell, GE Appliances, and Bristol Myers-Squibb. Attendees had the opportunity to hear from diverse perspectives in Connection Cafes, virtual roundtables that addressed topics like blockchain and navigating the unexpected. With opportunities to browse the virtual expo hall (and schedule chats with presenters) as well as built-in networking, ASCM CONNECT lived up to its reputation as the industry's premier conference on supply chain management.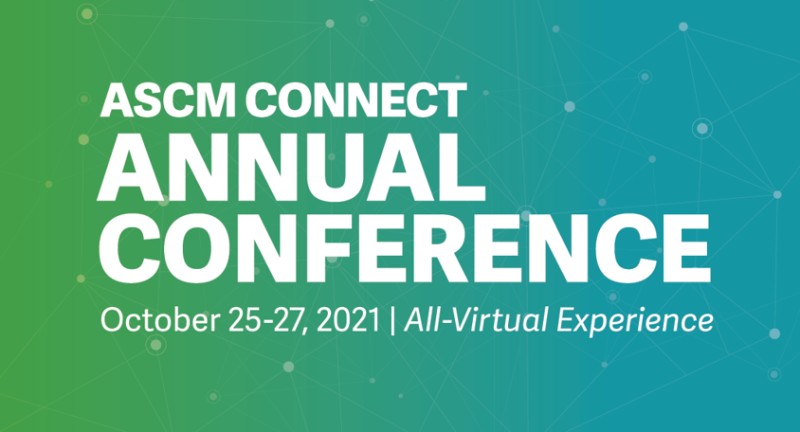 Didn't have a chance to attend this year's event? We've rounded up the most essential themes, speakers, and trends covered at the conference. Distilled into a list of five key takeaways, this Demand Driven recap of the event offers deep insights on the supply chain landscape of 2021. 
Channeling the power of digital to forecast the future: it's a key component of Patrick Rigoni's Demand Driven approach, and it was at the top of the agenda at this year's ASCM CONNECT conference. Demand forecasting and planning were front and center as Bristol Myers Squibb's senior director of Global Demand Planning and Analytics, Jan Steuber, led a discussion on the company's use of robotics process automation and AI. Steuber specifically shared how his organization prioritized the evolution of its demand planning framework alongside machine learning, allowing the company to manage non-value-add tasks with the power of automation. Other speakers echoed Bristol Myers Squibb's emphasis on data-driven planning. At the Connection Cafe on Supply Chain Planning, Polly Mitchell-Guthrie, VP of Industry Outreach & Thought Leadership at Kinaxis, shifted the focus to maximizing innovation to achieve maximum results. One thing is clear: supply chain leaders need to take full advantage of digital analytics to bullet-proof their systems in the face of a volatile market.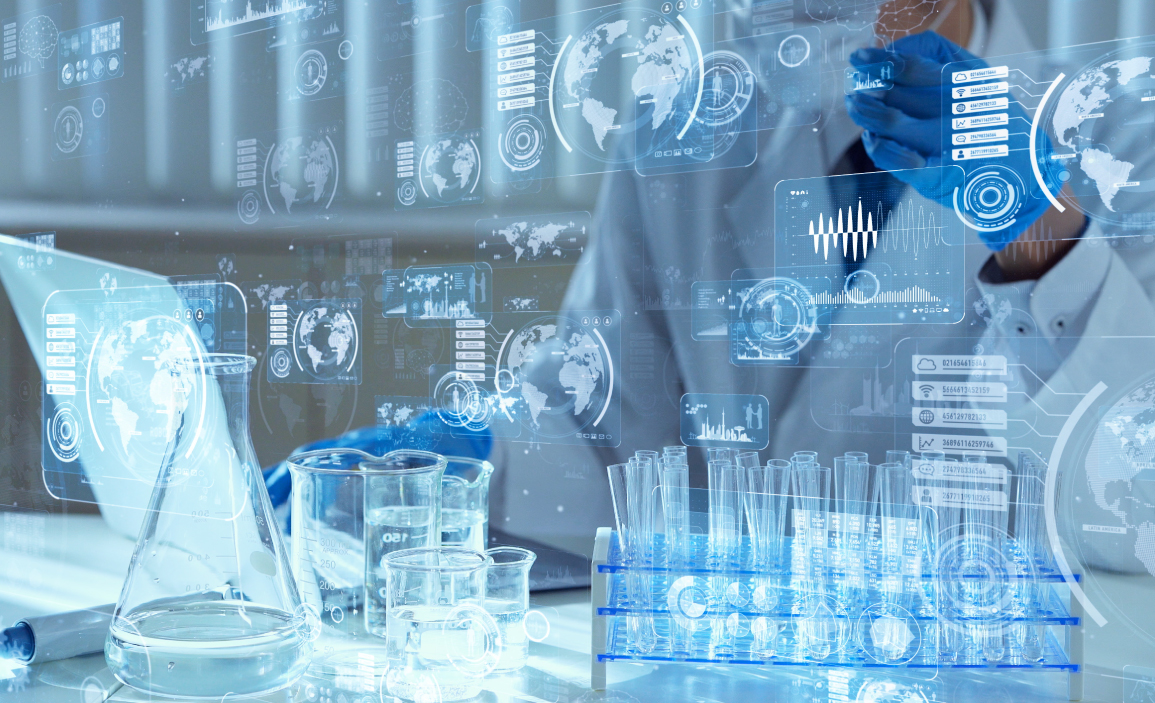 Sales and operations planning (S&OP) came up time and time again throughout the three-day virtual conference. Breakout sessions and panel discussions approached the topic from all angles. In a session titled, "Building a Bridge Between Strategy and Execution: Incorporating S&OE Into Your S&OP Process," Carol Cunningham, Senior Sales and Operations Planning Manager at Energizer Holdings, emphasized the importance of collaboration between these two departments. Aligning future-focused decision-making with decision-making for today is possible only when these teams integrate, she shared. Big names within the industry echoed these sentiments and shared further insight during a panel discussion on "Clearing the Roadblocks to S&OP Success." Supply chain leaders from adidas and Kraft Heinz, among others, shared proven strategies to shift sales and operations planning from reactivity to responsiveness and resilience. Pat Bower, Senior Director of Supply Chain at Aceto, took conference attendees on a deep dive into exactly that topic during "Lessons in Resilience: Surviving COVID with S&OP."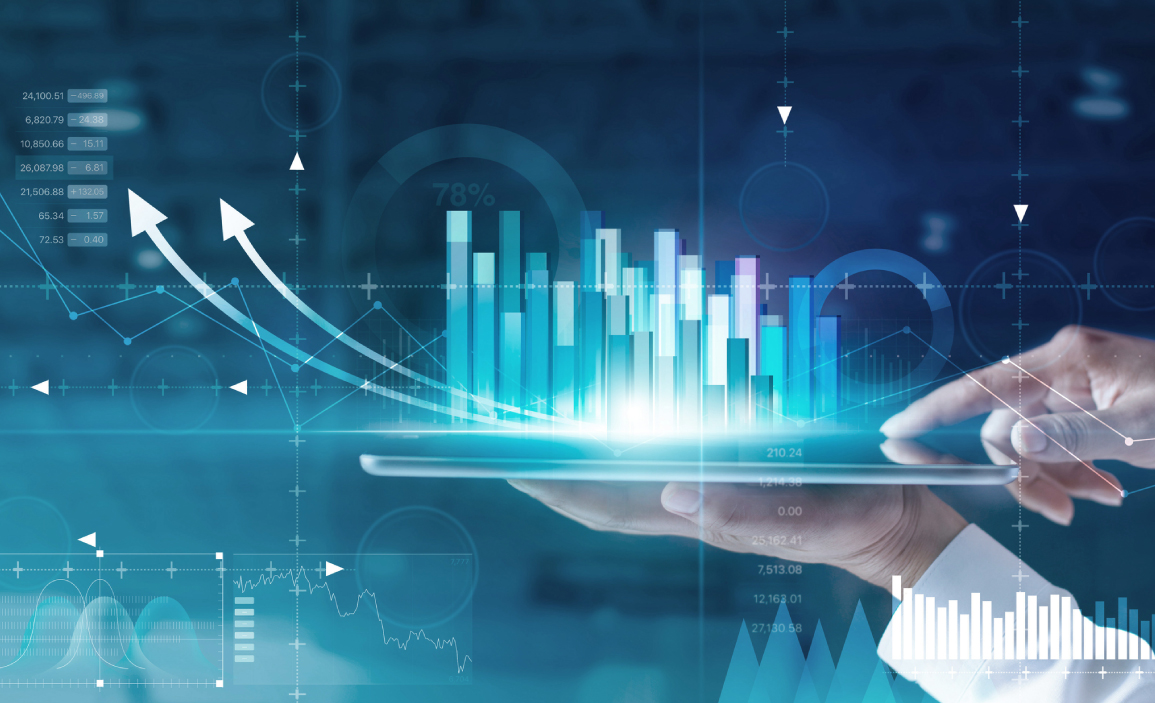 When the supply chain is deeply rooted in principles of sustainability, the entire company reaps the benefits. It's no surprise, then, that the companies atop Gartner's Top 25 Supply Chain teams of 2021 shared this vision. How can supply chain managers ensure sustainability drives decisions company-wide? Speakers across a range of panels, breakout sessions, fireside chats, and Connection Cafes sought to answer this question while viewing sustainability through different lenses. Finding equilibrium between "people," "planet," and "profit" is never simple, but Julie Champagne, Vice President Supply Chain and Operations at Clarins Canada and Frederic Gaurier, Partner at Trencadis Group, offered strategies to develop a circular supply chain, one that's built on human-centric principles and a systemic mindset. Upholding ethical treatment of all resources – human and environmental – featured frequently among discussions at this year's ASCM CONNECT conference.
Technology surrounding transportation and logistics is in a constant state of metamorphosis. Supply chain managers need to keep up with the trends so they can enhance the efficiency of their own operations. Up-to-the-second order tracking and AI innovations that allow anyone to extract powerful data on moving pieces within the chain: all of that is here to stay. But what comes next? Execs from DHL, C.H. Robinson, and Flock Freight gathered for a panel discussion to give attendees a sneak peek of what might be around the next corner. Think big data analytics, blockchain, sensors and virtual applications. All of it coming together to drive forward sustainability, enhance customer experience, and optimize outcomes across the supply chain.

Diversity, Equity, & Inclusion (DEI)
The ASCM CONNECT conference wrapped up on Wednesday with a panel discussion and fireside chat that brought to the forefront a subject of increasing relevance in the supply chain field: diversity, equity, and inclusion. Four female leaders within the industry led a discussion on women in supply chain, sharing insight from their own career journeys within a male-dominated field. Their titles and companies were wide reaching: from a Senior Quality Process Engineer at Dell (LeKisha McKinley) to a Procurement Manager at Coca-Cola Beverages Africa (Sheila Birungi). While their stories varied, a pattern emerged: women are accelerating progress and innovation across the supply chain. How do companies attract and retain a diverse pool of candidates and live out the values they seek to advance? This was at the heart of the fireside chat led by Dana Stiffler, Vice President Analyst at Gartner, and Abe Eshkenazi, Chief Executive Officer at ASCM. It's one thing to talk about prioritizing DEI, but quite another to develop goals and strategies to make these beliefs a living reality across the supply chain.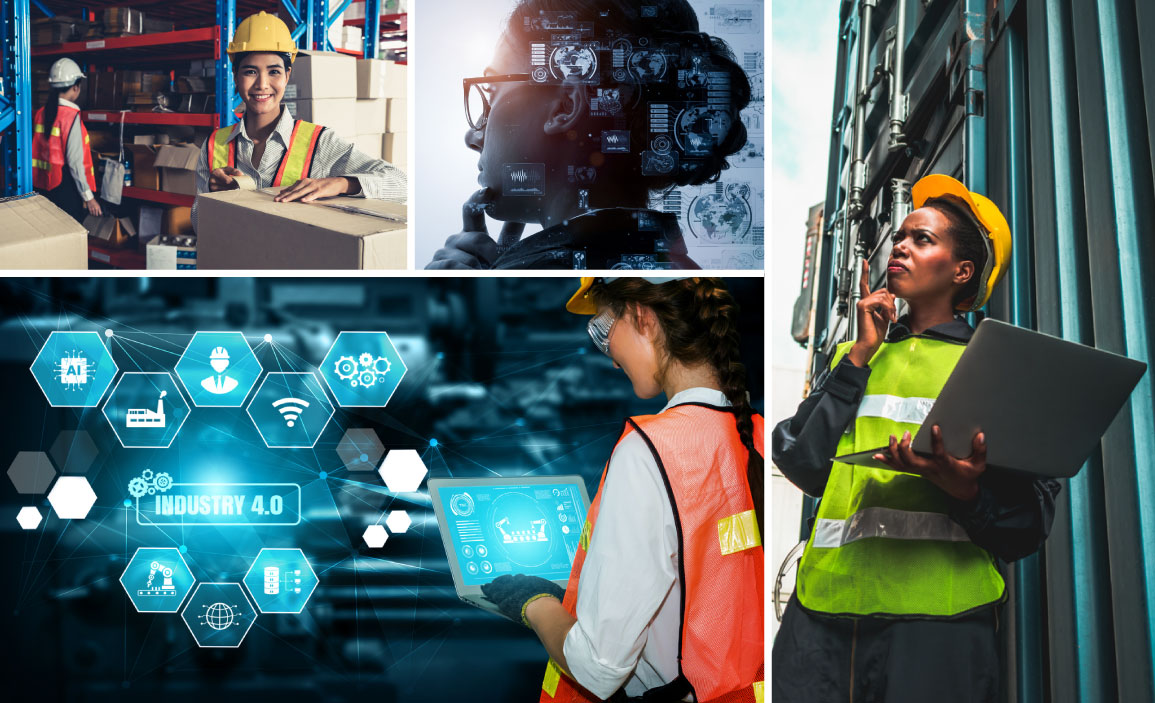 Looking to capitalize on the latest trends and strategies that made headlines at this year's ASCM CONNECT conference? Patrick Rigoni is a Demand Driven expert and seasoned supply chain consultant who specializes in working with teams of all sizes to drive forward innovation. Reach out today to schedule a consultation!