We're in the last two months of a year like no other. On the heels of a pandemic, with demand and supply still ricocheting as a result, supply chain managers have had to think fast on their feet to keep up with the changing tides. But they haven't done it alone. Behind every successful supply chain team are innovations that allow the system to run smoother, faster, and more efficiently than ever before. Supply chain managers need to feel comfortable diving deep into the new technologies so they can harness their full potential and reap the benefits.
The Demand Driven approach to supply chain planning has always emphasized the importance of innovation. That's why Patrick Rigoni regularly speaks about the virtues of digital twins and puts this technology into action as a supply chain consultant. Stay ahead of the curve by reading up on the top 5 supply chain innovations that made their mark in 2021, as evidenced by their appearance on Gartner's annual list.
Time-saving, cost-cutting, with superhuman capabilities — we've only scratched the surface of the technological frontier that is hyperautomation. This cross-section of innovation includes artificial intelligence (AI), machine learning (ML), and robotic process automation (RPA). Where raw manpower was once required to get the job done, these technologies can step in and take over the reins. That frees up the humans on the supply chain team to use their capacities where they're most needed.
Hyperautomation includes physical robots, software service assistants, and intelligent applications. As we move into 2022, expect it to keep trending, with the supply chain becoming increasingly autonomous as a result. Antiquated processes such as manual data entry, which leave room for error and drain productivity, will be eclipsed by radically more efficient digital alternatives. 
They're virtual replicas of real-life processes and products. They allow supply chain managers to take low-stakes test drives, envisioning multiple scenarios and narrowing in on an optimal solution. Patrick Rigoni is highly experienced at using both simulations and optimization to drive companies forward. There's a reason it made the cut in 2021; digital twins are empowering some of the most influential organizations worldwide, allowing them to make data-driven decisions across all timelines: operational, strategic, and tactical. Whether seeking to improve processes or find the ultimate answer to a sticky problem, digital twins (also known as Digital Supply Chain Twins – DSCT) have delivered serious results despite the unpredictability that characterized 2021.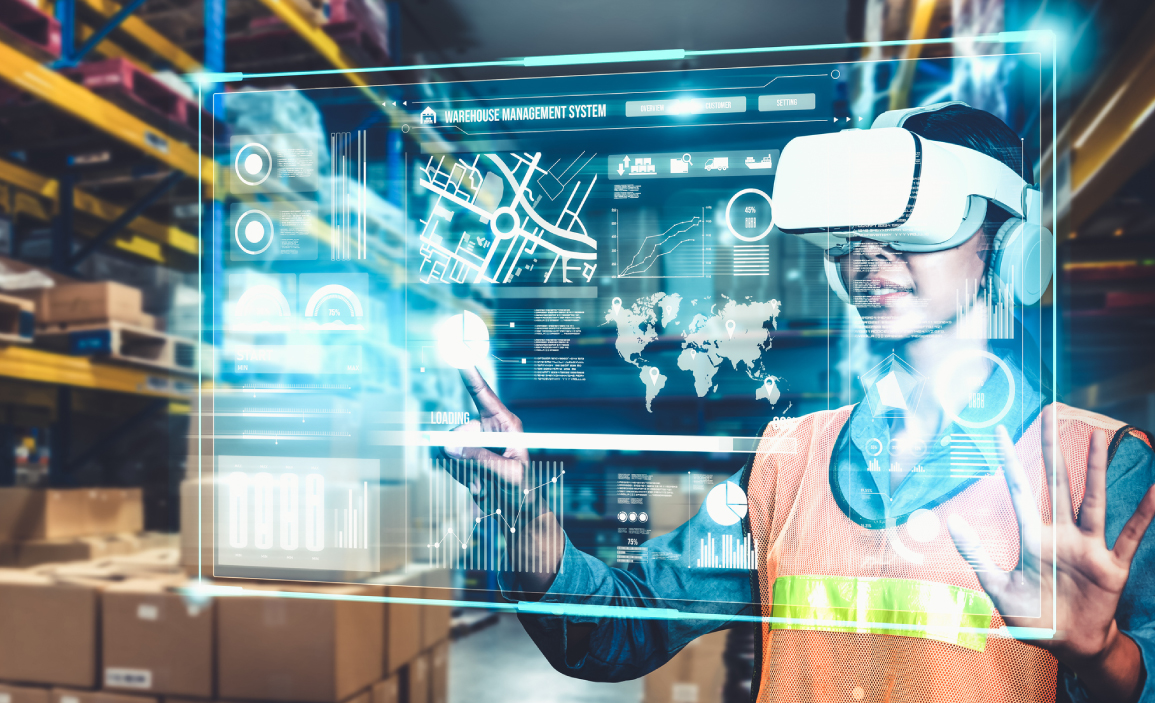 Immersive Experience and Applications
What do immersive technologies like wearables and 5G have to offer the supply chain world? We're only beginning to test the waters, but it turns out — quite a lot. As products move through the pipeline, immersive applications are making it possible for new modes of interaction. This interaction isn't only of the human variety; applications and machines can interact in this virtual space, too. 
The results are striking: increased safety, decreased repair time, improved data visualization, better training, and collaboration across the board. Take just one example of immersive innovation: virtual reality (VR). It offers incredible potential at every step of the supply chain. From product development (think virtual prototypes), operations (imagine training new employees on complex machinery before they get to the factory floor), to delivery (via remote assistance), the possibilities are endless. 
Gartner predicts that by 2025, 75% of enterprise-created data will be "created and processed at the edge." Edge computing is essentially the latest innovation in IT infrastructure, and involves in-the-moment delivery of insights and data so that decisions can be made in real-time. Computing is moving where the users are – the edge – tackling the downsides of traditional cloud computing software: high latency and bandwidth expenses. Cutting down on the distance between end-users and data centers can lead to a major payoff for supply chain management.
Since edge ecosystems can handle massive amounts of data, they're strong enough to support other innovations of tomorrow: AI-powered manufacturing and the Internet of Things, for example. The cloud computing we've been accustomed to simply doesn't have the bandwidth to upload and download such a high amount of data at the same rate. The cost-savings of moving over to the edge ecosystem makes it an obvious choice for supply chain managers in 2021.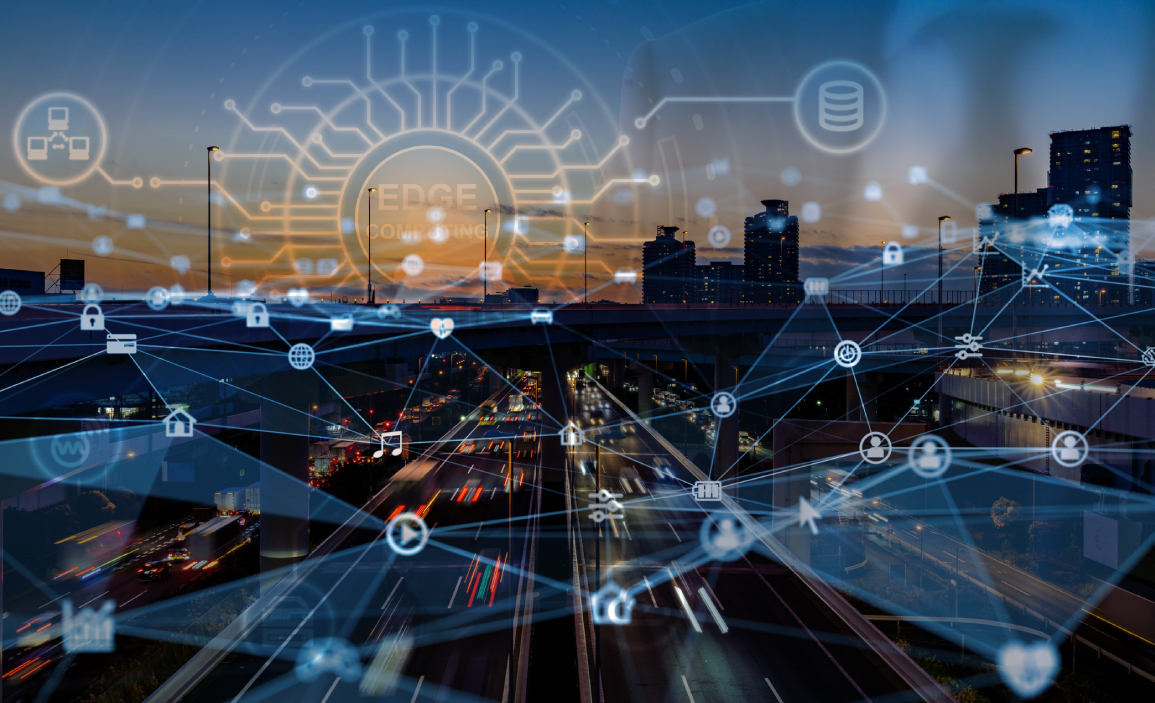 In order to meet the demands of digitally connected E2E supply chains, integrated security systems are evolving. With supply chain cyberattacks becoming more prevalent in 2021, companies are stepping up their security systems to combat the next wave of threats. This means building scalable operations that are nimble enough to adapt as supply chains (and the security threats to them) undergo drastic changes.
Ready to take on the next year confident that your company is maximizing all of the supply chain innovations in existence? Patrick Rigoni's guide to the top 10 supply chain trends puts that data at your fingertips. Check out this exclusive resource and reach out to Patrick to learn more about how the latest technology can transform your supply chain.