Supply chain management is a team sport. Going it solo simply isn't an option when you're operating a complex, multi-layered sequence in which each link of the chain depends on the others. That's why gathering together the right crew of professionals and bolstering them with proven strategies is so critical. It's one thing to hire the best candidate for the job. It's quite another to bring together a diverse group of individuals, summoning the strengths of each one of them to deliver on a shared vision. 
Patrick Rigoni has worked with supply chain management teams of all shapes and sizes across his varied career. Along the way, he's gained insight into what separates the successful ones from those that falter. While every company faces a unique set of challenges and opportunities, there are some common threads. As an expert in Demand Driven methodology, Patrick Rigoni can easily spot the pitfalls that lead to reductions in efficiency and cooperation. Conversely, he can laser in on those strategies that lead to consistent success. As a Demand Driven educator and facilitator of the team-building game DDBrix, he is constantly encountering new groups of supply chain managers while witnessing what works, and what doesn't. 
Ready to fine tune your supply chain management strategy so you can harness the best your team has to offer? Read on to discover our five most crucial tips to enhance team performance and optimize results. 
1. Rethink Your Labor Structure
It's time to get organized. Especially as companies grow and evolve, it's essential to categorize and divy up labor in the most logical, efficient manner. Supply chain operations need to be sorted into groups. For example, logistics should house all of the team members involved in transportation and employees involved in Sales Inventory and Operations Planning process (SIOP) belong in the same space. Another strategic division is the "Capabilities" group, which focuses on data analysis and software implementation. Bear in mind, we're not advocating for silos here. Team members from disparate groups can, should, and will collaborate. Rather, an overhaul of the labor structure and logical division or responsibilities keeps teams on-track and operating at high efficiency. Make sure to analyze your labor breakdown before your company outgrows its original structure.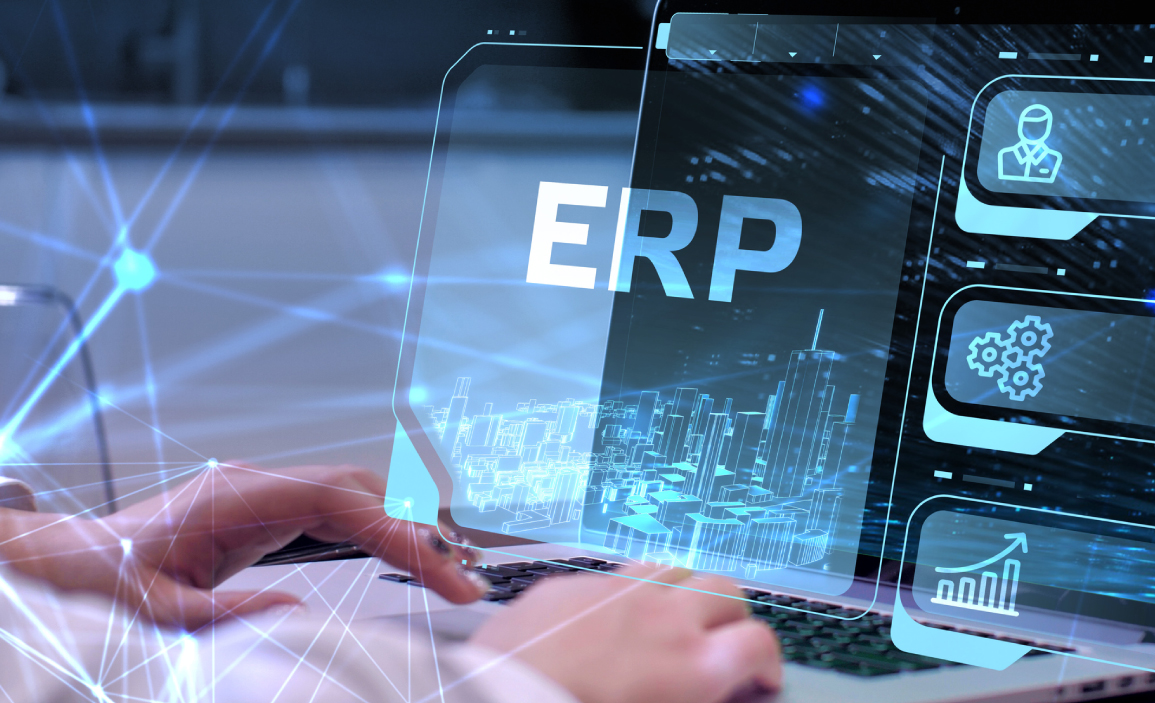 2. Invest in the Best Technology
High impact teams need high performance technology. Most essential is ERP (Enterprise Resource Planning) software. Among the most popular options is SAP, which stands for Systems Applications and Products in Data Processing. This type of technology has been implemented by Fortune 500 companies for decades, and it's designed to manage both supply chain operations and customer relationships. Among its features, automated data collection is particularly useful. By incorporating ERP software into your supply chain management strategy, you'll ensure teams can seamlessly collaborate in real-time across all divisions. The result is maximized performance and better outcomes for customers and employees alike. 
3. Prioritize Communication
We often undervalue soft skills like empathy, collaborative spirit, and resilience. Ironically, these all-too-rare qualities often make the difference between a flourishing supply chain management team and a struggling one. Among these soft skills, communication makes the top of the list. Direct communication across teams is instrumental, especially as organizations grow. Make it a priority to meet regularly with employees – not just when a problem arises. Cut to the chase when it comes to directions: Aim for clear and concise. Vague and ambiguous messaging leads to crossed wires. That takes a toll on the bottom line and on employee morale. Leaders need to set the right tone by being available, direct, and authentic in their communication with the team. 
4. Choose the Right People
Prioritize hiring a diverse pool of candidates so you can leverage a dynamic range of skills whenever the need arises. Choosing team members who have forged unconventional career paths means you'll be filling your squad with creative and flexible thinkers. These individuals possess the grit it takes to weather unavoidable bumps in the road. Additionally, as we've mentioned before, make sure you have these three key players: a big-picture thinker, data analysis expert, and relationship builder.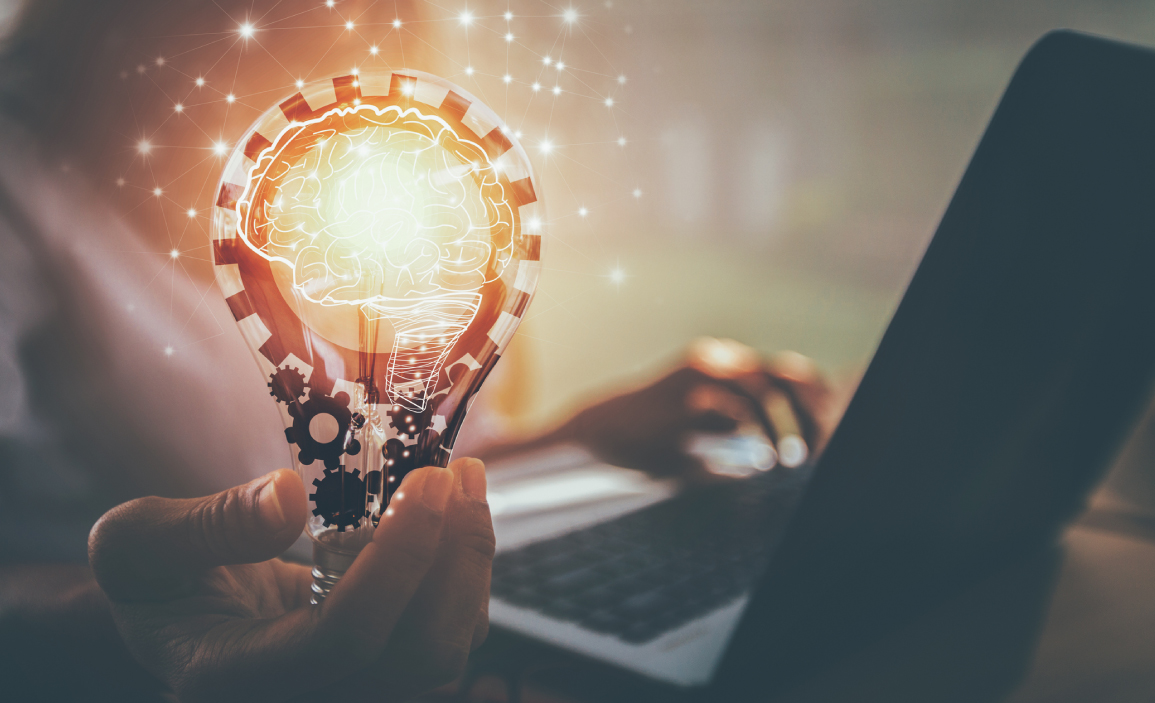 5. Register for a DDBrix Teambuilding Workshop 
Promoting and fostering a cohesive team takes work. But don't get the wrong idea: This kind of work is a whole lot of fun. DDBrix is an experiential workshop that gamifies the supply chain process by using Legos to simulate fundamental Demand Drive principles. It's designed to bring together a varied cast of characters involved in supply chain management from across any organization, so it's perfect for one or multiple teams. Looking to break down silos? Deepen empathy among disparate divisions? Lighten the mood while enhancing team knowledge? A DDBrix workshop is the perfect team-building activity and its rewards are endless. 
Feeling inspired to build your supply chain team better? Patrick Rigoni's workshops are a perfect starting point. DDBrix sessions are designed to bring out the best in supply chain teams while teaching Demand Driven methodology. 
Contact Patrick Rigoni today to register your team for a high-impact DDBRIX WORKSHOP!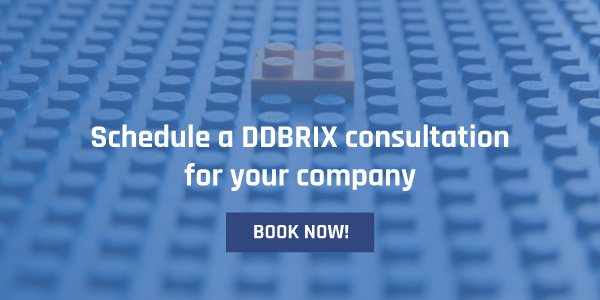 Download the DDBRIX WORKSHOP Brochure from Patrick Rigoni and check out the latest packs that fit your team and your company!