Few people's careers and experience in the Supply Chain management industry have had the impact that Patrick Rigoni has had. Having worked with companies such as Shell Oil Industries and British Telecom, helping them transform their supply chain into a DDMRP operated supply chain, he can give insight into the industry and where we are heading. He is a well-known thought leader in his field and is leading the charge in Demand Driven education. Patrick Rigoni, after years as a partner with SmartChain, has now branched off to open his own private practice as a supply chain consultant.
We spoke to Mr.Rigoni to see what he thinks is in store for us in the supply chain industry in the years to come!
Question: Can you help us get acquainted with the basic things in Supply Chain Management?
Patrick Rigoni (PR): Yes, let me break it down in a very simple fashion. Most supply chains fail to work efficiently because they lack the main aspect, that is Supply Chain Resilience. When there is a sudden shock in the market or an unprecedented economic crisis, supply chains lose their way. They never recover. Inventory Management requires skill and expertise to prevent stockpiles and stockouts and cut down on any unnecessary costs. This helps a business generate value and revenue on a rolling basis and sustain themselves in a hyper-competitive market.
Question: How is that possible?
Patrick Rigoni (PR): Well, MTS is a common approach which imply being able to predict consumer demand and then supply product to stock accordingly. However, the forecasting might be wrong which is when MTO becomes the desired alternative, assuming that the customer is willing to wait. While the former method can go haywire because of faulty dataset and wrong forecast, the latter reduces error by undertaking production after confirmed orders. But I believe the most efficient method is a demand-driven approach.
Question: Can you tell us a little about your private practice as a supply chain consultant and Demand Driven educator and what you hope to achieve with it?
Patrick Rigoni (PR): Yes, after many years as a supply chain thought leader and founding partner of SmartChain, I have finally moved to a new phase professionally. I hold education as a core component in understanding supply chains and building efficient and resilient supply chains. With my expert consultation and education services, you will be empowered to become self-sufficient supply chain managers. You will gain the ability to deliver better service with lower investments while removing most of the fire-fighting that goes on in supply chains.
Question: What is the current supply chain landscape like?
Patrick Rigoni (PR): Supply chains aren't improving and customers are getting frustrated. Executives are growing increasingly frustrated with the inability of supply chains to resolve issues with technology. Various research tells me that supply chain technology is continually changing and evolving yet, there is no improvement in this field. Looking at key performance indicators like ROI, customer service and inventory we actually see that these indicators seem to be flowing backward and not forward for most. The lack of progress is troubling!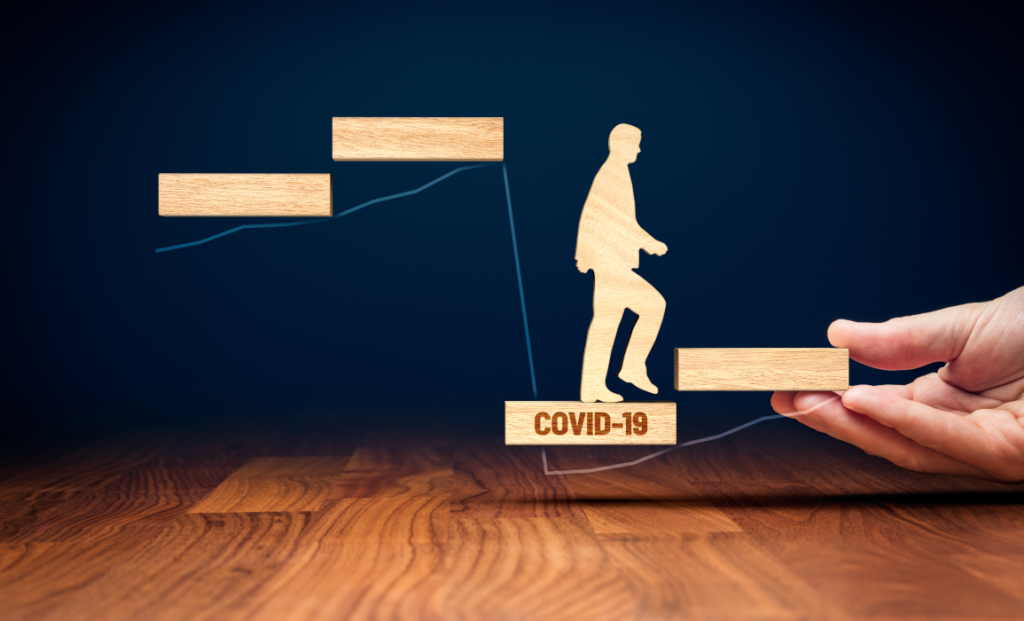 Question: What impact will Covid-19 have on global supply chains?
Patrick Rigoni (PR): It's too soon to tell as you know we are still in the midst of the pandemic. But the pandemic has shown the importance of building supply chain resiliency. In the coming years, we will see a more proactive shift by supply chain professionals to ensure their supply chain survives and even thrives in the event of such a large scale disruptive event.
Question: For domestic players, is there a trend for more cross-border and on-shoring concentration?
Patrick Rigoni (PR): Cross border activities will continue but I think there may be more considerations for on-shoring as we move past COVID-19 particularly, as it relates to the pharma/healthcare supply chain.
Question: What role does the human factor play in supply chain management?
Patrick Rigoni (PR): If you think about supply chains you can really think of them as ecosystems that coexist and coordinate within a system. Basically, you have to think about not just your supply chain but your supplier's supply chain as well. Today, these supply chains exist in silos but the human factor is the thing that is the connecting vein between these supply chains. Building connections and relationships, understanding the intricacies of your supply chain partners' system will help align the supply chains.
Question: What skills should a supply manager have?
Patrick Rigoni (PR): For the future supply chain manager, a key skill to have and develop is adaptability and flexibility. Another critical skill is being able to think systemically. Supply chains are only growing larger and the world is changing at a rapid rate that is almost unprecedented. The supply chain individual needs to be prepared for the next unexpected and sudden change.
If you want to get in touch with us and better understand who we are and how we can help you, just take advantage of our free consultation.