Innovation drives the supply chain forward, and there's no shortage of it in 2021. Companies are revamping, pivoting, and rebooting due in large part to cutting-edge technology operating behind the scenes. Tenacious supply chain managers know that survival of the fittest means using all resources available. Only by embedding digitalization into corporate culture can supply chains survive – and thrive – when curveballs strike. 
As a Demand Driven expert, Patrick Rigoni has championed supply chain technology for years. Whether assessing risk, identifying the most efficient solution, or roadmapping the next year, digital tools are integral to the Demand Driven approach to Supply Chain Planning.
Which innovations offer the most promise? We're breaking down the most impactful technology to hit the supply chain field, including what you stand to gain by incorporating it into your long-term strategy. It's time to move beyond the hype and integrate digital tools into the fabric of your supply chain culture. 
Digital Twins
It's no surprise that this is number one on our list. We've written about the revolutionary power of digital twins before. For the uninitiated, a digital twin is a virtual replica of a  real-life process or set of processes; in other words, it's a 1-1 match of every component of your supply chain, a parallel universe of sorts. Digital twins can simulate a complex chain of events. 
Want to play around with a set of variables, envision the ricochet effect on your supply chain if you add a new supplier or source your materials from a different vendor? With a digital twin, you can forecast the impact of changes before you make them. Some might call it a superpower. We like to think of it as a technology-driven time travel. Industry leaders know that supply chain planning would be incomplete without running a few simulations. 
Looking for that best-fit solution? Digital twins deliver. With optimization, supply chain managers can hone in on the most efficient, cost-saving measure by tapping into technology's innate power. 
Artificial Intelligence
If the words "machine learning" and "automation" intimidate you, it's time to step out into the light and embrace the unknown. Artificial intelligence offers incredible solutions to supply chain managers. Resilience and risk management are the pillars of any supply chain plan. AI can help your team seamlessly navigate towards both of these objectives. 
What are your goals? Whether you need to kickstart a sustainability initiative or cut costs of logistics, data-driven applications can digitally synchronize your supply chain. Artificial intelligence-driven data analytics identifies and assesses risks, then develops a proactive plan to counter them. Adaptation powered by machine learning — it's what builds resilience and helps companies spring back from unexpected challenges.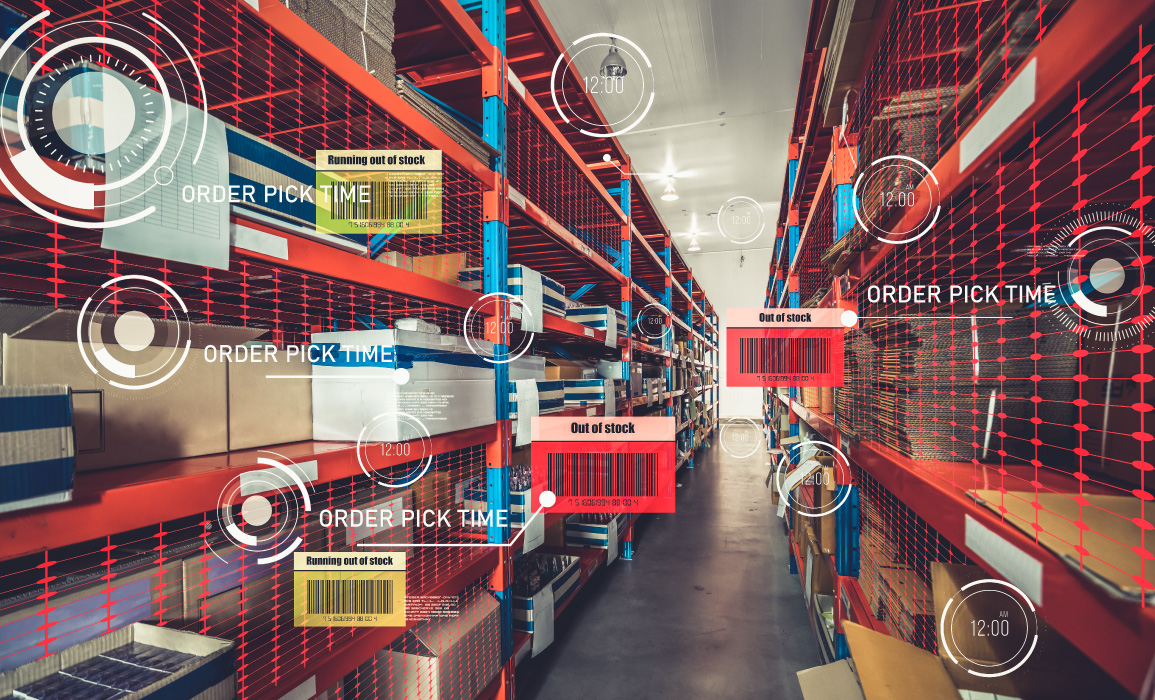 Internet of Things
What exactly is the "Internet of Things" and how does it relate to the supply chain? IoT, as it's often called, describes the ability for everyday devices to transmit data using sensors and software. There's a reason IoT is high on the list of this year's most influential supply chain trends. 
Never has it been easier to track the precise location of goods as they move through the supply chain. Additionally, sensors can keep tabs on environmental factors like temperature, ensuring optimal quality. Products can be monitored all along the supply chain, improving the efficiency of their transport every step of the way. Simply put, IoT devices are non-negotiable in our digital world. 
3D Printing
When we think about innovation, 3D printing technology immediately comes to mind. While its application in SCP may not seem intuitive, it's actually a perfect case study of technology driving forward the supply chain. 
Take this past year as an example: during a global pandemic, companies employed 3D printers to fill in gaps when supply dipped low, even creating much-needed medical supplies. Supply chain managers developed hybrid methods, combining traditional printing with 3D to develop better products while reducing costs. Yet another example of technology powering the supply chain forward.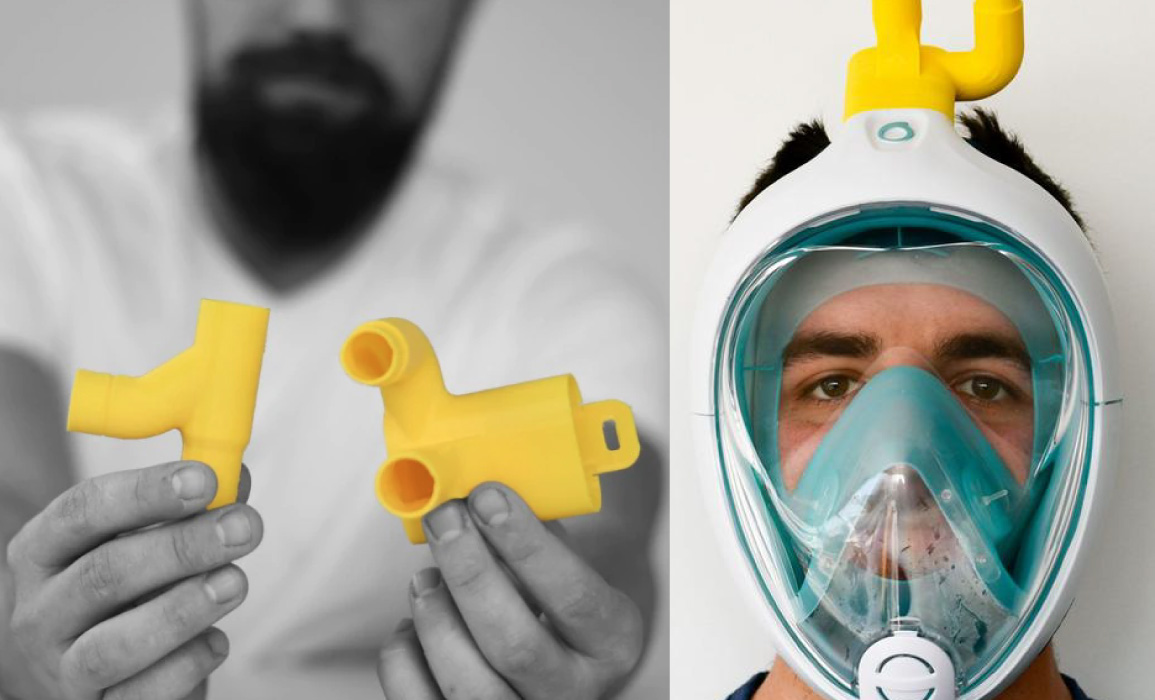 Looking Ahead
One thing is certain: technology has unlimited potential for application along the supply chain. The Demand Driven approach centers around innovation as a driver of supply chain planning and decision-making. We've only scratched the surface of what it has to offer. 
Ready to unlock more technology-centric trends that will change the way you work in 2021? Check out Patrick Rigoni's exclusive guide to the top 10 supply chain trends of 2021. It's never too late to deepen your knowledge of supply chain innovation and spring into action.