Technology has catapulted us into a brand new era of supply chain planning. Gone are the days of guesswork and estimation. Data-driven applications and real-time tracking allow supply chain managers to harness the best of the Internet of Things to maximize customer satisfaction. Clear, consistent, and reliable answers to the toughest questions are available at our fingertips.
Of all the innovations to make a splash in 2021, digitally-enabled visibility offers incredible promise to supply chain managers in the here and now. And yet, at first glance, the concept of "visibility" appears complex. What exactly are we shining the spotlight on, and what do we stand to gain from this extra insight?
Digitally-enabled visibility can extend to shipping, relationships with supply chain partners, and synchronized decision-making. In fact, all of these facets were covered at this year's Reuters Supply Chain Europe 2021 conference.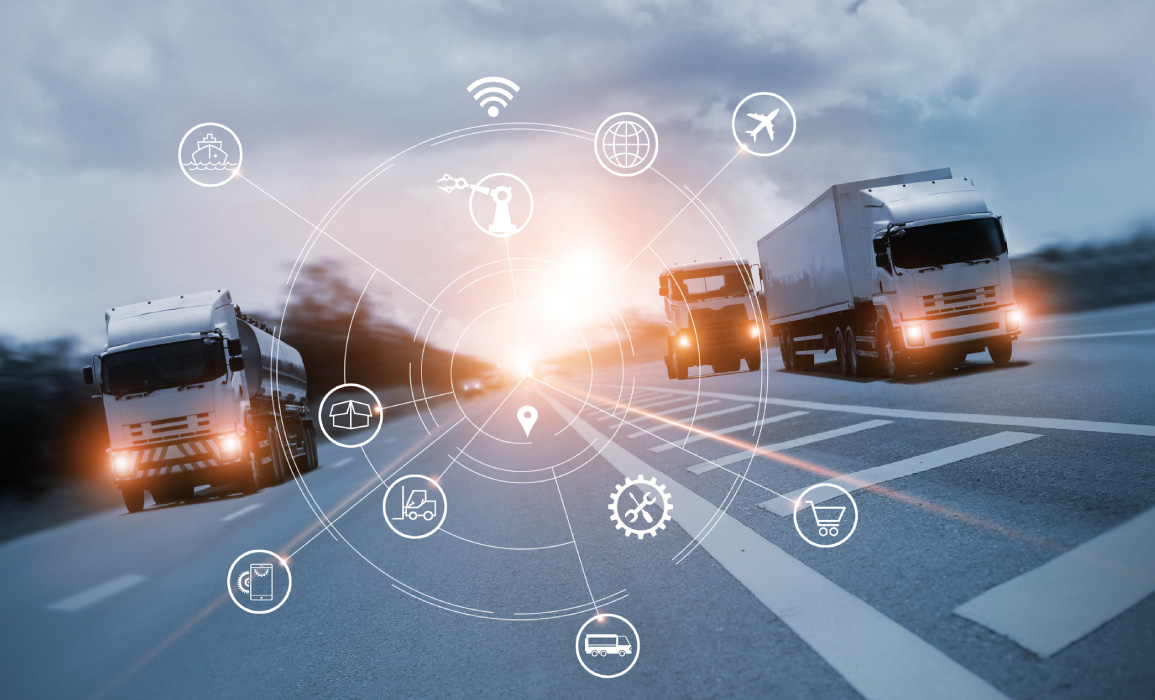 Customers and supply chain partners expect in-the-moment updates at every stage of the production and shipping process. Live sensors offer access to instant data on location, temperature, arrival and departure times, and more. This technology-driven visibility is what drives forward knowledge and insights. It also results in greater efficiency.
No longer is it necessary to waste precious resources tracking down deliveries and hypothesizing ETAs. That data is on-hand at all times. Undetected damages in transit? No longer an issue when digital applications shine a light on mishaps as they occur. Translation: happy customers and a boosted Net Promoter Score. 
Digitally-enabled visibility is instrumental to success across the supply chain. Greater visibility means transparency and fine-tuned communications. The applications and benefits are wide-ranging. Staying on the same page with supply chain partners across borders while navigating complex regulations (think Brexit) has never been easier.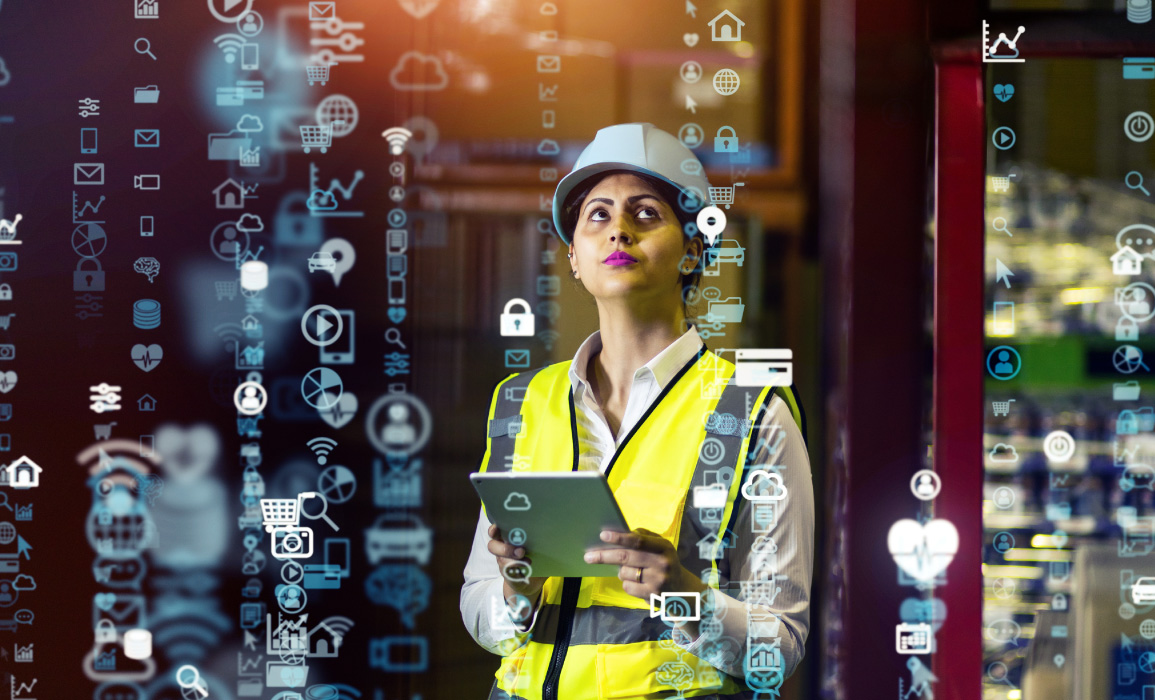 If building a resilient supply chain matters to you, then you'll need to maximize your use of digital tools to achieve the highest level of visibility. We turned to Demand Driven pro Patrick Rigoni for expert-level insights on this powerhouse innovation in an exclusive Q&A:
How do you define "digitally-enabled visibility" in the supply chain management world?
Patrick Rigoni: Today digitization of processes allows us to collect massive quantity of data. The big challenge however, is to convert this data into relevant information for decision making.
This is the type of visibility that is needed to properly manage a supply chain. Therefore I would define digital-enabled visibility as the capability to extract and process relevant information through digital means.
What's the link between digitally-enabled visibility and supply chain resilience?
Patrick Rigoni: To be resilient your supply chain must be built with the right amount of buffering and redundancies in the critical places and be able to detect sudden changes in the environment and adapt quickly. All these steps require having visibility to relevant information at different levels. 
How can supply chain managers increase the digitally-enabled visibility within their supply chain?
Patrick Rigoni: Firstly, by ensuring they understand what is the relevant information that is required for decision making in the strategic, tactical and operational time frames and then by building an operating model using the right digital tools that can provide this information. The Demand Driven Adaptive Enterprise is such a model.
Looking to up your supply chain management game by activating the power of digitally-enabled visibility? Connect with seasoned SCP expert Patrick Rigoni to book your free consultation.