As a supply chain manager, certainty about the future is fleeting at best. Circumstances change unexpectedly from one day to the next — demand suddenly plummets, a manufacturing plant shutters its doors, a global pandemic strikes. While we can't know exactly what's lurking around the corner, we can give each node of our supply chain an extra dose of fortification by harnessing the power of optimization. 
In a world of few guarantees, optimization offers us a rare treat: a single, clear answer to a complex question. Optimization in SCP involves number crunching at a massive scale, with the aim of minimizing or maximizing a particular target. The computer runs the data and arrives at a solution that will most effectively deliver the desired result, whether that is maximizing profits or reducing waste. For those of us who thrive on transparency and clearly defined answers, this is welcome territory. 
Key Characteristics of Optimization
To properly employ optimization, we need to start with fixed, known input data and parameters. 
For example, if we're trying to optimize the schedule of a production department, we already have in mind specific dates and quantities. A digital twin can run the numbers and tell us the optimal way to use company assets to make this plan a reality. 
Optimization also takes into account constraints, be they limitations of human capital, financial barriers, or logistical restrictions. If the number of machines on the factory floor is static, the model recognizes this restriction and the solution it offers reflects that knowledge. 
When making short-term decisions in the operational or tactical realm, optimization can be harnessed to tackle deterministic problems. While you can count on highly accurate results, it's important to keep in mind that this type of decision-making may oversimplify or neglect to capture the full scale of the supply chain in high definition. That's because it relies on critical assumptions and static input data to run the numbers.  
Still, supply chain managers around the globe rely on optimization techniques (alongside simulation) to make high stakes decisions. It can be applied to financial investment, transportation, resource management and many other realms. From a corporate standpoint, supply chain optimization typically centers on three key objectives: finance, sales, and production. 
The "Black Box" of Supply Chain Planning
Optimization is sometimes referred to as a "black box" approach. What does this really mean?
Essentially, an optimizer delivers a single, unequivocal solution. According to the computer, that is the answer to the question you've posed. If the solution meshes well with the supply chain manager's intuition and expectations, all the better. But sometimes, the solution generated by the optimizer doesn't match the manager's preconceived notions. At that point, it's a matter of trusting the data. This can be uncomfortable. 
The "black box" of optimization also means we can't always grasp the full picture of the supply chain and its dynamic nature. But we do achieve a clear answer that maximizes or minimizes a target variable — and that kind of information is valuable in any circumstance.
Optimization in Practice: Patrick Rigoni's Method at a Glance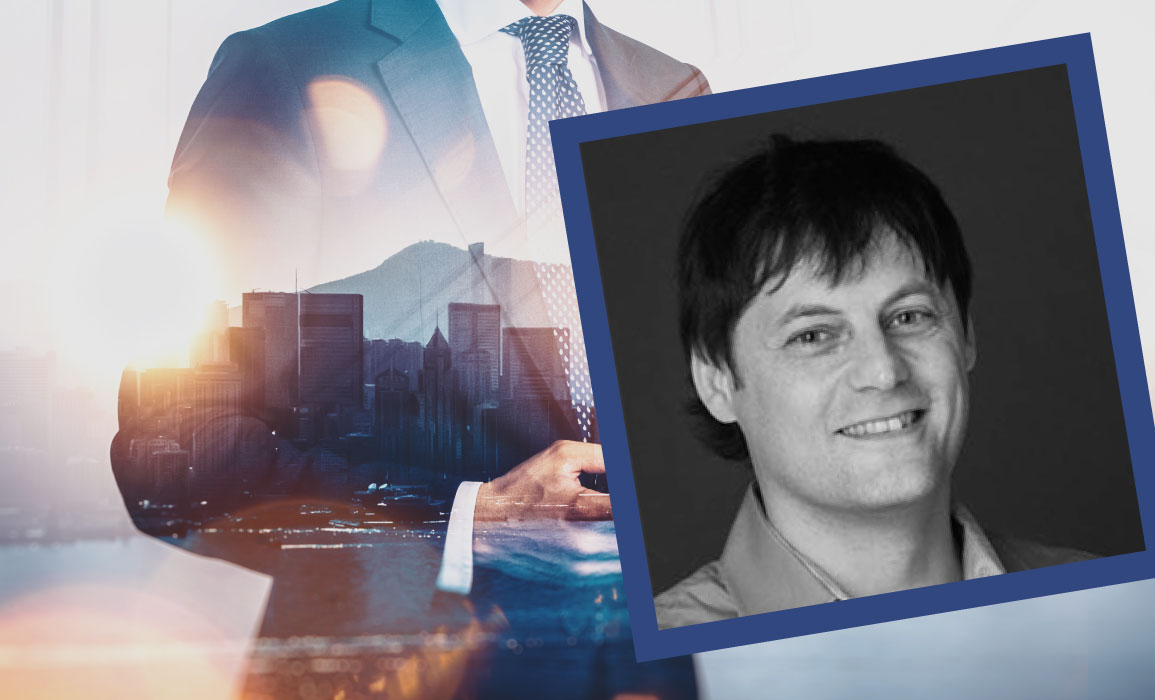 How does optimization translate in the real world? Patrick has harnessed the power of digital twins to deliver incredible results for major industry players. One such example: Patrick's cutting-edge solution to a pharmaceutical manufacturing plant's production sequence dilemma.
Patrick went to the drawing board after a plant walk-through revealed a serious bottleneck at the entry point of the manufacturing process. A glut of work-in-progress batches created a backup early in the production sequence- essentially an ever-increasing queue in standby- sometimes for weeks at a time. The opposite of efficiency. 
Building a digital twin centered on optimization was an obvious solution. Patrick knew the company was oriented towards high tech innovation; approaching this complex challenge with data-driven, genetic optimization software made perfect sense. Collaborating with a multidisciplinary team, he built a digital twin with laser-focused detail and granularity, employing multi-constrained optimization algorithms to create a new production schedule. He knew it was critical that the schedule optimizer be managed by the production department itself, since they were the most involved and aware of day-to-day activities related to scheduling. 
While he could have implemented a lower tech solution -think kan-ban cards-  Patrick knew a digital twin optimizer would be the most effective method to arrive at an undeniable solution to the pharma manufacturing plant's production challenges. The results spoke volumes. Managers were elated to discover that optimization resulted in a drastic reduction in throughput (cycle) time. The use of sophisticated software ensured that all work centers were optimally loaded, and thus minimized cycle time.
The Takeaway
Optimization is a game changer. No matter the sector they work within, supply chain managers can leverage this tool to zero in on the most efficient solution to complex problems, ensuring maximum profits and minimal waste. 
Like all techniques, optimization has its pros and cons, and it is certainly not a one-size-fits-all technique for SCP, particularly when data is fuzzier and ambiguity exists regarding future events. For scenarios where parameters are malleable and we want to focus on stress testing the system, simulation is a better fit. 
Drawbacks of optimization include tendency towards oversimplification of complex problems and systems and its decreasing efficacy as certainty around parameters decreases. As we discussed, optimization is a "black box." It delivers one right answer. Supply chain managers have to feel confident in the computer's decision-making process, trusting it even if it conflicts with their own biases. This is easier said than done. 
Still, it's impossible to ignore the rippling waves of positive impact that can cascade through the supply chain as a result of optimization. These digital twins serve up highly accurate, analytical answers to complex questions for tactical and strategic planning. Possibilities for its applications along the supply chain are endless. Developing an optimal system design, like the production schedule at the pharmaceutical plant, is just one of its many potential uses.
We've only scratched the surface of how this revolutionary technology can optimize and simulate a supply chain's processes. Ready to dive in deeper? The best way to maximize the impact of digital twins is by empowering your team with knowledge at a Patrick Rigoni webinar.