As a supply chain manager, staying one step ahead of the unexpected is part of a day's work. While some crises are truly unpredictable in scale and scope (COVID-19, for starters), other challenges can be anticipated and even reimagined as opportunities. It all depends on your outlook.
While some might view a changing supply chain landscape with anxiety, Demand Driven masters like Patrick Rigoni see change as something worth embracing. It's the perfect moment to put the Demand Driven approach into action. 
With half of 2021 already in the books, it's time to zoom in on supply chain management trends that are set to shape the future of the industry. By informing yourself on game-changing updates, you can steer your company into the next chapter with confidence. 
We're previewing a select few of the most influential trends of the year, so you can get a head-start on strategizing. Even better, we'll show you how they connect to Demand Driven methodology — and how Patrick Rigoni puts them into practice in his consulting. 
Resilience to Boost Risk Management 
This year's buzzword is "resilience." As a Demand Driven expert, Patrick Rigoni has been preaching its virtues long before the COVID-19 pandemic. Building resilience into the supply chain is one of the building blocks of his approach. 
Last year, we witnessed supply chains collapse when interconnected pieces failed to operate as expected. Risk management involves weaving resilience into the supply chain strategy from the get-go. Placing resilience and risk management front-and-center is the ultimate power move in 2021.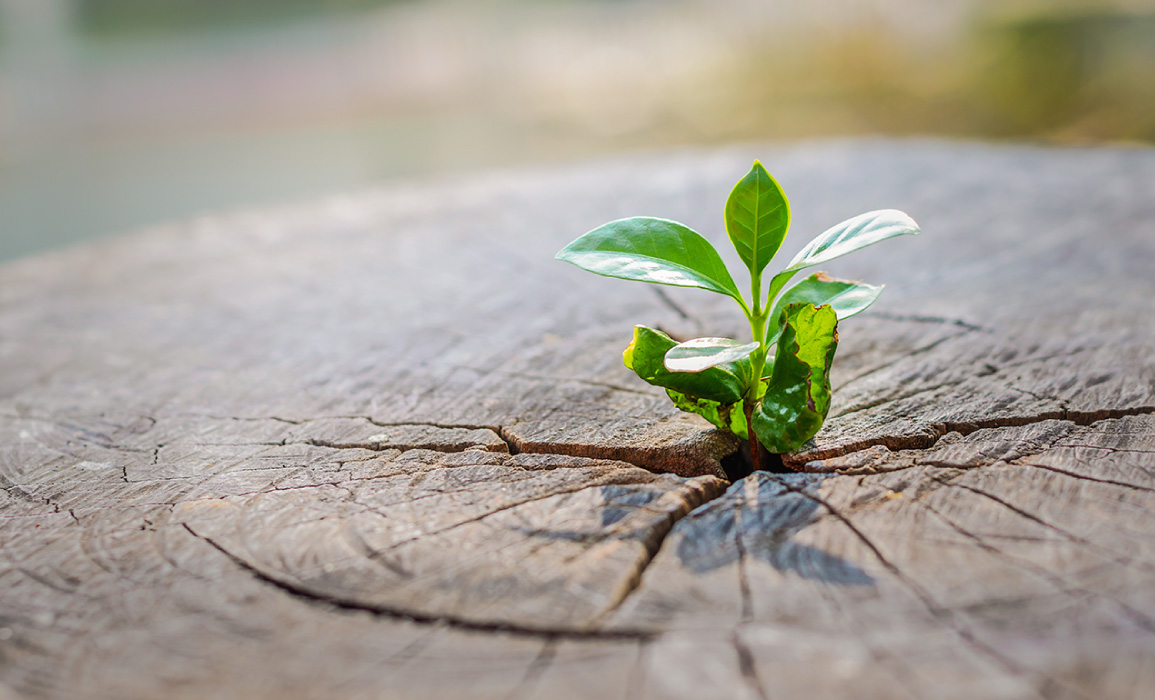 Resilience and risk management are central to the ethos of a Demand Driven approach to supply chain planning. How can you take these concepts out into the real world and make them work for you? Patrick Rigoni offers a case study in response to a global pandemic, for which he suggests a three-pronged approach:
Tabulating and Assessing Risks

Evaluating Risk Management Mechanisms

Reconstitution and Monitoring
At the same time, baking resilience into supply chain planning ahead of time is the most effective move. Redundancies are desirable. Consider a Plan B and a Plan C– and consider connecting with Patrick Rigoni to learn more about maximizing these trends for your business specifically. 
Digital Supply Chain Management Tools
Predicting the future is part of our present — crystal ball not required. Instead, savvy supply chain managers are harnessing the power of digital twins to simulate complex events and develop optimal solutions. 
Utilizing Big Data to analyze and plan for a future of unknowns is a key component of  Patrick Rigoni's Demand Driven methodology. Whether building for simulation or optimization, this technology puts supply chain managers in the driver's seat. In 2021, incorporating it into your strategy is essential. 
If you're not using digital supply chain management tools, it's time to get with the program. Maximizing these trends means understanding what separates a simulation from optimization, and when to use each. For long-range planning with lots of hypotheticals and uncertainty, simulation is your go-to strategy. It's integral to the Demand Driven approach, offering a low-stakes test drive to see how your supply chain fares under varying conditions. Need a single "best" answer? That's where optimization factors in. 
These digital supply chain management tools are here to stay, so it's best to use them for all they're worth. As a Demand Driven expert, Patrick Rigoni makes it his business to deliver powerful results by maximizing the value of these innovations. 
Embrace Analytics, Automation, & the Internet of Things
The end-to-end supply chain is getting a full reboot compliments of artificial intelligence (AI) and machine learning. We're only beginning to scratch the surface of what this technology has to offer supply chain management.
In 2021, companies are using Big Data and automation to increase efficiency, profitability, and visibility. Demand Driven methodology has long championed data-driven analytics to gain meaningful insight on the supply chain and identify the most effective solutions. Knowledge is power. Patrick Rigoni believes in harnessing technology to assess supply chains, identify vulnerabilities, run test drives, and identify the best solutions. 
At the same time, the Internet of Things (IoT) offers an abundance of cost-effective ways to monitor supply chains end-to-end. What does this mean for your business?
Just one example: You can take advantage of real-time tracking through sensors to check the pulse on raw materials and final products every step of their journey. Supply chain planning will never be the same again. 
We've skimmed the surface of this year's supply chain trends, but you'll need to dig deeper to see an impact. That's where Patrick Rigoni's Top 10 guide comes in…
Looking for a handy resource that sums up the top 10 supply chain trends of 2021? We've got you covered. Download Patrick Rigoni's exclusive PDF for a recap of this year's high impact supply chain trends and how they affect you!
Looking for a handy resource that sums up the top 10 supply chain trends of 2021? We've got you covered.