Global consumer demand is a driving force in supply chain management. Suppliers, manufacturers, distributors, retailers, and other corporate organizations may collaborate more effectively using ECR in supply chain management. They collaborate to satisfy evolving customer needs, providing more accuracy and cheaper costs.
What exactly is Efficient Customer Response in the Supply Chain?
ECR is a collaborative business approach focused on standards, skills, and systematic interaction among internal business departments and value chain organizations. The primary goal is to meet customers' needs as effectively and efficiently as possible. Everyone participating in the value chain must prioritize consumer advantages. This is the only method to discover possibilities and realize consumer advantages that a single division or company could not achieve on its own.
How did ECR get started?
ECR originated in 1993 as a collaborative movement or ideology and has grown in popularity. The trend began with new supply chain management concepts and ideas. One of them was partnering with trading partners to deliver better client services.
Companies from all across the world gathered to debate the value of collaborative methods. They spoke about how they might collaborate to save money. Their message was straightforward: we can improve and streamline supply chain management if we work together.
The ECR members addressed their sector's critical challenges and how to manage them. Members examined the elements that influenced each action and prioritized and gave significance to each, as well as the potential ramifications of each issue and how to resolve them.
The drive toward increasingly complex, at-home digital goods was at the heart of ECR. This was attributed to significant advances in information technology. It also includes increasing trade across international borders. Businesses needed to examine how they distributed their products. It was based on what customers wanted.
What are the areas that ECR focuses on?
On the demand side –

Demand management is the process of managing demand and ensuring that the firm stays client or consumer-oriented. It also covers demand-inducing operations like category management, shopper or customer journey management, and omnichannel commerce.

On the supply side –

ECR models enable supply chain management to monitor and regulate the movement of commodities efficiently and effectively. Supply chain businesses can also utilize different standards and methods to optimize the supply chain.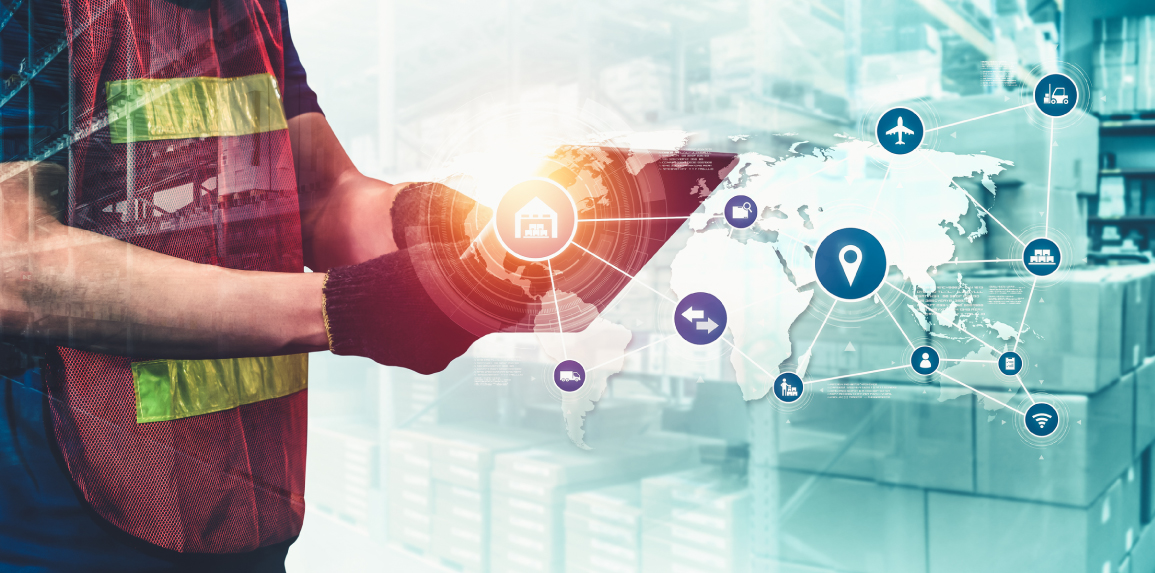 Enabling technologies –

Enabling the technologies to encourage the continuous application of process-enabling technology. They prioritize economies of scale and secure investment.

Integrators –

Integrators solve specific problems in company processes. Examples include on-shelf stock availability, out-of-stock, shelf-ready package, waste prevention, shrink reduction, collaborative planning, forecasting, and replenishment (CPFR).

Data administration –

Data management: Almost every procedure is repeated, and every product is represented digitally. This generates enormous volumes of data. Data management, whether master data, movement data, or analytical data, is critical to success.
What are the advantages of ECR?
Efficient Consumer Response benefits all parts of the supply chain. Some are broad benefits stemming from overall supply chain efficiency improvements. Others are directly related to the tactics employed to implement ECR. The general benefits of Efficient Consumer Response comprise increased supply chain efficiency and cost savings.
Furthermore, Efficient Consumer Response saves time and money in the supermarket chain's key, value-added activities by using four distinct strategies: efficient store assortment, efficient replenishing, efficient marketing, and efficient product introduction. 
Efficient assortment guarantees that a retail store's product choice satisfies the consumer and that storage space is used efficiently to improve retailer and supplier profitability. Where an area is limited, an effective assortment can considerably assist supply chain participants in lowering costs.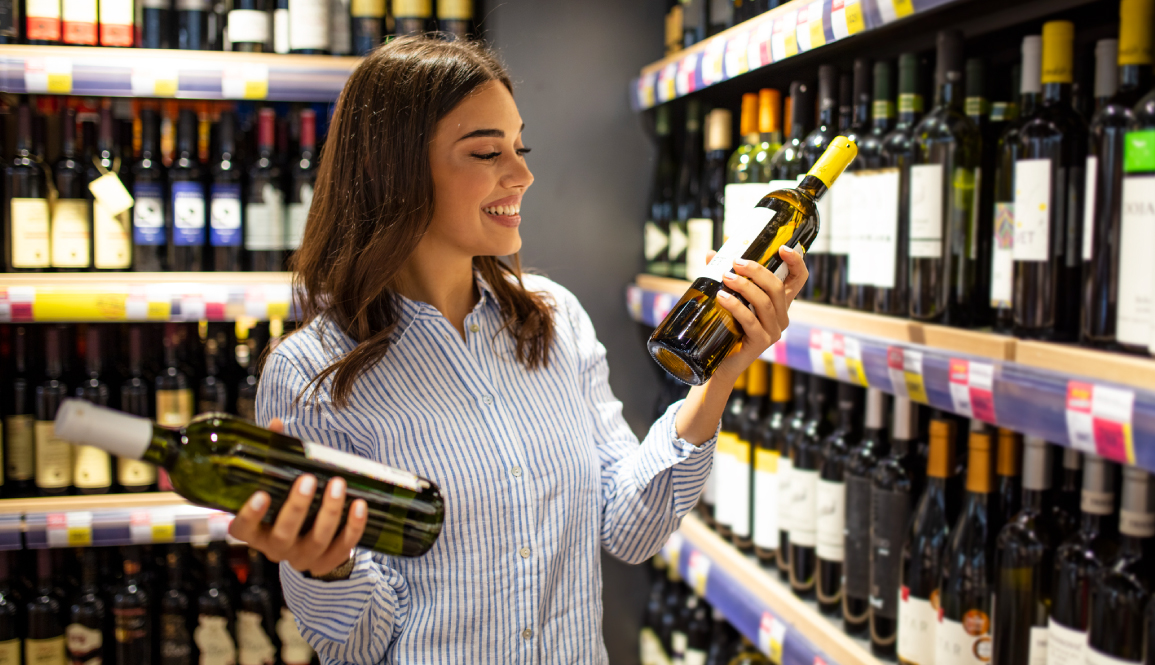 Efficient replenishment seeks to offer the correct product, at the right moment, in the correct quantities, and the most effective method feasible. This Efficient Consumer Response component is supported across the grocery supply chain by a free flow of accurate and timely information connected with the product flow. Efficient replenishment may be especially advantageous in supermarket businesses, where distribution networks might be extended.
Another particular method of Efficient Consumer Response is efficient promotion, which guarantees that trade and consumer promotions employed by supply chain participants are more cost-effective. Efficient product introduction guarantees that producers, distributors, retailers, and consumers work closely together to generate better items more quickly and at a lower cost. Since items might be returned, wholesalers and merchants made minimal effort to stock only those things that suited consumer demands.
Early customer involvement and collaboration, as well as ongoing monitoring of (Point of Sales) POS activity to spot sales patterns, can aid in the development of better products.
How is Efficient Consumer Response Transforming Supply Chain Management?
The usage of ECR in supply chain management has shown to be effective and efficient. ECR provided a fresh perspective on the difficulties confronting retail supply networks. The whole supply chain was scrutinized, from raw materials to logistical service providers.
The study aimed to identify and incorporate all supply chain stakeholders, including raw material suppliers, transportation service providers, logistics partners, wholesalers, warehouses, and retailers. The supply chain also included domestic distribution service providers.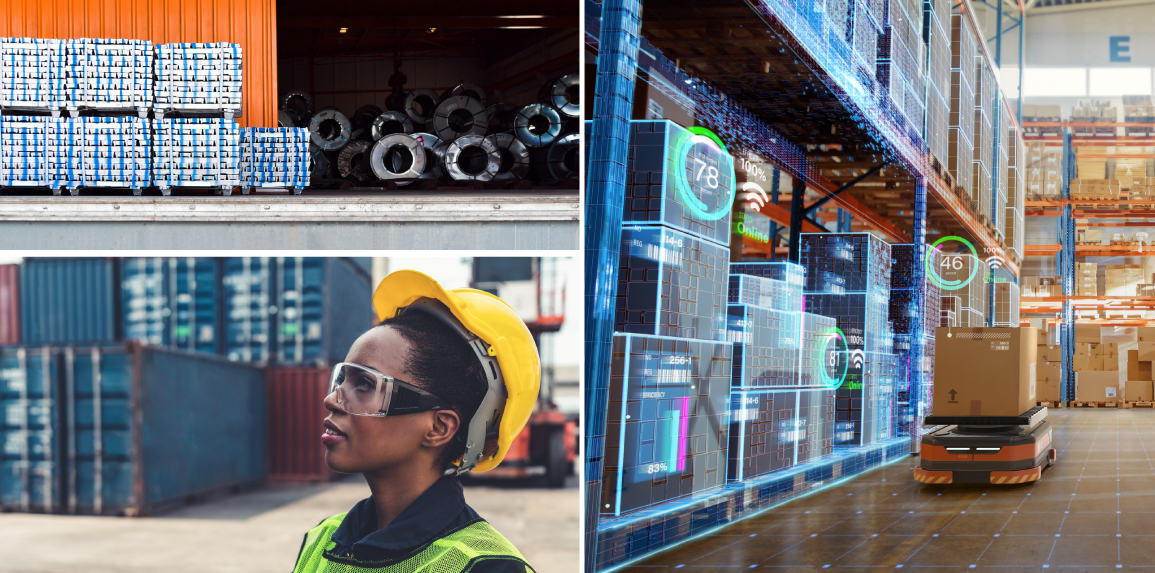 Research on ECR was divided into two parts. The first section concentrated on shop formats and transportation, while the second focused on improvements in the backend supply chain. Significant modifications were made to the way inventory and data were tracked with the use of technology.
What are the challenges related to Efficient Consumer Response?
The challenges to ECR implementation may be divided into two categories:
 A lack of skills, both skill and technology-related, and 

Attitudes of wholesalers, manufacturers, and retailers toward collaboration, as well as perspectives of corporate people.
Adopting new technology and crossing the paradigm shift to Efficient Consumer Response collaboration usually necessitates acquiring new skills. Implementing an Efficient Consumer Response may require extensive training and education of company personnel, who must be comfortable using refined computer hardware and software. A lack of computer technology and experienced workers may be a barrier to ECR implementation in the grocery business, where computerization is not ubiquitous.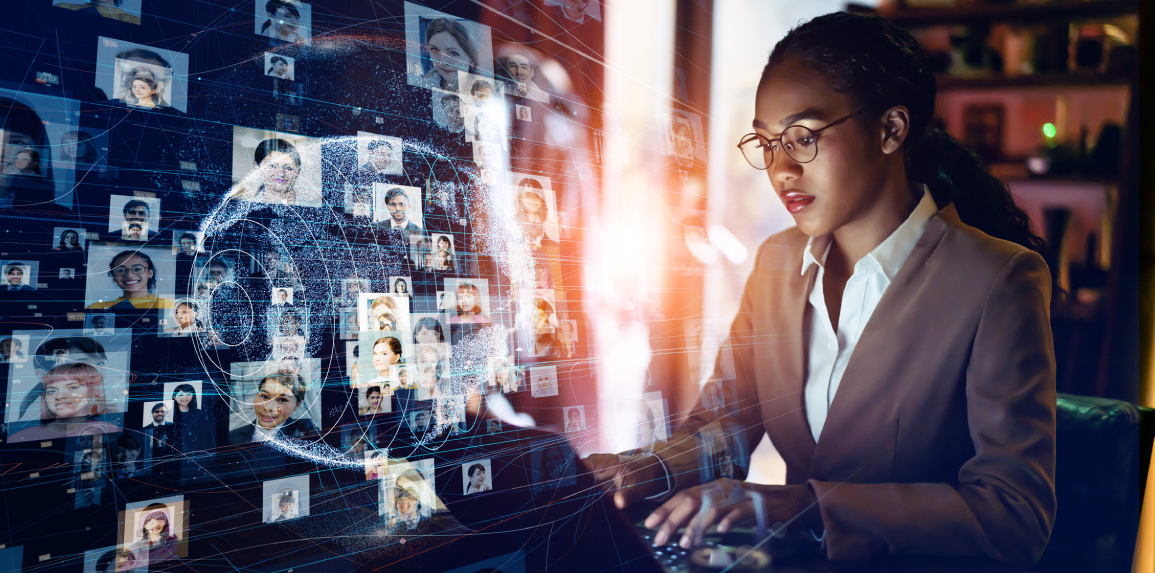 Efficient consumer response necessitates the use of management information system (MIS) resources as well as the integration of systems across supply chain organizations. Partners must have suitable hardware and software, communication protocols, and support and maintenance for their systems to deploy ECR.
Conclusion
There is no question that ECR can significantly improve the commercial prospects of organizations that effectively apply it. Based on the level of interest in the ECR board's actions, there is little question that many prominent corporations see ECR as a vital transformation project. Surprisingly, the conventional benefits of ECR that these organizations seek include profit, revenue, market share, and fundamental competitive strength.
The supply chain businesses should recognize that creating exceptional consumer value is the only sure way to achieve long-term financial success. Over the next several years, the sector will confront several risks, including advancements such as online shopping, which will open up new retail opportunities by allowing consumers to restock their larders without visiting grocery shops. New entrants with varying abilities may put even more pressure on those players who have not optimized their efficiency and effectiveness.
Trading partners must engage in educated talks about which operations produce advantages and which do not. Only then will they be able to make sensible judgments about which practices preserve and which to abandon. The "survival of the fittest" criterion will continue to prevail in the world of ECR. The willingness and capacity of companies to achieve excellence in ECR implementation will decide how much they win or lose.
Interested in knowing how Patrick Rigoni can step up the game of your supply chain? Contact us today and get a free consultation.
Patrick Rigoni also offers in-depth DDMRP courses, if you are interested to know more about DDMRP for supply chain for your company, here is the link to the NEW DDMRP Page.