In the current business landscape, organizations are looking for ways to improve their supply chains so they can be more responsive to changes in the market. The goal is to shorten the time it takes to get products from the supplier to the consumer.
One way to improve supply chain responsiveness is to implement Demand-Driven MRP (DDMRP). DDMRP is a demand-driven methodology that helps companies manage their supply chains more effectively.
In this post, we will discuss the benefits of DDMRP on consumer goods supply chains.
What Is DDMRP?
DDMRP is a production and inventory planning methodology designed to improve the flow of materials and products through a supply chain. The method is based on the theory of Constraints, which states that there is always a limit to the amount of work that can be done in a given time period.
DDMRP seeks to eliminate bottlenecks in the supply chain by balancing demand and supply. The methodology uses demand and inventory data to create a detailed production schedule. This production schedule is then used to create a material requirements plan (MRP) that aligns supplier delivery with customer demand.
In short, DDMRP can help suppliers meet customer demand while minimizing inventory costs.
How Can DDMRP Be Applied to Consumer Goods Supply Chains?
DDMRP can be applied in a few ways within a consumer goods company.
The first way is to use DDMRP for finished goods. This would include products that are ready to ship to the retailers. DDMRP would help manage inventory levels and plan production so that the correct amount of product is available when needed.
Another way to use DDMRP is for the raw materials used to make the products. This would include materials like metal, plastic, and fabric. DDMRP can help ensure that the correct amount of each material is ordered and that there is enough stock to meet production needs.
Lastly, DDMRP can be used for distribution centers. This would include the warehouses where the products are stored before being shipped to the retailers. DDMRP can help schedule deliveries so that products are delivered when needed and there is no excess inventory in the warehouses.
What Are the Benefits of DDMRP on Consumer Goods Supply Chains?
Understanding the benefits of DDMRP may be incredibly valuable to your organization and give in-depth knowledge of the idea. There are many benefits of DDMRP on Consumer Goods Supply Chains. Some benefits are that it can help with inventory management, improve customer service, and reduce stockouts. 
DDMRP can also help improve the flow of goods through the entire supply chain, from the supplier to the retailer. This helps ensure that products are delivered on time and in the correct quantities.DDMRP can also help reduce waste and inventory costs, resulting in increased profits for the company.
The benefits of DDMRP in detail are as follows :
Staff upskilling and motivation improvement –

Becoming a Demand-Driven Enterprise may significantly improve corporate culture. Staff will have to learn and adjust to a new system and way of thinking, but they will also see actual, measurable outcomes, which may boost motivation.Furthermore, DDMRP reduces wasted inventory, which means that employees will no longer have to cope with the consequences of eliminating unwanted merchandise.It also allows the firm to develop and flourish more controlled manner by introducing different product varieties, limited editions, and other features.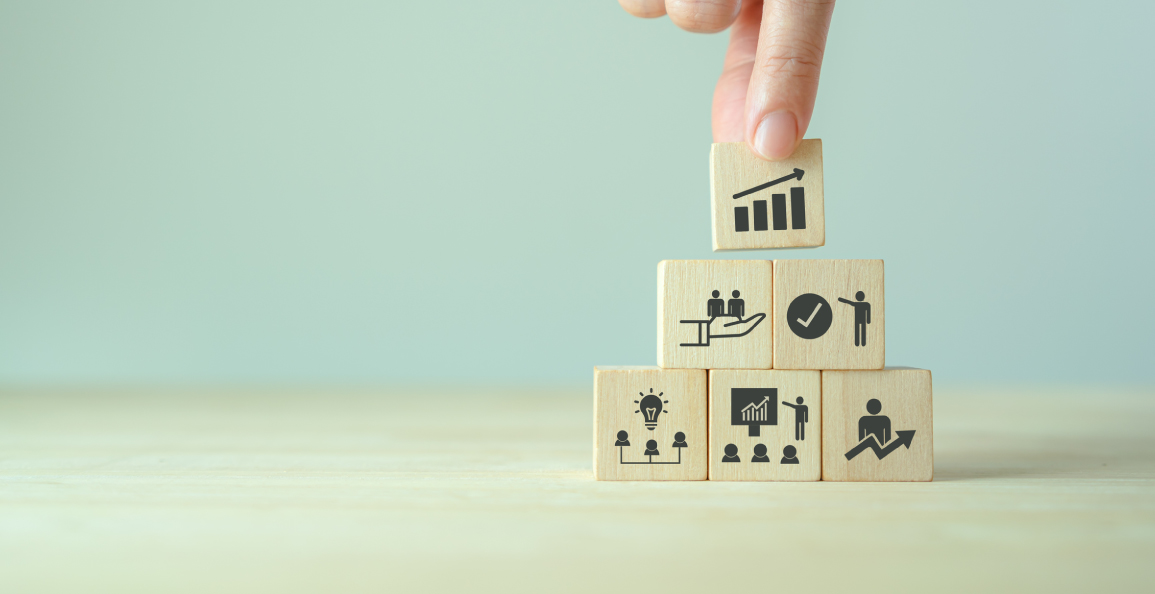 Increased Agility

– As manufacturing and materials costs are reduced, you will have more time and resources to respond to client needs. Because of the concepts of inventory reduction and being more just-in-time focused, agility is critical in lean and DDMRP operations. Agility will cut waste by allowing you to respond to clients more quickly and without generating mountains of inventory.

Service Level Improvement

– Service levels may be considerably enhanced by reducing lead times and improving performance on commitment dates. This is essential if you want to grow your business and attract more clients.

Overtime Reduction

– It is frequent in many manufacturing plants for production changes to result in overtime and personnel being held over owing to rushing to adjust. This is when the manufacturing plant issues a red alert and requires everyone to be on deck, resulting in overtime and staying late to finish runs. DDMRP can help with this notion by buffering significant resources and not cluttering up production with unnecessary labor. You can adjust to fluctuations in demand.

Larger Margins

– The last advantage of DDMRP is higher margins. When manufacturers cut prices to acquire a business or when overhead expenses rise, margins shrink. DDMRP will enable manufacturers to significantly shorten lead times, removing the need to slash costs to compete. Higher profit margins are beneficial to your organization.
How have Consumer Goods Companies implemented DDMRP?
Many companies have successfully implemented DDMRP, but this article will focus on two examples of consumer goods companies:
Oregon Freeze Dry
Oregon Freeze Dry is the largest freeze dryer in the world, celebrating its 50th anniversary in 2013. It focuses on five diverse market segments: ingredients, packed products ( OFD brands, private label, and government), and specialty/non-food items. 
In 2007 they started implementing replenishment with no buffer profiles; the result was that the raw material inventory was reduced by 30% with no reduction in availability. In 2012 they started to implement DDMRP in their supply chain. They used the five critical components of ddmrp: position inventory, determining buffer profiles and levels, dynamic adjustments, planning based on demand pull, monitoring, and execution. They had daily meetings that included persons from different teams such as planning, purchasing, and CFO and VP Finance. The conference focussed on various topics that were to be adequately monitored for the proper implementation of DDMRP. Some issues were Materials Synchronization, Replenishment Planner, Order Management, Past Due POs, Deal with exceptions, and Watch for trends.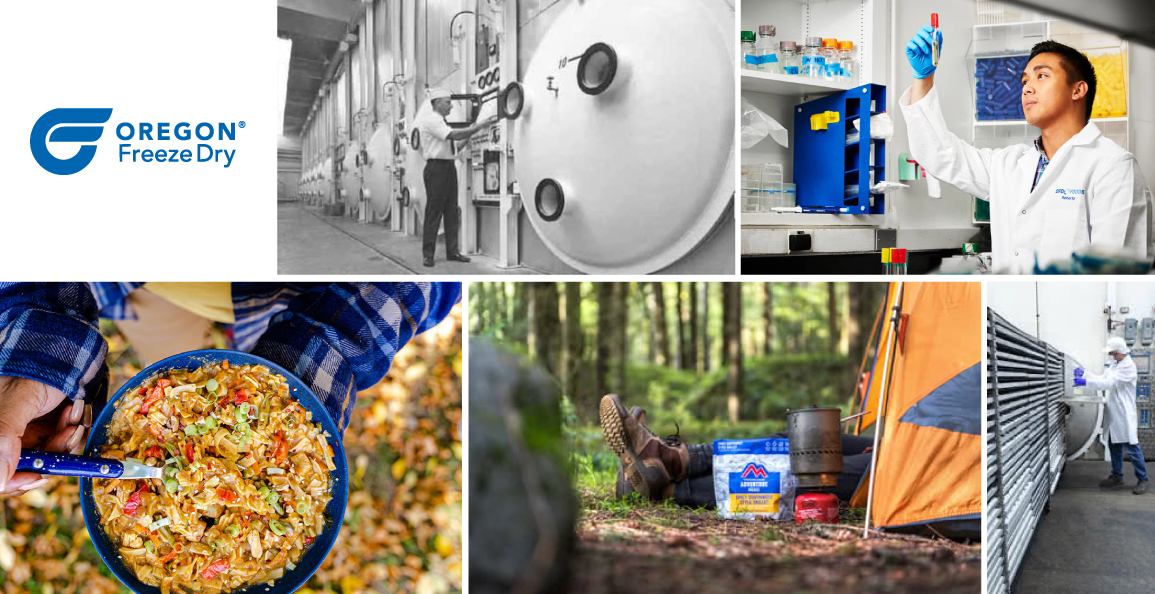 The lessons that Oregon Freeze Dry learned from the DDMRP implementation were :
They should integrate with both planning and purchasing and eliminate side systems. 

There should be a single source of information.

They should maintain the levels by automating the methods.

Regular monitoring is crucial -they should react to the ongoing changes to improve the supply chain.

Good visibility always makes monitoring easy.
PZ Cussons PLC
PZ Cussons PLC is a multi-lingual, multicultural solution for consumer goods related to food, electronics, industrial products, and pharmaceuticals. It was founded in 2002 and had its headquarters in the UK. It operates in 14 countries covering Europe, Africa, and Asia. It has over 11,000 people working worldwide, and the UK Business has 200 employees. It implemented DDMRP on the UK supply chain with the objectives as follows:
Integrated' systems' solution for FG planning;

Target 10% reduction in FG inventory;

Maintenance of customer service levels >98.5%;

More stable production plan;

Capacity planning;

Reduction in obsolescence.
They planned for their inventory and operations and decided these all methods to work on:
Daily work to report; 

Checks both material & capacity availability;

Contains requirements of items that have fallen below the reorder point within the inventory target;

Orders generated at lead time;

Shortages will be identified;

Shortages and excess identified.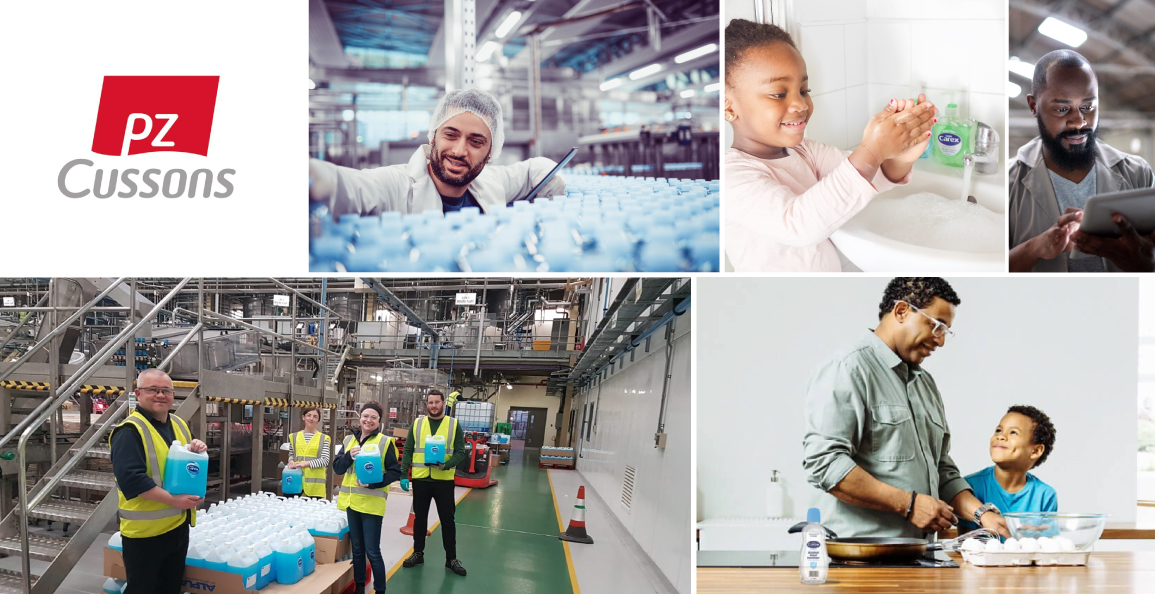 PZ Cussons PLC saw positive movements in its supply chain after implementing DDMRP. The results of the successful implementation of DDMRP on the supply chain were:
The inventory size was reduced by 25 to 30%;

Service Improvement

was excellent as the level increased by 100%;

Less manual planning

– more exceptional planning and challenging parameters;

There was strict adherence to processes and master data maintenance;

More stable production plan with no change

to operating procedure and parameters;

Opportunities to maximize NWC further;

A proven platform for global roll-out.
What Are the Best Practices for DDMRP Implementation on Consumer Goods Supply Chains?
When implementing DDMRP on a consumer goods supply chain, several best practices should be followed.
Some essential best practices include setting clear and achievable goals, ensuring all stakeholders are on board and understand the methodology, and regularly monitoring and adjusting the system as needed.
It's also important to note that DDMRP is not a one-size-fits-all solution, and each company will have unique needs that must be considered. By following these best practices, however, you can ensure a successful DDMRP implementation in your consumer goods supply chain.
Conclusion
Numerous benefits can be reaped from implementing DDMRP within a consumer goods supply chain. Perhaps the most obvious benefit is the reduction of stockouts and improvement in inventory visibility. However, numerous other benefits can be realized, such as improved customer service, faster response to market changes, and better management of seasonal demand.
Interested in knowing how Patrick Rigoni can step up the game of your supply chain? Contact us today and get a free consultation.
Patrick Rigoni also offers in-depth DDMRP courses, if you are interested to know more about DDMRP for supply chain for your company, here is the link to the NEW DDMRP Page.