What does it mean to be a rockstar in the world of eCommerce? Some companies are redefining industry standards by putting into practice superior supply chain tactics. It's a careful balance between cost optimization, streamlined shipping and delivery, and inventory management. Not everyone can pull off that tightrope walk, but we've set our sights on ten of the most successful eCommerce brands worldwide to uncover their best practices.
Supply chain planning is no small feat even with familiar brick & mortar territory. It involves weighing risks, making predictions, and estimating unknown cost and time variables. Consulting with a supply chain management expert like Patrick Rigoni in combination with studying these industry leaders' methods will ensure your company is ready to hit the ground running in the digital space. 
"Growth at all costs" is the mantra of this eCommerce giant. No wonder it's exploded from a purveyor of books back in 1994 to a retailer of just about every product under the sun, generating $386 billion in revenue in 2020. Amazon hires nearly 600,000 employees to get the job done, far surpassing the staff of other major players in eCommerce (e.g. Google). Amazon has consistently focused on improvement and growth, even as it's scaled up exponentially. The company harnesses data to analyze consumer trends and develop its own brands on the marketplace (it secretly launched a portfolio of 91 based on data research).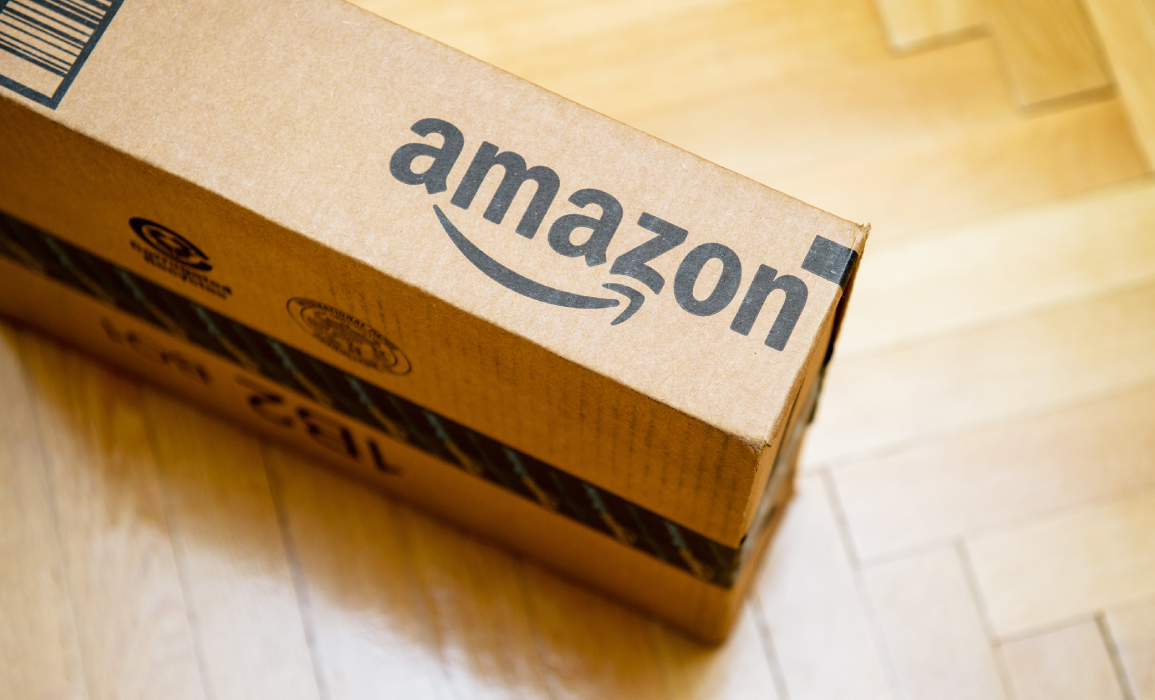 What began as a venture out of founder Jack Ma's apartment in Hangzhou, China has expanded into an eCommerce powerhouse that's particularly dominant in its country of origin. Alibaba is an online wholesale marketplace that caters to both consumers and retailers. Flexibility and variety build resilience at Alibaba; the company partners with a range of vendors that offer several versions of the same product, so customers can find exactly what they need when they need it. Additionally, services like Alipay (similar to PayPal) and Taobao content platform have cornered their respective markets in China. Alibaba has plans to continue its expansion to other parts of the globe. 
As an eCommerce platform that facilitates C2C and B2C transactions, eBay offers an online marketplace for selling used items as well as brand new products (although the latter now predominates, as currently about 80% of items listed on eBay are new). It's still one of the top peer-to-peer marketplaces on the planet, which makes it stand apart from the other companies on our list. eBay owns brands like Stubhub, Kijiji, and Gumtree — it's grown in leaps and bounds since it was founded in 1995.
Based in Beijing, Jingdong is taking on Alibaba as a force to reckon with, recently outpacing its rival in revenue despite a smaller portfolio. Jingdong allocates resources a little differently, and that strategy seems to be paying off. The company has a large staff (more than double the employees on deck at Alibaba) and it utilizes drones to deliver. By adding more than 150 drone launch centers, Jingdong can reach customers even in remote, rural locations. Embracing technological innovation allows Jingdong to excel in its supply chain management. 
A customer-centric ethos is what defines this eCommerce leader. From its beginnings as an online shoe retailer, Zappos set itself apart by offering free shipping and returns. Customers can simply send back any shoes they don't want to keep, free of charge. Zappos is so intent on modeling superior customer experience, that every employee must train in the customer service department as a prerequisite to beginning any other role. Founder Tony Hsieh turned down an offer from Amazon's Jeff Bezos to buy the site in 2019, preferring to keep its independent identity. 
As the world's largest retailer, Wal-Mart has made a name for itself in the brick & mortar space — but lately, it's just as much of an influencer in the eCommerce world. Wal-Mart has made major moves, acquiring eCommerce brands like Jet.com, Bonobos, Shoes.com, and ModCloth. What makes Wal-Mart's supply chain approach unusual? The company has innovated from the get-go, implementing Continuous Replenishment (CR) and Vendor Managed Inventory to cut inventory costs and ensure supply meets demand. These supply chain management techniques allow the company to make good on its promise of low prices at scale.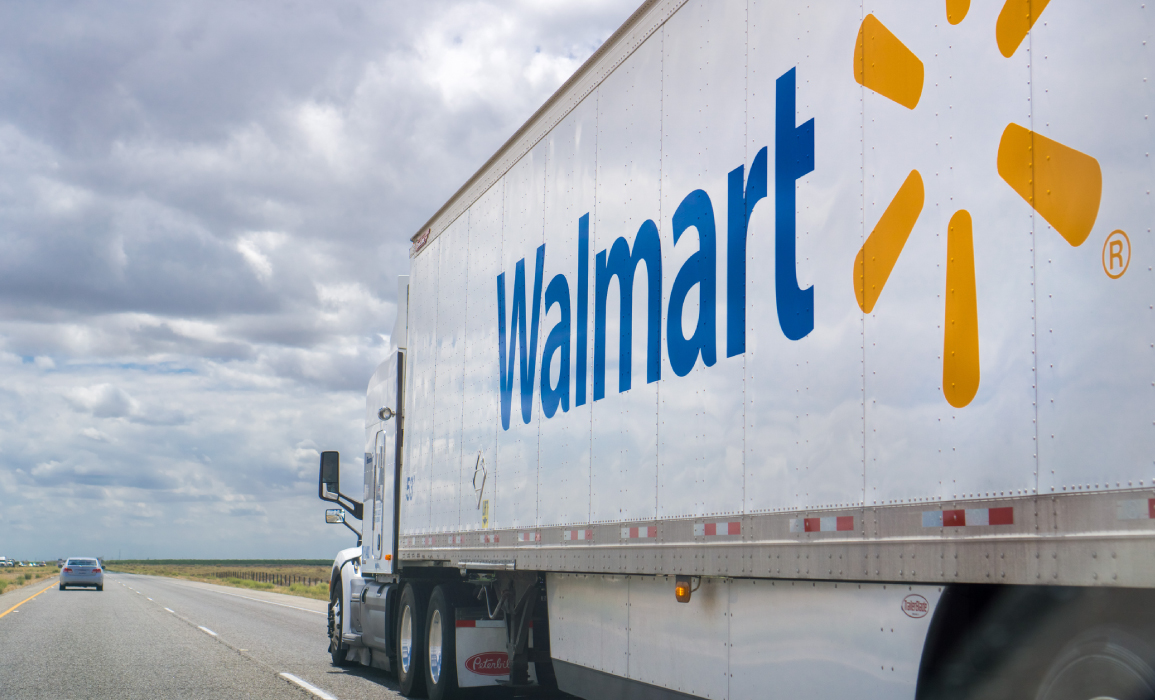 In Japanese, "Rakuten" means optimism — and this company has reason to be optimistic. More than 90% of Internet users in Japan are registered users on the site, making it the #1 eCommerce marketplace in the country (and giving it a reputation as the "Amazon of Japan). Rakuten is host to 40,000 different businesses, and it's expanding its reach to encompass streaming services and cryptocurrency payment processing. The company also took an innovative approach to grocery delivery in Japan, bolstering its supply chain by partnering up with Wal-Mart stores. 
Home Depot's massive presence in the brick & mortar world hasn't held it back from making major moves online. The home improvement retailer is one of the top 3 eCommerce companies in the world, raking in about $90 billion in revenue annually. What makes Home Depot worth noting from a supply chain management perspective? It's developed a hybrid niche for itself in the "click and mortar" space. That means most of its customers do their shopping online, then pick up goods in-person at the Home Depot store.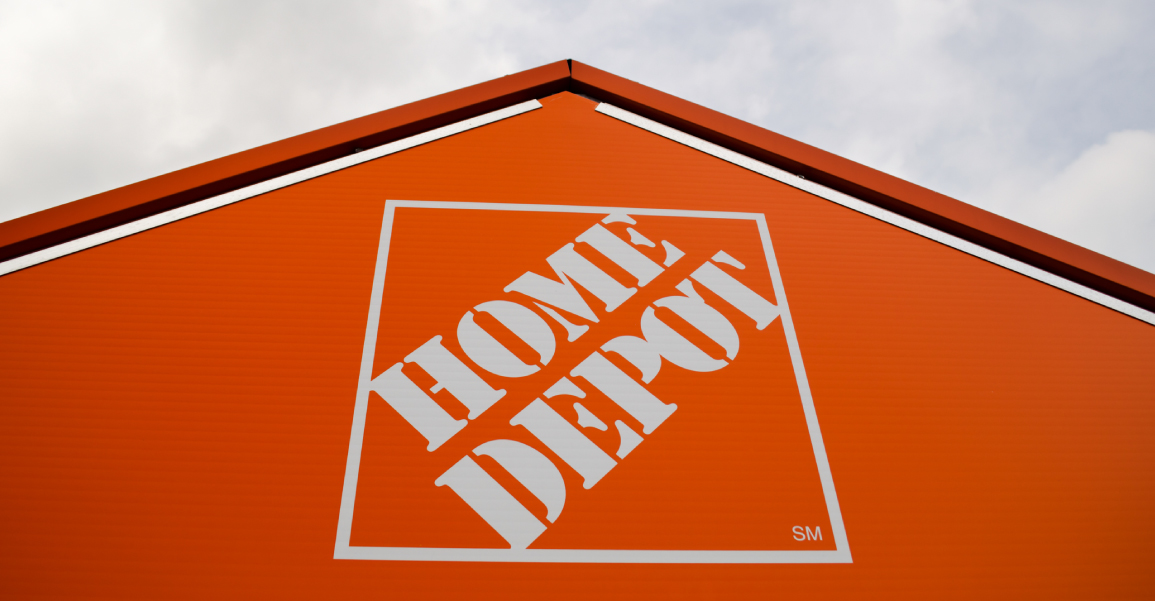 The #1 website in India, Flipkart was founded by former Amazon employees and is based in India. At the same time, the company's legal registration is in Singapore, allowing it to jump some logistics hoops in the Indian marketplace; While it's not legal to sell multiple brands within a single marketplace in India, Flipkart's registration in Singapore allows it to bypass that regulation. Flipkart employs technological innovations that detect and remove fraudulent sellers. Just like Amazon, the company expanded from selling books to owning a huge slice of the eCommerce space, making acquisitions like lulu.com and weRead. FlipKart was bought by another eCommerce giant in 2018, Wal-Mart, for $15 billion. 
The Otto Group is headquartered in Germany and France, but its reach extends to more than 30 countries. The company has ambitious plans to bring in 17 billion euros in revenue by the end of 2023. Although it's been around for 60 years, Otto was quick to pivot into eCommerce, and the digital marketplace makes up a large slice of its revenue. The company has continued to invest in itself while carefully making acquisitions such as Crate & Barrel and Bon Prix. It's also carved a niche by creating a space for vendors who do not typically sell online. 
Ready to align your supply chain strategy with eCommerce? Patrick Rigoni has developed the ultimate checklist for supply chain managers looking to learn from the best as they expand to the digital marketplace. Our guide will ensure you're ready to compete with top tier eCommerce companies by harnessing proven supply chain techniques.