Breaking into the e-commerce space demands a specific skill from supply chain managers. While on one hand, supply chain management takes on an even more prominent position in the digital marketplace, that starring role makes each decision all the more critical. At the end of the day, keeping an e-commerce supply chain running smoothly means understanding each node of your network, and keeping the customer experience at the center of your company philosophy.
Education and connection with like-minded experts is a core component of Patrick Rigoni's ethos. That's why the team sat down with a leader in supply chain management and logistics for e-commerce businesses, Gina Anderson, VP of Solutions & Growth, Supply Chain Optimization for GEODIS, to gather deeper insights on supply chain management and its relation to the continued growth of the e-commerce industry. 
Anderson is a skilled leader and logistics expert who's spent more than 30 years helping Fortune 500 companies optimize their supply chains. She recently published an interesting article on the ascent of supply chain managers into the C-suite level in May 2021 on GEODIS' Living Logistics Blog where she shared that:
"The changing world of retail calls for supply chain transformation….To keep innovative supply chain solutions and transformation moving forward, executive decisions should be made with supply chain leaders at the (C-Suite Executives) table."
More than ever, supply chain and its bidirectional relationship with e-commerce businesses and retailers is truly evolving and the industry is growing at an upward trajectory.  There is a lot of buzz about e-commerce, with Supply Chain Management Review (SCMR) sharing articles and case studies on supply chain management in e-commerce more frequently these past few years. Our interview with Anderson has brought us some useful insights and a forecast in the next 5 years for supply chain management for e-commerce business that we share to all.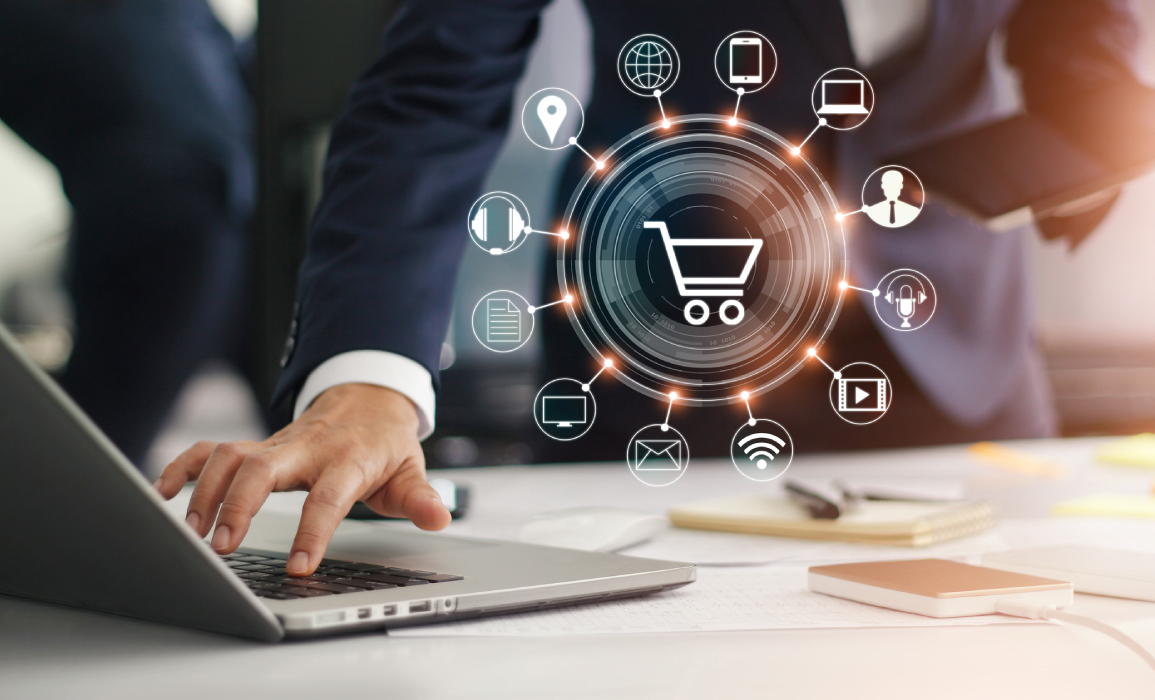 Here is the exclusive interview of the Patrick Rigoni Team with Gina Anderson:
PR TEAM: How is supply chain management for e-commerce different from brick & mortar? 
ANDERSON: The difference is getting blurry that's for sure. More brands are leveraging their stores for fulfillment, to accommodate the surge in e-commerce orders. Also, the adoption of micro-fulfillment, not only gets their e-com orders closer to the consumer, it enables brands to forward stage fast moving SKU's and provide much needed store replenishment.
PR TEAM: How does GEODIS provide supply chain management for e-commerce businesses with an omni-channel approach ( has digital, physical shops etc)?
ANDERSON: GEODIS City Delivery provides brands the ability to enhance their omni-channel approach through more effective last mile logistics. Leveraging our hyper-local delivery network and micro-fulfillment, it increases speed to marketing and gives brands what they want, same day and next day delivery solutions.  GEODIS' e-Logistics digital platform offers a real-time view of all available inventory, whether it is in-store, at a warehouse or in transit across channels, locations and systems. It helps  select the most cost-and time-effective supply source, delivery method and returns options according to service, distance, and availability rules. With 5 locations in the US, this dramatically shortens the click to delivery transit and brands can reach 95% of their customers in the US, in less than 2 days.
PR TEAM: Tell us about a time that GEODIS solved a supply chain problem for an e-commerce business. What steps did you take? 
ANDERSON: Our customer was having issues with their last mile deliveries, primarily on time performance and customer experience. They wanted a more customized delivery solution that was predictable. Their national and regional parcel carriers could not provide this level of service.  We were asked to analyze and help determine where their supply chain was breaking down and how we could not only increase speed to market and on-time performance, but enhance the customer delivery experience. We determined a more effective way to move their packages was by directly injecting their packages into our network servicing major metros. We also provided scheduled delivery pros, who would utilize GEODIS City Deliveries Zipline driver application, to provide real time tracking of every package, as well as SMS messaging so customers knew when their order would be delivered.  By providing a more streamlined end to end solution, that bypassed the national and regional carriers, both our customer and their client could achieve a fast, efficient delivery experience.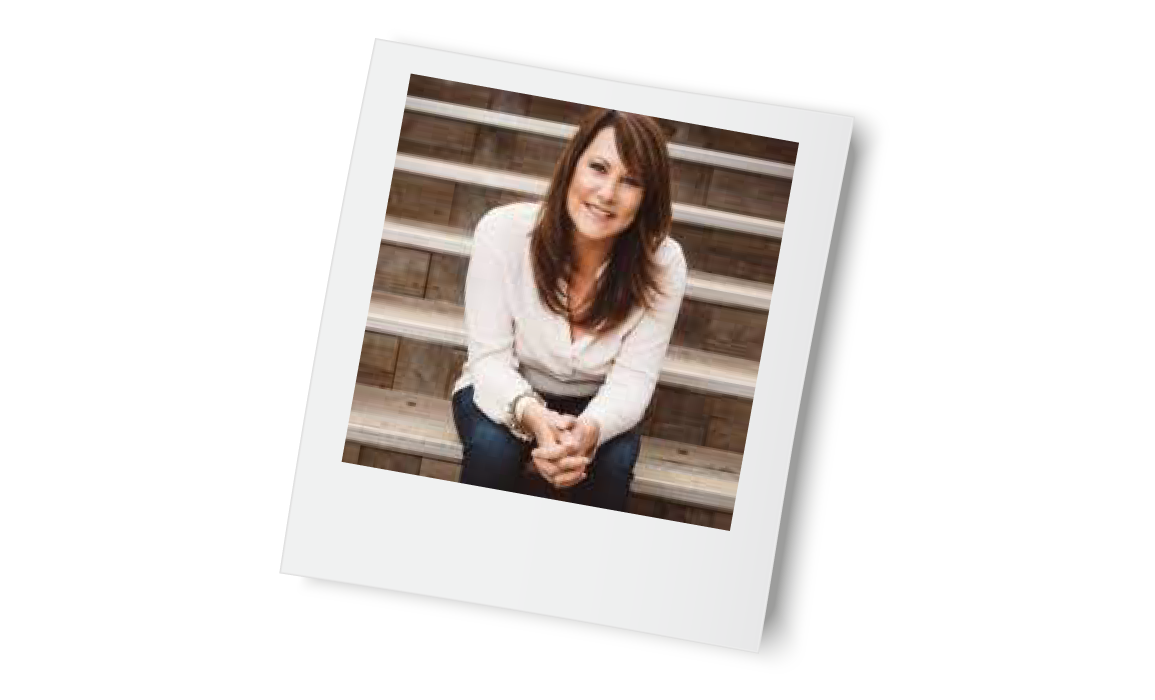 PR TEAM: What is your forecast for the future or the next 5 years for supply chain management and planning in relation to the boom of the e-commerce industry?
ANDERSON: That's a great question and one every supply chain professional is trying to answer.  There's so much going on globally, it's truly the unknown and at best, predications. There are things we know for sure, customers buying behaviors have changed drastically and e-commerce will continue to be a driving force, so brands have to adapt and plan for that. It's systems, solutions, people and supplier relations that all have to be considered and evolve. Diversification is key, the days of single sourcing are over.  Planning for the unknown and a more agile supply chain, is paramount. No longer can we do what we've always done.
Want to know more about supply chain management for e-commerce? Download a copy of the eCommerce Checklist from Patrick Rigoni for supply chain managers to launch your digital strategy today for eCommerce businesses!