There was no way to predict the chaos that unfolded in spring of 2020. Within a matter of weeks, restaurants emptied, flights were grounded, and hotels were eerily vacant. It was a disaster without precedent for the global supply chain, and some industries felt the impact harder than others. Those in the hospitality sector were left with virtually zero demand as the world went on lockdown. Hotels and airlines weren't the only ones struggling as the rug was ripped out beneath them. Hospitality suppliers were left stranded.
That's what makes BCE's story so remarkable. A South Africa-based company that distributes utensils, appliances, and industrial cookware to the foodservice industry, BCE managed to maintain its footing in the midst of the pandemic. Its secret weapon? Demand Driven.
DDMRP shielded the hospitality supplier from the worst of COVID-19 through a dynamic buffering system that prioritizes resilience and flexibility. Using a Demand Driven approach, the company was able to land on its feet even during an unimaginable economic crisis. Curious how BCE applied those Demand Driven principles in the moment? Let's unpack the company's strategy and discover how other organizations can learn from their success. 
Who is BCE?
Headquartered in Johannesburg, South Africa, BCE Foodservice Equipment was founded in 1987 and is a leader in the hospitality supply industry.  Specifically, BCE supplies commercial kitchens with utensils, cookware, appliances and catering equipment across Africa and the Indian Ocean islands. The company coordinates with a vast range of dealers and suppliers to ensure the highest quality products make their way into customers' hands. BCE has made a name for itself as the leading commercial kitchen supplier in South Africa and beyond, and Demand Driven is central to the company's strategy.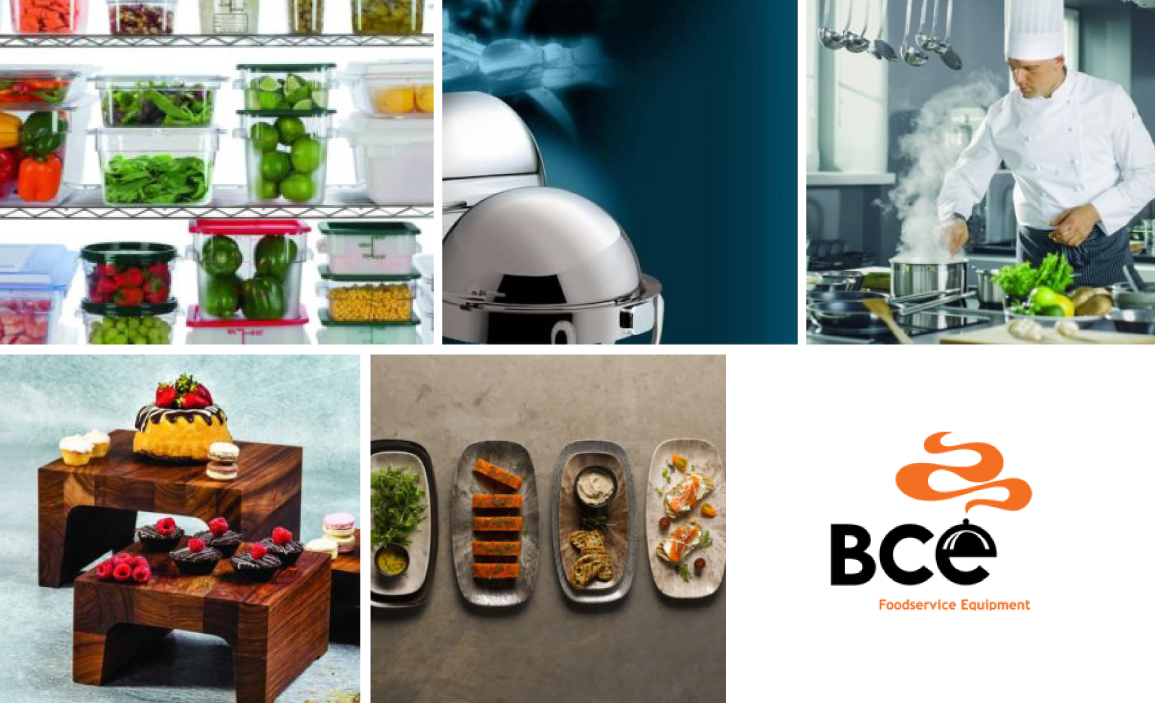 BCE supplies more than 6,000 different products and carries internationally recognized brands like Hamilton Beach and Anvil. A point of pride is the company's rapid delivery guarantee: they offer shipping anywhere in South Africa within 24 hours, and a 36-hour turnaround anywhere else. Furthermore, BCE delivers back-up parts and accessories to customers on a similar timeline. Exceptional service is the norm at BCE, and DDMRP gives this foodservice supplier an edge against the competition. 
What Challenges Did BCE Need to Overcome?
Like all companies operating the constantly shifting, complex global economy, BCE has had its share of hurdles to overcome. The chaos generated by the pandemic is just one of them.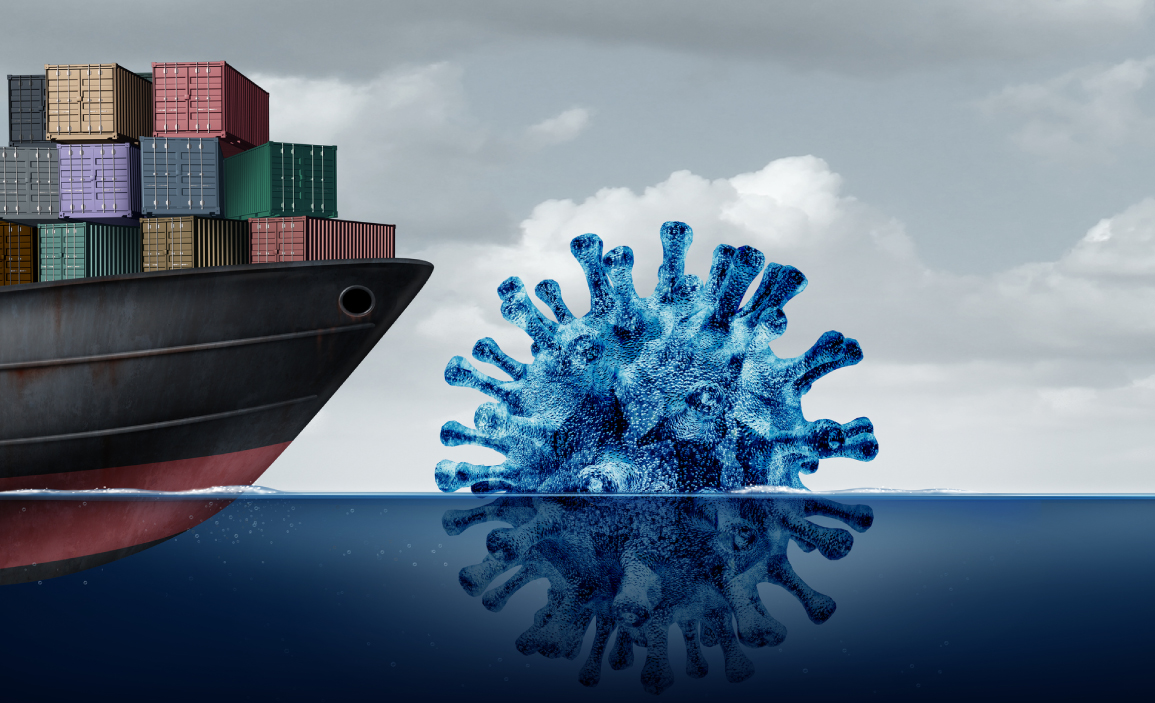 Component shortages have wreaked havoc on this foodservice supplier, leaving BCE's suppliers unable to fulfill orders that were placed in the pipeline well in advance. Some key supplies have been backlogged, while global container shortages and cybersecurity threats have created a sort of obstacle course.
Then came COVID-19: a devastated hospitality industry watched demand for food and beverages come crashing to a halt as lockdown shuttered restaurant doors across the globe. 
How does BCE Apply DDMRP?
Before they implemented Demand Driven, BCE used to do purchasing on a month-to-month basis. Fast forward to 2018, and the company decided it was time to take the leap towards a more efficient and productive supply chain methodology.
DDMRP allows BCE to make sure they have the right stock at the right time, revolutionizing inventory management. The hospitality industry supplier is able to ensure sales are accurate and place orders ahead of time. This was particularly helpful in the midst of the pandemic, when it was no longer possible to make predictions by glancing back at the prior year. Without that reference point, BCE was able to closely examine trends and adjust lead time item by item using DDMRP, increasing or decreasing buffer levels when necessary.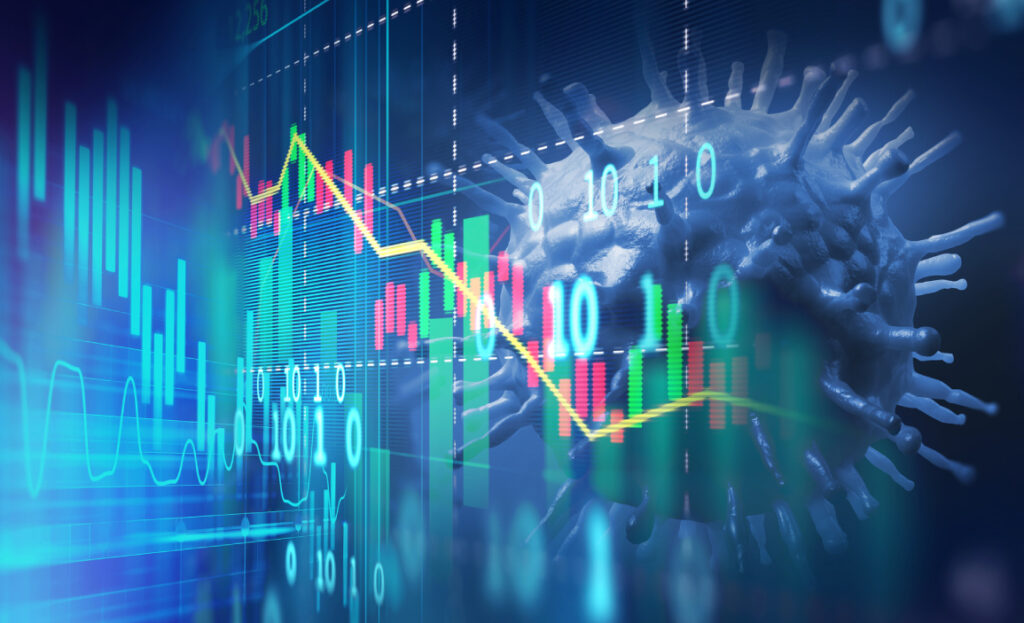 Using DDMRP, BCE tested out and modeled various scenarios before taking action. The beauty of making the switch to Demand Driven was that it was possible to make major overhauls within days. The team adapted quickly to the new system, learning and applying the "Push-Pull-Protect" sequence. Additionally, BCE tried to integrate suppliers into their system so they could understand the company's new priorities.
As one of BCE's leaders put it, the company is "Lightyears ahead of where we were prior to 2018," all thanks to the implementation of Demand Driven methodology. 
What Does Success Look Like?
We can talk about outcomes from a qualitative standpoint, but there's nothing like raw data to illustrate the power of Demand Driven. BCE is living proof.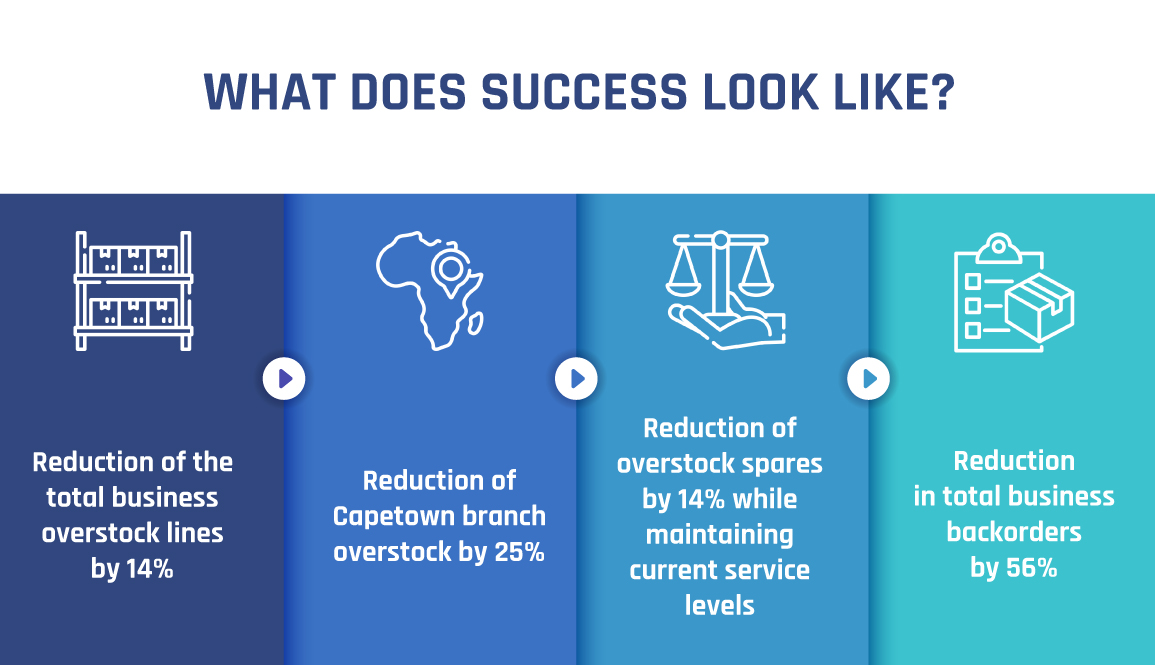 After rolling out DDMRP, the company has managed to optimize across the board, boasting a series of reductions that have maximized its resources:
Reduction of the total business overstock lines by 14%

Reduction of Capetown branch overstock by 25%

Reduction of overstock spares by 14% while maintaining current service levels

Reduction in total business backorders by 56%.
Making the switch to Demand Driven was seamless – and BCE is reaping the benefits as it navigates the uncertainty of our global marketplace.
If you're ready to explore the opportunities that await, now is the perfect time to learn more about Demand Driven and DDMRP to discover all it has to offer your organization!
Connect with industry expert Patrick Rigoni today for a DDMRP consultation.