Europe is undergoing a significant demographic shift characterized by an aging population and shifting labor dynamics. These changes pose unique challenges for companies operating in the region, particularly when managing their supply chains effectively. However, innovative approaches such as Demand Driven Material Requirements Planning (DDMRP) offer a promising solution. This article will discuss the challenges of Europe's changing demographics and explore how DDMRP can help companies optimize their supply chains, improve responsiveness, and mitigate risks associated with demographic shifts.
The Demographic Challenges in Europe
1. Aging population
Europe is experiencing a notable increase in its elderly population, largely driven by declining birth rates and increased life expectancy. According to Eurostat, the EU's statistical office, by 2050, it is projected that one in three Europeans will be over the age of 65. An aging population presents various supply chain challenges, such as increased healthcare and social services demand, shifting consumer preferences, and labor force constraints.
Additionally, the aging population influences consumer preferences. As individuals age, their needs and preferences change, requiring supply chains to adjust their product offerings and distribution strategies accordingly. For example, there is a greater demand for home healthcare products, assistive devices, and age-friendly consumer goods. By understanding and responding to these evolving preferences, supply chains can effectively cater to the aging population's needs.
Labor force constraints are another challenge arising from an aging population. As the proportion of older adults increases, there is a decrease in the working-age population. This can lead to labor shortages, particularly in industries heavily reliant on physical labor or specialized skills. Supply chains must develop strategies to address these shortages, such as investing in automation, upskilling existing workers, and implementing workforce management practices that support the retention and well-being of older employees.
Finally, as the baby boomer generation moves into retirement, they are taking their pension funds with them. This will further exacerbate the increase in working capital cost as there will be less capital overall available for investments.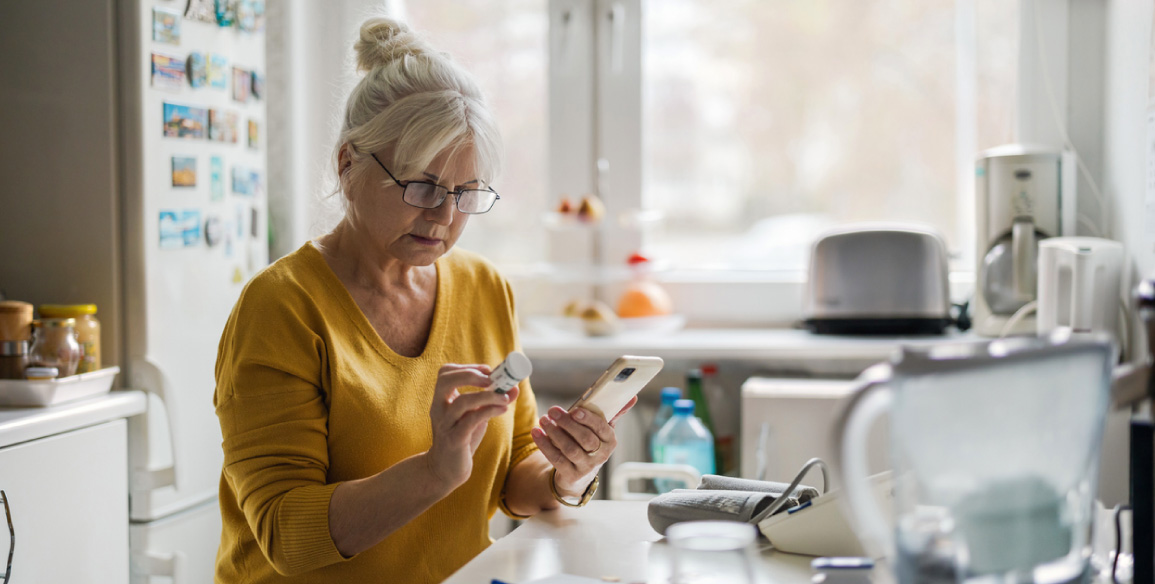 2. Shifting Labor Dynamics
The labor dynamics in Europe are undergoing significant changes. The working-age population is declining primarily due to demographic factors such as low birth rates and aging. This can result in labor shortages and skills gaps in various industries and regions. The mismatch between labor supply and demand can hamper productivity, hinder business growth, and increase competition for skilled workers.
To overcome these challenges, supply chains must adopt strategies that optimize labor utilization and address skills gaps. This may involve implementing workforce planning initiatives to identify and close skill shortages, partnering with educational institutions to develop training programs aligned with industry needs, and fostering collaboration between businesses to share resources and expertise.
3. Migration and Integration
Europe has experienced significant migration flows, with individuals seeking economic opportunities, fleeing conflicts, or seeking refuge. Integrating diverse migrant populations presents both challenges and opportunities for supply chains. Integration policies, language barriers, and cultural differences can hinder social cohesion and inclusion.
Successful integration of migrant populations can contribute to economic growth and address labor market gaps. By recognizing and tapping into the skills and talents of migrants, supply chains can enhance their workforce diversity, foster innovation, and improve overall performance. Moreover, integrating migrants into the labor market can alleviate skills shortages in certain sectors and regions, boosting productivity and competitiveness.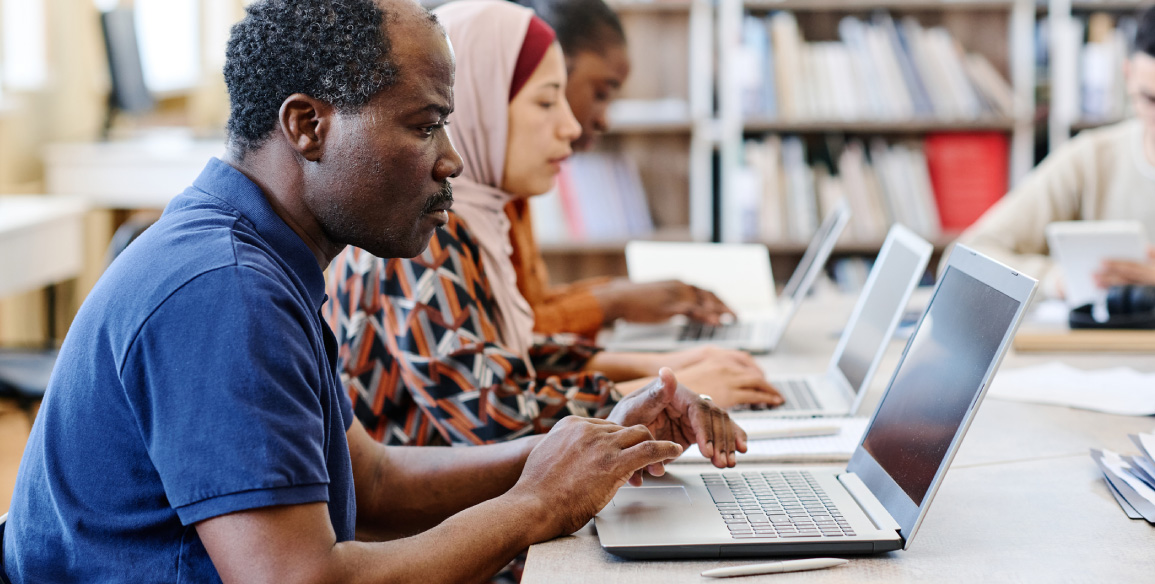 4. Regional Disparities
Europe exhibits significant regional disparities in demographic trends, with some regions experiencing population decline and aging faster than others. These disparities create challenges in providing essential services and maintaining economic vitality in affected regions, exacerbating socioeconomic inequalities.
Supply chains must address regional disparities by ensuring equal access to goods, services, and opportunities. This may involve strategic distribution and inventory management to ensure that essential products reach underserved regions. Furthermore, supply chains can collaborate with local stakeholders, governments, and community organizations to support economic development initiatives, promote entrepreneurship, and attract investments in regions experiencing population decline.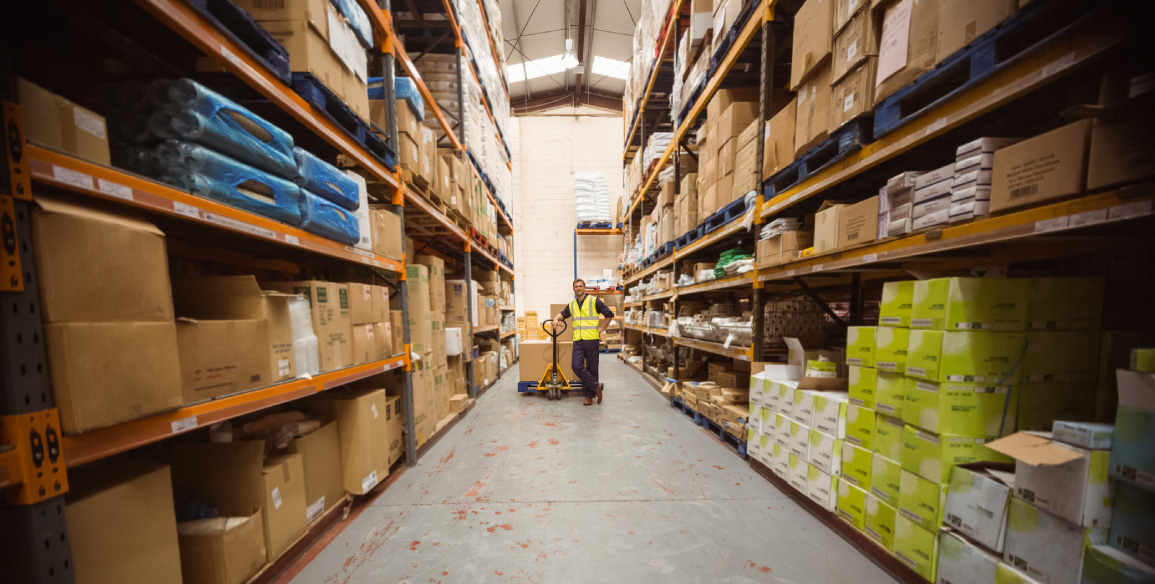 5. Urbanization and Rural Depopulation
In recent decades, Europe has witnessed a significant trend of urbanization, with an increasing concentration of population in urban areas and a simultaneous decline in rural areas. This phenomenon is driven by various factors, including the allure of better job prospects, educational opportunities, and access to amenities that urban areas provide. However, this demographic shift poses challenges for rural and urban regions regarding economic sustainability, social services, and infrastructure development.
One of the major consequences of rural depopulation is the strain it places on the local economy. As younger generations migrate from rural areas to cities, the decline in population leads to a decline in the workforce available for local businesses. This poses challenges for sustaining agriculture, traditional industries, and small-scale enterprises that form the backbone of rural economies. Moreover, the loss of population in rural areas can reduce tax revenues, limiting the funds available for investment in infrastructure, healthcare, and education.
Rural depopulation also impacts the provision of essential services such as healthcare. With a decreasing population, it becomes economically challenging to maintain hospitals, clinics, and medical professionals in rural areas. As a result, residents in these regions may face difficulties in accessing quality healthcare, leading to disparities in health outcomes between urban and rural populations. Additionally, the depopulation of rural areas can contribute to the closure of schools and limited access to educational opportunities, further disadvantaging the remaining population, especially children and young adults.
Understanding Demand Driven Material Requirements Planning (DDMRP)
Demand Driven Material Requirements Planning (DDMRP) is an innovative approach to supply chain management that aims to synchronize demand and supply, enhance responsiveness, and improve resilience. Unlike traditional Material Requirements Planning (MRP), which builds and enact a supply plan based on forecasts propagated through a long cumulative lead times, DDMRP uses stock buffers as decoupling points and generates supply orders based on actual demand through pull signals across the entire supply chain.
The Five Components of DDMRP (Plus One)
Strategic Inventory Positioning:

DDMRP identifies optimal decoupling inventory positions to buffer against demand and supply variability. Companies can enhance responsiveness and reduce lead times by strategically placing inventory at specific points in the supply chain.

Buffer Profiles and Levels:

The buffers are sized according to expected demand, the decoupled lead time, variability and other factors like order minimums (MOQ).

Dynamic Buffer Adjustments:

These buffers are continuously adjusted based on demand signals (promotions, seasonality, etc.), lead time variations, product life-cycle and other relevant factors. Dynamic buffering allows companies to respond swiftly to changes in demand, reducing stockouts and excess inventory.

Demand Driven Planning:

DDMRP generates supply orders based on known information such as current stock level, open supply orders, and relevant demand signals such as future demand spikes. Orders are clearly prioritized and will not change once placed. This creates stability for the plants and suppliers and high visibility.

Highly Visible and Collaborative Execution:

DDMRP emphasizes visibility and collaboration throughout the supply chain. Real-time data sharing enables proactive decision-making, improves communication, and fosters cross-functional collaboration, ultimately enhancing supply chain performance.

Performance Management:

DDMRP relies on key performance indicators (KPIs) to monitor and evaluate supply chain performance. By tracking relevant metrics such as on-time delivery, inventory turns, buffer status and order cycle time, companies can identify areas for improvement and drive continuous optimization.

How DDMRP Enhances Supply Chain Resilience in Europe?
1. Improved Responsiveness
One of the primary benefits of DDMRP is its ability to enhance supply chain responsiveness. By dynamically adjusting buffer levels and aligning demand signals, companies can quickly adapt to changing market conditions, such as shifts in consumer preferences or sudden increases in demand for certain products or services. This agility enables companies to meet customer demands more efficiently, improving customer satisfaction and loyalty.
2. Mitigation of Demographic Risks
DDMRP's flexible and adaptive nature can help companies mitigate risks associated with Europe's demographic shifts. For example, by strategically positioning inventory buffers closer to regions with aging populations, companies can ensure the timely delivery of essential goods and services. Additionally, DDMRP's demand-driven planning and collaboration components enable better coordination with healthcare providers and social service organizations, helping address the specific needs of the elderly population.
3. Optimal Resource Allocation
With the labor force in Europe facing challenges due to shifting demographics, companies need to optimize resource allocation within their supply chains. DDMRP can assist by providing accurate and real-time visibility into demand signals, production capacities, and available resources. By aligning these factors, companies can make informed decisions about workforce allocation, ensuring that the right resources are allocated to the right tasks at the right time.
4. Simplified Planning
DDMRP is easy and intuitive. It allows the organization to standardize and simplify the planning process and dramatically reduce the level of emergency and fire-fighting, resulting in 50% to 75% less planning effort. The planning stability created by DDMRP means that less resources are spent running after late orders, replanning, re-prioritizing, managing crises, and so on.
5. Improved Supply Chain Efficiency
DDMRP's dynamic buffering and demand-driven planning components improve supply chain efficiency. Companies can optimize their working capital and operational costs by reducing stockouts, excess inventory, and lead times. This improved efficiency is particularly crucial in a demographic landscape where cost pressures may arise due to increased working capital costs.
Conclusion
Europe's demographic shift presents unique challenges for companies operating in the region. However, by adopting innovative approaches like Demand Driven Material Requirements Planning (DDMRP), companies can enhance supply chain resilience, improve responsiveness, and mitigate risks associated with demographic changes. DDMRP's dynamic buffering, demand driven planning, and collaboration components enable companies to optimize inventory levels, better allocate resources, and achieve greater supply chain efficiency. As Europe continues to navigate its demographic transformation, embracing DDMRP can provide a competitive advantage and position companies for success in this evolving landscape.
Transform Your Supply Chain to Meet Changing Consumer Demands. Get in Touch with Patrick Rigoni Today.