Supply chain management is a critical factor in determining the success of organisations. Meeting customer demands promptly and efficiently while keeping inventory costs in check is a constant challenge. Traditional inventory management practices often fall short of addressing these challenges. However, Demand Driven Material Requirements Planning (DDMRP) has emerged as a game-changer. This topic explores how DDMRP's dynamic inventory positioning strategies optimise inventory levels and boost supply chain agility, ensuring products are available when and where customers need them.
The Evolution of Supply Chain Management
Supply chain management has evolved remarkably over the years, driven by the need for efficiency, responsiveness, and cost-effectiveness in meeting customer demands. This evolution can be traced through three phases: Traditional Inventory Management, The Rise of Lean Inventory Management, and The Need for Demand Driven Supply Chain Management.
Traditional Inventory Management
Traditional Inventory Management represents the foundation upon which supply chain practices were built. In this phase, companies predominantly relied on static inventory models driven by forecasts. The essence of this approach was to predict future demand based on historical data and then order inventory accordingly.
This approach had its merits, particularly in stable markets with predictable demand patterns. However, it was fraught with challenges. Companies often found themselves grappling with the consequences of overstocking or understocking. Excessive inventory levels tied up working capital, while insufficient stock led to stockouts, compromising customer service and satisfaction.
The Rise of Lean Inventory Management
The limitations of Traditional Inventory Management became apparent as markets evolved and global competition intensified. The Rise of Lean Inventory Management, characterised by adopting lean principles, offered a revolutionary alternative.
Lean Inventory Management aims to reduce waste and enhance operational efficiency by minimising inventory levels. Central to this approach was just-in-time (JIT) production, where inventory was kept to a minimum, and production was synchronised with actual demand.
Lean principles proved highly effective in streamlining operations, reducing holding costs, and enhancing productivity. However, they were not without their drawbacks. Lean Inventory Management struggled in industries with fluctuating demand or long lead times. The rigidity of JIT production made it challenging to adapt to rapidly changing market conditions.
The Need for Demand Driven Supply Chain Management
The limitations of both Traditional Inventory Management and Lean Inventory Management paved the way for the emergence of Demand-Driven Supply Chain Management. This paradigm shift recognized that relying solely on forecasts was insufficient in today's complex and dynamic business environment.
Demand Driven Supply Chain Management introduced a new way of thinking, prioritising customer demand over forecasts. Within this framework, Demand Driven Material Requirements Planning (DDMRP) has gained prominence for its dynamic and responsive approach to inventory management.
DDMRP addresses the shortcomings of traditional and lean methods by strategically positioning inventory, making dynamic adjustments based on real-time data, and fostering visibility and collaboration across the supply chain. It embraces a demand driven planning approach, synchronising supply with actual demand and emphasising performance measurement to drive continuous improvement.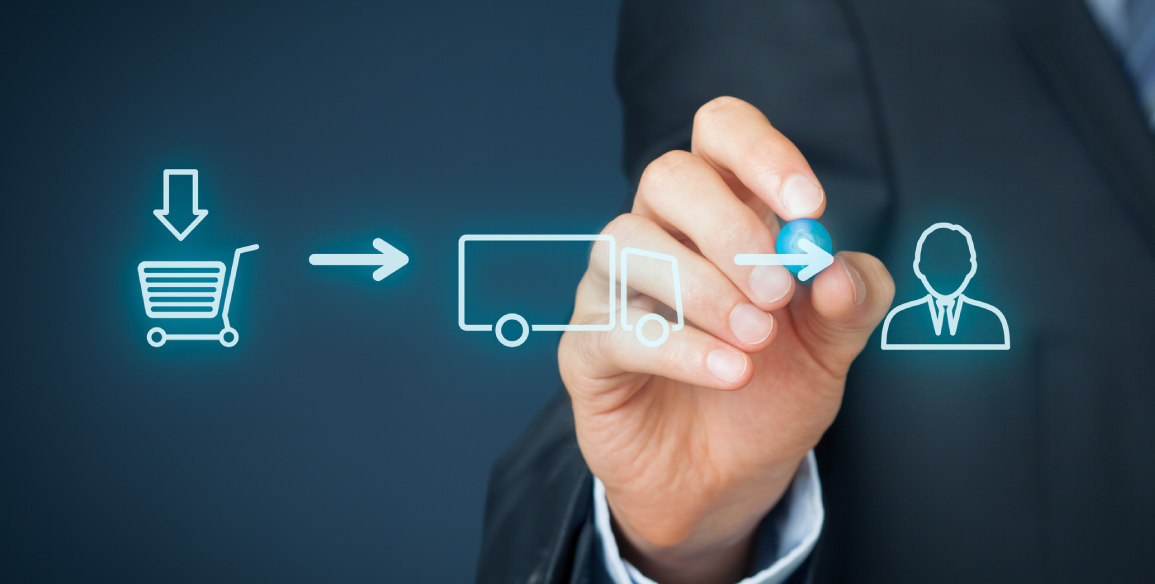 Understanding DDMRP
Demand Driven Material Requirements Planning (DDMRP) is a supply chain methodology that prioritises customer demand over forecasts. It's founded on five key components: strategic inventory positioning, dynamic adjustments, demand-driven planning, visible and collaborative execution, and performance measures.
Strategic Inventory Positioning
At the heart of DDMRP is the concept of dynamic inventory positioning. This entails determining the optimal location and inventory quantity throughout the supply chain. Unlike traditional methods that rely heavily on forecasts, DDMRP continuously assesses real-time demand and adjusts inventory positioning accordingly.
Dynamic Adjustments
DDMRP uses a mathematical buffer management system to dynamically adjust inventory levels based on the specific characteristics of each item in the supply chain. This ensures that resources are allocated efficiently and that the right amount of inventory is available at the right time.
Demand Driven Planning
Rather than relying solely on forecasts, DDMRP focuses on actual customer demand. It uses demand-driven planning to synchronise supply with demand and reduce the need for large safety stock buffers.
Visible and Collaborative Execution
DDMRP promotes visibility and collaboration across the supply chain. It ensures that everyone in the organisation, from suppliers to customers, has access to real-time data and can work together to respond to changes in demand or supply.
Performance Measures
To continuously improve, DDMRP relies on key performance measures. These metrics help organisations monitor the effectiveness of their supply chain processes and make data-driven decisions.
Dynamic Inventory Positioning: The Key to Agile and Efficient Supply Chains
Inventory management has always been a critical aspect of supply chain operations. In the past, businesses primarily relied on static inventory management methods, often resulting in overstocked warehouses or stockouts, leading to customer dissatisfaction. However, with modern technology and data-driven approaches, dynamic inventory positioning has emerged as a game-changer in supply chain management.
The Traditional Inventory Management Challenge
Traditional inventory management practices were heavily reliant on forecasts. Companies would predict future demand based on historical data and market trends. They would order inventory based on these predictions, often in large quantities, to take advantage of economies of scale. This approach had its drawbacks:
Excess Inventory:

To avoid stockouts, companies often erred on caution and maintained significant safety stock levels, tying up capital and increasing holding costs.
Stockouts and Customer Dissatisfaction:

Despite their efforts to prevent stockouts, companies occasionally ran out of critical items, leading to lost sales and dissatisfied customers.

Limited Agility:

Traditional inventory management systems were ill-equipped to respond quickly to changes in demand or supply chain disruptions.
Dynamic inventory positioning, however, offers a modern alternative that addresses these challenges.
The Essence of Dynamic Inventory Positioning
Dynamic inventory positioning is a modern supply chain strategy designed to optimize inventory management by actively monitoring real-time demand and adjusting inventory levels accordingly. This approach is founded on several fundamental principles that create a more agile and efficient supply chain.
Real-Time Demand Assessment
A fundamental aspect of dynamic inventory positioning is the continuous assessment of real-time demand. Unlike traditional inventory management, which relies heavily on forecasting, this approach strongly emphasises immediate data. By monitoring customer orders and market demand as they happen, companies gain a clearer and more accurate understanding of what products are in demand and when they are needed.
Real-time demand assessment is precious in industries where demand can change rapidly or where there is a high level of seasonality. Instead of relying on historical data or educated guesses, companies can make inventory decisions based on concrete and up-to-the-minute information. This leads to a significant reduction in stockouts, excess inventory, and the associated costs.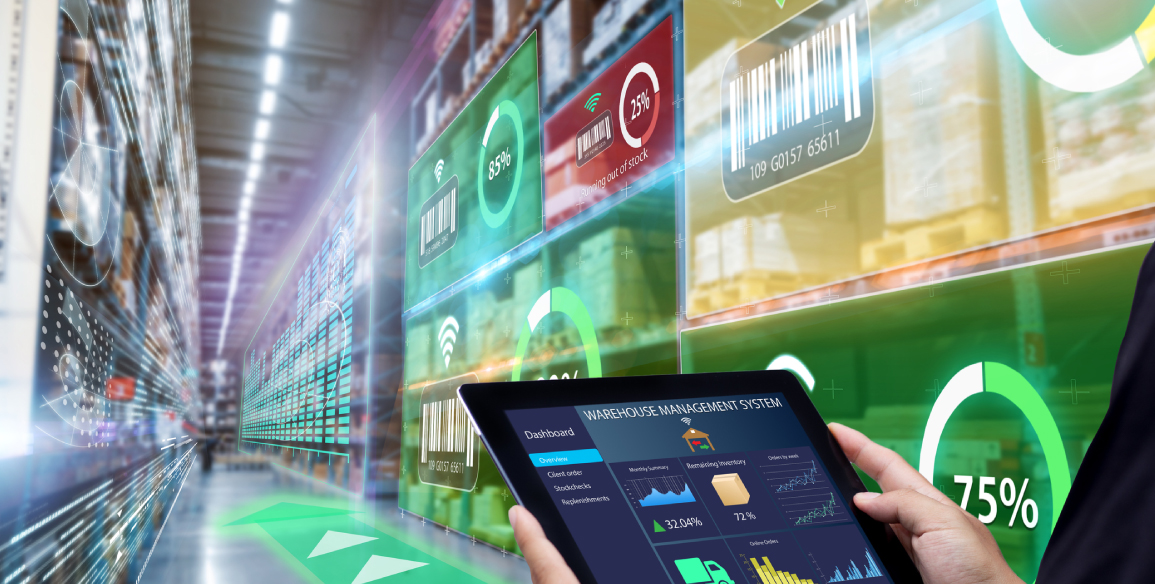 Data-Driven Decision-Making
Dynamic inventory positioning relies heavily on data analytics and sophisticated algorithms to make informed inventory decisions. These algorithms consider various factors such as demand variability, lead times, historical sales data, and supplier performance metrics to determine the optimal inventory levels for each product.
Data-driven decision-making provides precision and accuracy that is difficult to achieve through traditional methods. It ensures inventory decisions are based on empirical evidence rather than gut feelings or subjective judgments. This reduces the risk of stockouts and overstocking and enhances overall supply chain efficiency.
Additionally, data analytics enables companies to identify trends and patterns in demand that may not be apparent through traditional forecasting. This proactive approach allows organisations to respond proactively to changes in the market and customer preferences.
Adaptive Inventory Levels
Dynamic inventory positioning replaces static safety stock with dynamic buffers that adjust in real-time. These buffers are flexible and adapt to changes in demand patterns, lead times, and other variables. The goal is to ensure the right inventory is available precisely when needed without excessive stockpiling.
Companies can significantly reduce holding costs associated with excess inventory by employing adaptive inventory levels. At the same time, they can mitigate the risk of stockouts that can harm customer relationships and revenue. The dynamic buffers automatically adjust based on the current conditions, providing a more efficient use of resources.
Improved Supply Chain Responsiveness
Dynamic inventory positioning empowers companies to respond swiftly to fluctuations in demand or supply disruptions. The ability to make real-time adjustments to inventory levels ensures that the supply chain remains agile and adaptable.
For instance, when unexpected demand spikes occur, the dynamic buffers can automatically increase to meet the surge in orders. Conversely, the buffers can decrease during decreased demand, reducing the carrying costs associated with excess inventory.
This improved supply chain responsiveness is essential for maintaining customer satisfaction, optimising operational efficiency, and capitalising on market opportunities. It positions companies to navigate disruptions, such as supply chain interruptions or changes in consumer preferences, with greater ease and effectiveness.
Benefits of Dynamic Inventory Positioning
Dynamic inventory positioning offers a range of benefits for businesses looking to enhance their supply chain management:
Cost Optimization
By reducing excess inventory and minimising holding costs, dynamic inventory positioning leads to cost savings. Companies can allocate capital more efficiently and reduce the financial burden of carrying excess stock.
Enhanced Customer Service
Businesses can quickly respond to customer orders and demand fluctuations and improve customer service levels. Reduced stockouts and on-time deliveries lead to higher customer satisfaction and loyalty.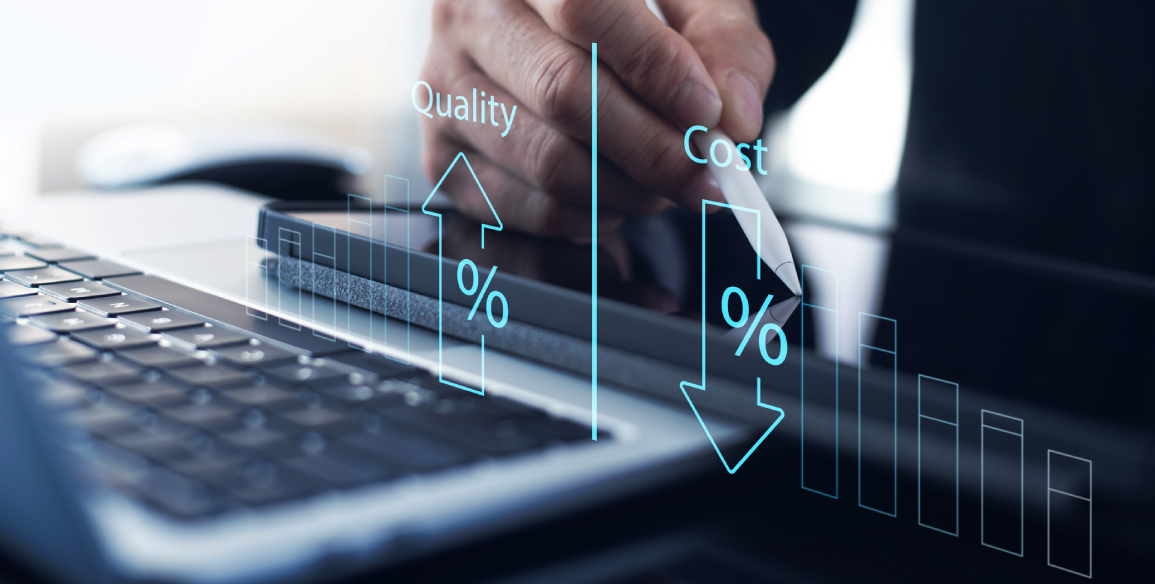 Greater Supply Chain Agility
In a world where supply chain disruptions have become increasingly common, dynamic inventory positioning provides the flexibility to adapt to changing circumstances. Companies can better navigate unforeseen challenges and maintain a competitive edge.
Improved Forecasting Accuracy
While dynamic inventory positioning relies less on forecasts, it can lead to better forecasting accuracy. Continuous monitoring of demand signals allows companies to fine-tune their forecasting models over time, resulting in more reliable predictions.
Reduced Lead Times
Efficient inventory positioning can lead to reduced lead times, a critical factor in meeting customer demands promptly. Shorter lead times enable companies to operate with leaner inventories while ensuring timely delivery.
Implementing Dynamic Inventory Positioning
Implementing dynamic inventory positioning is not without its challenges. Here are vital considerations for organisations looking to adopt this approach:
Data Infrastructure
Effective dynamic inventory positioning requires robust data infrastructure to collect, store, and analyse real-time data. Companies must invest in advanced analytics tools and systems capable of handling large volumes of data.
Inventory Strategy
Businesses must develop a clear inventory strategy aligning with their specific industry, products, and customer demands. This includes determining appropriate buffer sizes and dynamic adjustment rules.
Change Management
Transitioning to dynamic inventory positioning may require a cultural shift within the organisation. Change management efforts are essential to ensure that employees understand and embrace the new approach.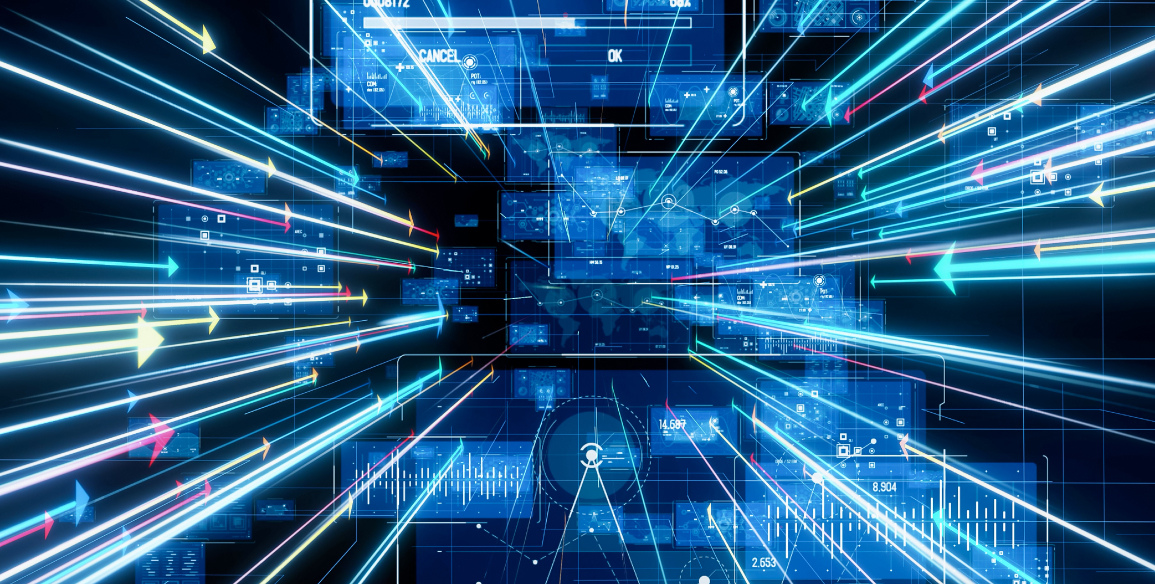 Supplier Collaboration
Collaboration with suppliers is critical. Companies should work closely with their supply chain partners to ensure that materials and components are readily available when needed, fostering strong supplier relationships.
Training and Education
Employees at all levels of the organisation need training and education on dynamic inventory positioning principles and practices. Training programs and ongoing education efforts are vital to ensure everyone can effectively contribute to the demand-driven supply chain.
Conclusion
Dynamic inventory positioning represents a paradigm shift in supply chain management. By prioritising real-time demand over static forecasts, companies can reduce inventory costs, enhance customer service, improve supply chain agility, boost forecasting accuracy, and reduce lead times. While implementing dynamic inventory positioning presents challenges, its cost savings, customer satisfaction, and operational efficiency make it a compelling strategy for organisations looking to excel in today's dynamic business landscape. Embracing this approach can position businesses to thrive in an ever-changing marketplace, providing them with a competitive advantage and ensuring their ability to meet customer needs efficiently and effectively.
Ready to revolutionise your supply chain? Reach out to Patrick Rigoni today!