In today's dynamic business environment, companies must optimize their supply chain operations to meet customer demands efficiently. This is where demand-driven planning plays a crucial role.
A demand-driven planner understands the importance of demand-driven methodologies and possesses the skills to create agile, customer-centric supply chains. This article will provide a comprehensive guide on becoming a demand driven planner or professional, including tips on getting started and the benefits of obtaining certification.
Understanding Demand Driven Planning
Demand driven planning revolutionizes the way supply chain management approaches by shifting the focus towards sensing and responding to true customer demand. Unlike traditional forecast-based planning methods, which often lead to inefficient inventory levels, extended lead times, and subpar customer service, demand driven planning leverages real-time demand signals to drive supply chain decisions. This innovative approach enables companies to reduce costs, enhance responsiveness, and elevate customer satisfaction to new heights.
Traditionally, supply chain planning heavily relied on forecasts and projections to anticipate customer demand. However, these forecasts often needed to be more accurate due to the dynamic nature of customer behavior, market trends, and unforeseen disruptions. As a result, companies faced challenges such as excess inventory, increased carrying costs, stockouts, and dissatisfied customers.
Demand driven planning breaks away from this outdated paradigm by emphasizing the importance of real-time demand signals. It considers the actual customer demand rather than relying solely on projections. By sensing these demand signals in real time, companies gain valuable insights into customer's needs and preferences, allowing them to make informed and proactive supply chain decisions.
Here are 5 tips on becoming a Demand Driven Planner and expert
1. Enroll in the Demand Driven Planner Program (DDP)
To embark on a career as a demand-driven planner, it is essential to gain a deep understanding of demand-driven methodologies and best practices. With the growing demand for expertise in this area, Patrick Rigoni's upcoming Demand Driven Planner classes on June 22 and 23 in Zurich offer an excellent opportunity for supply chain professionals to enhance their skills and stay ahead in the competitive business landscape.
The Demand Driven Planner classes by Patrick Rigoni is an official preparatory course for the Demand Driven Planner certification program that provides comprehensive training in demand-driven planning principles. The DDP program covers topics such as demand driven material requirements planning (DDMRP), demand driven sales and operations planning (DDS&OP), and demand driven adaptive enterprise (DDAE).
2. Embrace the Demand Driven Mindset
To become a successful demand driven planner, adopting a customer-centric mindset and fully embracing the core principles of demand driven planning is crucial. This entails recognizing that customer demand is inherently volatile and unpredictable and that traditional planning methods may not adequately address these challenges.
Demand driven planners excel at sensing demand signals, fostering collaboration across cross-functional teams, and making data-driven decisions to align supply with the ever-changing landscape of customer demand.
Customer-Centric Mindset:

At the heart of demand-driven planning lies a deep understanding and appreciation for the needs and preferences of customers. Instead of relying solely on historical data or forecasts, demand driven planners prioritize the real-time demands of customers. They recognize that various factors can influence customer behavior, such as changing market trends, evolving consumer preferences, or external events. By adopting a customer-centric mindset, demand-driven planners can proactively respond to these shifts in demand, ensuring that the supply chain remains agile and adaptable.



Volatile and Unpredictable Nature of Customer Demand:

Demand driven planners acknowledge customer demand's inherent volatility and unpredictability. They understand that relying solely on historical data or static forecasts can lead to inefficiencies, such as excess inventory or stockouts. Instead, demand-driven planners actively seek and analyze demand signals in real-time to better understand current and future demand patterns. This includes leveraging technologies and tools that enable them to sense demand signals, such as point-of-sale data, social media analytics, or market research insights.



Sensing Demand Signals:

Demand-driven planners excel at sensing demand signals from various sources. They constantly monitor and analyze market trends, customer feedback, and emerging patterns to gain insights into changing demand dynamics. By staying attuned to these signals, they can anticipate customer preferences or demand patterns shifts and respond accordingly. This proactive approach allows demand-driven planners to make timely adjustments to inventory levels, production schedules, and supply chain operations, ensuring that the right products are available at the right time and in the right quantities.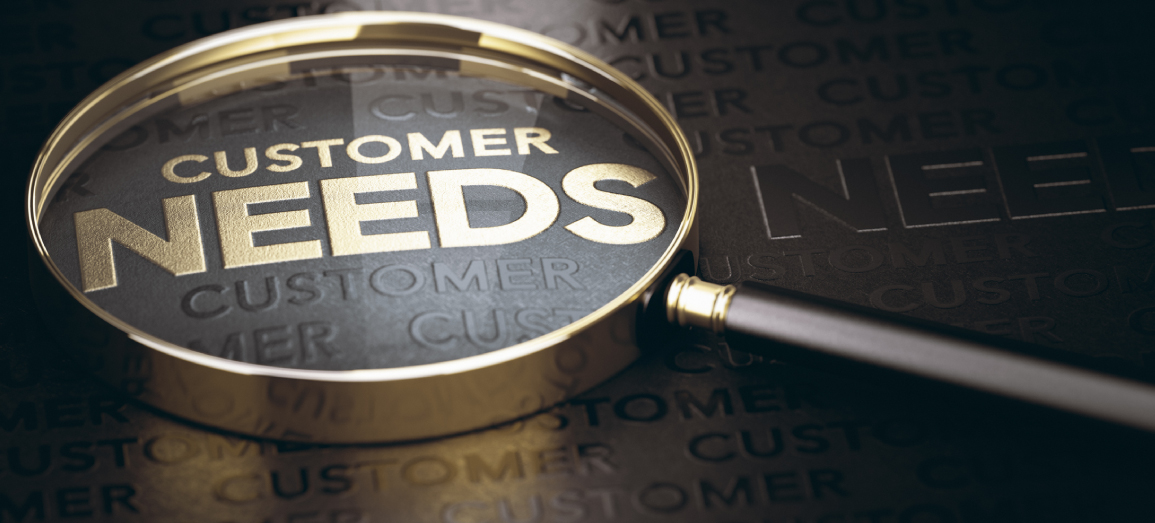 3. Develop Technical and Analytical Skills
To succeed as a demand-driven planner, it is essential to cultivate diverse technical and analytical skills that empower you to perform effective data analysis and make informed decisions. Proficiency in supply chain analytics, inventory optimization, demand forecasting techniques, and Enterprise Resource Planning (ERP) systems can significantly contribute to your success in this role.
Furthermore, demand-driven planners must possess exceptional communication and collaboration skills to foster close working relationships with stakeholders across the supply chain.
Technical Skills
Supply Chain Analytics:

A demand-driven planner should be well-versed in supply chain analytics, which involves leveraging data to gain insights into supply chain performance, identify trends, and make data-driven decisions.

This skill enables you to analyze key performance indicators (KPIs), evaluate the effectiveness of your strategies, and proactively identify areas for improvement.

Inventory Optimization:

Efficient inventory management is a critical aspect of demand-driven planning. Developing expertise in inventory optimization techniques allows you to balance maintaining adequate stock levels to meet customer demand and minimizing excess inventory that ties up working capital. This skill involves employing economic order quantity (EOQ) methodologies, safety stock analysis, and just-in-time (JIT) inventory management.



Demand Forecasting Techniques:

Accurate demand forecasting lies at the heart of demand-driven planning. A demand-driven planner should possess knowledge of various demand forecasting techniques to predict customer demand with precision. This includes statistical forecasting methods, trend analysis, seasonality adjustments, and collaborative forecasting approaches. Mastering demand forecasting can optimize inventory levels, reduce stockouts, and enhance customer satisfaction.

Enterprise Resource Planning (ERP) Systems:

ERP systems are essential for managing and integrating core business processes, including supply chain operations. Proficiency in ERP systems equips demand-driven planners with the ability to leverage these platforms effectively. It involves understanding how to utilize ERP functionalities for demand planning, inventory management, order processing, and supply chain visibility. Familiarity with popular ERP systems like SAP, Oracle, or Microsoft Dynamics can significantly enhance your efficiency as a demand-driven planner.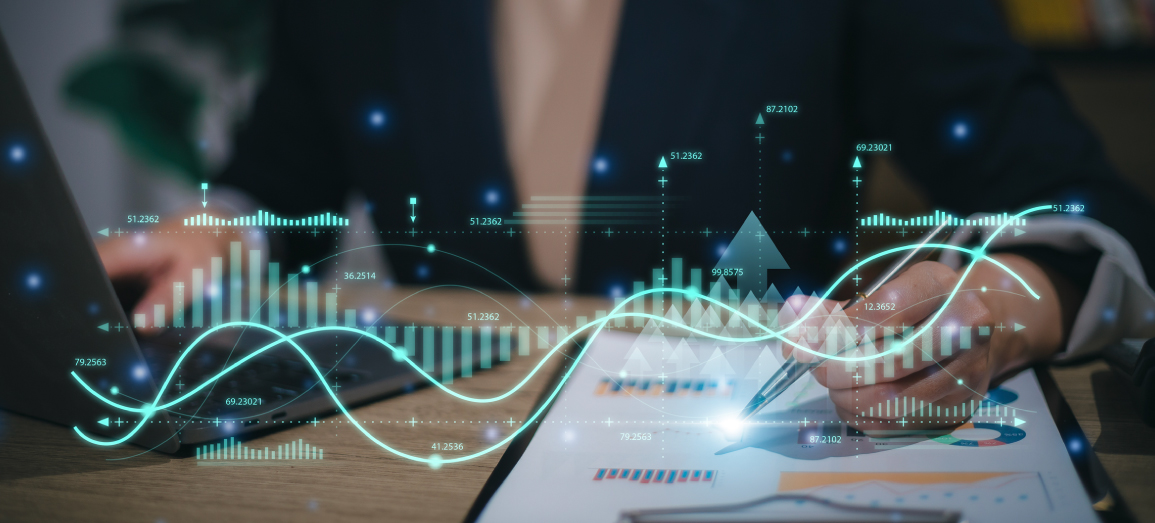 Analytical Skills
Data Analysis:

Demand-driven planners should possess strong analytical skills to extract insights from large datasets and make data-driven decisions. This involves proficiency in data manipulation, statistical analysis, visualization, and analytical tools such as Microsoft Excel, Tableau, or Python. Identifying patterns, trends, and anomalies in data empowers you to detect demand fluctuations, assess supply chain risks, and optimize decision-making.



Problem-Solving:

As a demand-driven planner, you will encounter various supply chain challenges that require effective problem-solving skills. This entails identifying root causes, evaluating alternative solutions, and implementing corrective actions. Strong problem-solving skills enable you to address issues related to demand variability, supply disruptions, and capacity constraints.
4. Gain Practical Experience
While theoretical knowledge is essential, practical experience is invaluable in becoming a demand-driven planner.
Seek opportunities to apply demand-driven planning principles in real-world scenarios. This can involve working on projects or initiatives within your organization that focus on improving demand forecasting, inventory management, or supply chain responsiveness. Hands-on experience will help solidify your understanding and demonstrate your abilities to potential employers.
5. Stay Updated and Engage in Continuous Learning
Supply chain management is constantly evolving, and demand-driven planning is no exception. Staying updated on industry trends, emerging technologies, and best practices is crucial.
Engage in continuous learning through attending conferences, webinars, and industry events. Additionally, joining professional associations and networking with other demand-driven planning experts can provide valuable insights and opportunities for growth.
Benefits of Becoming a Demand Driven Planner
Enhanced Supply Chain Performance: Demand-driven planning optimizes inventory levels, reduces lead times, and improves order fulfillment rates, improving supply chain performance and customer satisfaction.
Cost Reduction: By aligning supply with true customer demand, demand-driven planning eliminates excess inventory, reduces carrying costs, and minimizes waste, leading to significant cost savings for organizations.
Agility and Responsiveness: Demand-driven planning enables companies to respond quickly to changes in customer demand, market conditions, and supply chain disruptions. This agility allows organizations to maintain a competitive edge in rapidly evolving markets.
Collaboration and Alignment: Demand-driven planning fosters collaboration and alignment between various organizational functions, such as sales, operations, and procurement. This alignment breaks down silos and creates a shared understanding of customer demand across the supply chain.
Career Advancement: Obtaining certification as a demand-driven planner enhances your professional credibility and opens up new career opportunities. Demand-driven planning expertise is highly sought after by companies looking to transform their supply chains and achieve competitive advantage.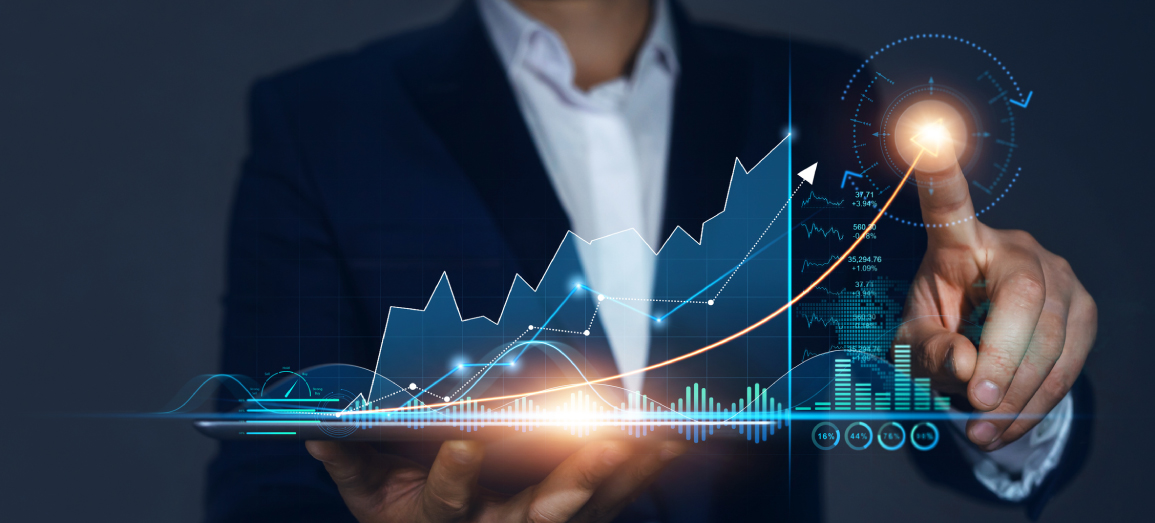 Become a Demand Driven Planner and Expert
Becoming a Demand-Driven planner or professional is a rewarding career path that offers numerous benefits for individuals and organizations. By enrolling in the Demand Driven Planner Program (DDP) and embracing the core principles of demand-driven planning, you can develop the skills and knowledge necessary to excel in this field.
As a Demand-Driven planner, you will be vital in creating agile, customer-centric supply chains that drive business success in today's dynamic marketplace.
Sign up today and join the DDP Classes of Patrick Rigoni in June 2023.