Demand Driven planning has so much to offer to companies no matter their size, location, or area of expertise. It's simply the most effective way to cope with the volatility of today's global supply chain while optimizing service levels, lead time, and inventory. Recognizing the potential of this innovative methodology, pharma giant Allergan made the leap to Demand Driven in 2014.
It didn't take long for Allergan to experience the impact of DDMRP. By running a pilot program in Europe, the biotech industry leader was able to test drive Demand Driven during a critical turning point in the company's history. Allergan needed a fresh, agile, and resilience-building strategy as it navigated several major transitions in a short time frame. Fortunately, it discovered DDMRP at just the right moment.
What was Allergan's experience with Demand Driven and how can other companies learn from it? Let's peel back the layers to discover some key takeaways from this case study. 
Who is Allergan?
You may recognize the name from the contact lens solution aisle – the Dublin-based global pharma company has long made its mark on the ophthalmology industry, but that's just one corner of the market. Allergan is also a household name thanks to Botox. Between it's involvement in medical aesthetics and eye care, Allergan is a key player in the biotech and pharma world.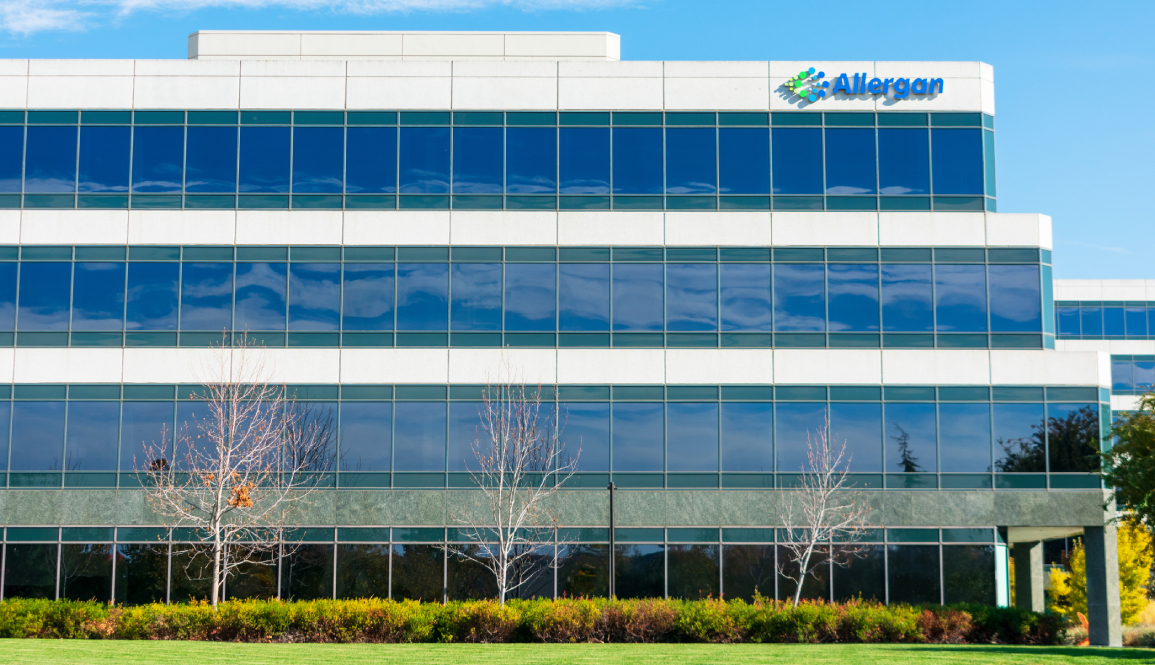 Founded in 1948 in Los Angeles, California, Allergan was originally an independent company. However, over the last 8 years it underwent a series of mergers and acquisitions that changed its supply chain landscape. In 2014, Allergan merged with Actavis after fighting off an "unsolicited takeover bid" by Valeant. Two years later, it merged with pharma giant Pfizer. Finally, in 2019 US pharmaceutical company AbbVie acquired Allergan in a $63 billion cash-and-stock deal. It's been quite a journey from Southern California eyecare firm to multinational pharma empire, and it wouldn't have been possible without making some major adaptations to its supply chain strategy.
Allergan now employs more than 17,000 people across its international offices, bringing in more than $16 Billion in annual sales. It made Forbes' list of Most Innovative Companies in 2018, and landed on its list of America's Best Employers in 2021. 
Why Demand Driven?
Back in 2014, Allergan was at a crossroads. Navigating multiple potential mergers and pressure to increase efficiency and cashflow, its leaders were particularly interested in testing innovative strategies that could enhance company performance. A chance encounter at a conference in 2014 sparked interest in Demand Driven. Shortly thereafter, Allergan's European Logistics & Planning center in Dublin began a formal assessment and pilot implementation program with DDMRP.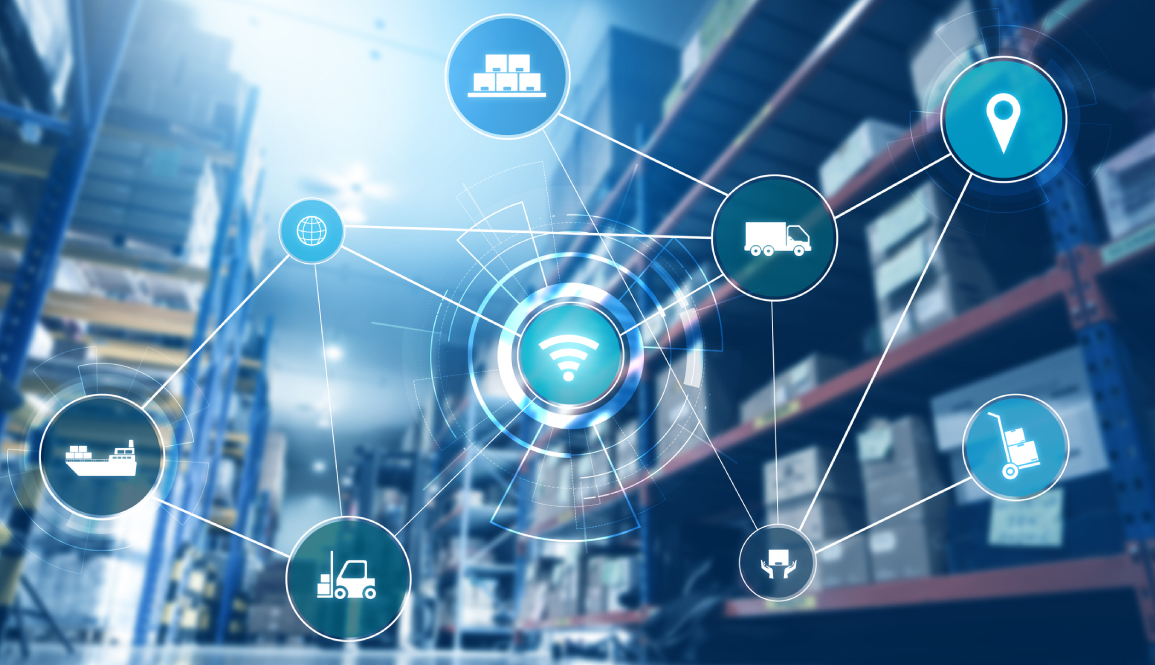 Allergan identified four key objectives for its pilot
:
Demonstrate Demand Driven capability in controlling the supply chain

Deliver stability and management control

Simplify planning process & demonstrate ability to scale, in size and geography

Control stocks while maintaining service
The company honed in on performance improvement metrics like inventory (stock target), factory stability (ship on-time), forecast accuracy, and service levels. Allergan's pilot encompassed inventory and replenishment planning, S&OP, and replenishment order creation. With its prior MRP strategy, Allergan had been experiencing a "bow wave" created by under-forecasting a "time fence" of eight weeks. This pushed excess demand into week nine orders – creating massive inventory inefficiency. Could a DDMRP approach help the pharma company innovate its way out of this design flaw? That's what the assessment and pilot program sought to discover. 
What Were the Results?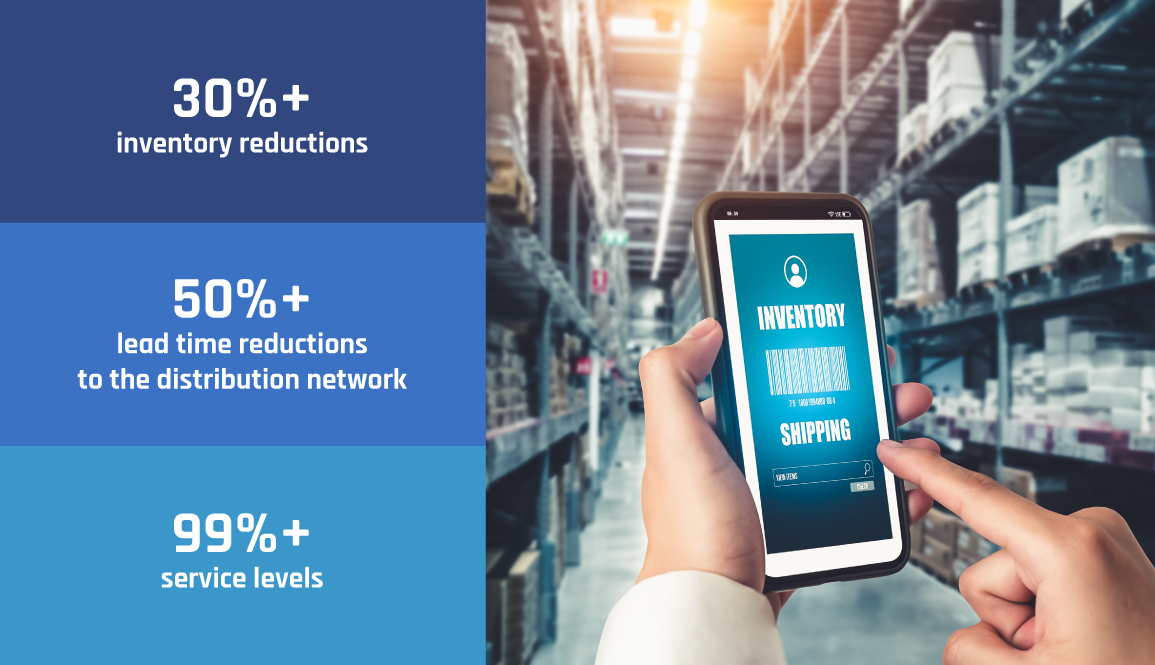 Demand Driven delivered on its promises. After the pilot, Allergan reported success across the board: lead time reduction, service achievement, inventory optimization, and planner efficiency and satisfaction.
Tom Daunt, at the time Allergan's European Logistics & Planning Director, reported, "Demand Driven, to me, is about configuring and allowing the supply chain to respond to demand which is real, instead of forecasts that are wrong."
Just before starting the DDMRP pilot, inventory had been erratic between December 2014 and April 2015. After implementing Demand Driven in spring 2015, the inventory profile showed stabilization from May 2015 onwards. Order changes due to market demand were eliminated. The "week nine spike" that Allergan had been combating with traditional MRP was no more, and schedule changes within the 8-week time fence were reduced.  
Breaking it down by the numbers, Allergan saw:
30%+ inventory reductions 

50%+ lead time reductions to the distribution network

99%+ service levels
The pilot was so successful that Allergan quickly made plans to expand DDMRP into non-European markets the following year.
Companies like Allergan are adaptable and resilient in the face of change; that's how they manage to keep rising to the top while confronting major transitions. Embracing innovation is essential. Are you ready to do the same? Patrick Rigoni is available to guide companies through the Demand Driven journey. Connect with him today to receive an expert-level DDMRP consultation. 
Demand Driven methodology is the gold standard in today's uncertain economic climate. Reach out to Demand Driven expert Patrick Rigoni to learn more about what DDMRP can do for you and your team!