The aerospace industry is dealing with disruptive pressures ranging from market trends to technological advancements to the effects of unanticipated shocks. Global supply networks are being significantly disrupted across the entire value chain. During these times, the need of maintaining operations and outrunning uncertainty is heightened for the supply chain function, which serves as a virtual lifeline to humanity.
This is in addition to significant changes in how aerospace industries engage with customers, suppliers, and manufacturers. Customer demands, greater market volatility, new digital technologies, and growing data quantities have significantly increased supply chain complexity.
What is DDMRP in the aerospace supply chain?
There are multiple suppliers for parts, services, and other things in the aerospace industry. Demand Driven Material Requirements Planning (DDMRP) is the formal multi-echelon planning and execution approach that protects and promotes the flow of essential information by establishing and managing strategically located decoupling point stock buffers between the various supply chains of the aerospace industries. DDMRP combines some of the still relevant components of MRP and DRP with the pull and visibility emphases found in Lean and the Theory of Constraints and the variability reduction emphasis of Six Sigma. These elements are successfully combined through essential points of innovation in the DDMRP approach.
Why is DDMRP needed in the aerospace supply chain?
The aerospace supply chain management has various problems that are not up to the mark with the current advancement of the technology; thus, they are unable to cope with the challenges. Some of the problems associated with the current approach of aerospace supply chain management are:
More complex, networked products

and innovation initiatives necessitate digital continuity across the product lifecycle.

With extensive interconnections between parts-production plants and assembly plants,

multilevel supply chains and vertical integration can extend and complicate planning procedures.
Multilevel quotas, subcontracting processes, and the usage of closed/dedicated cooperation platforms

between OEMs and suppliers complicate sourcing.

Specialized suppliers limit sourcing alternatives

and generate reliance on sole-source suppliers.

Long lead times result in more significant inventory levels

for manufacturers and suppliers throughout the production cycle.
Thus the supply chain executives require improved insight into multilayer supply chains to ensure smooth operations among all internal actors. They also need greater control over essential suppliers, ensuring on-time delivery in sufficient numbers to reduce the risk of disruption.
How can DDMRP help in aerospace supply chain management?
DDMRP is the pull method that uses the power of decoupling points over the various parts stages of the supply chain. By strategic inventory planning and flexibility according to the customer's demand, DDMRP can help the aerospace supply chain reduce the inventory size by allowing the supply chain to manufacture based on actual demand. This also helps in improving customer service by providing the required product at the right time. Frequently manufacturers have to decrease their prices to obtain business, or when overhead costs such as the cost of expediting orders rise, margins drop. DDMRP often allows manufacturers to reduce lead times so substantially that they are not required to slash prices to compete. Thus through implementing the DDMRP in their niche, the aerospace space supply chains could increase their sales at a rapid rate.
Now the question arises, what is the proof that the DDMRP is changing the game in aerospace supply chain management?
Here are some case studies that will make the benefits of the DDMRP for aerospace supply chain management clear.
Case Studies on DDMRP in Aerospace Companies
COASA
 COASA is a leading Spanish aerospace supplier founded in September 2001. It has a total surface of 27000 meters square and has over 350 employees working there. It had total revenue of 426 million euros in 2015. COASA has one of the biggest names in the aerospace industry, with Airbus, as one of its main clients. It has been manufacturing different parts for the various models of its airplanes like A350, A320, A330/340, A380. It also manufactured the parts for the Airbus Helicopters. Another client of COASA is EMBRAER.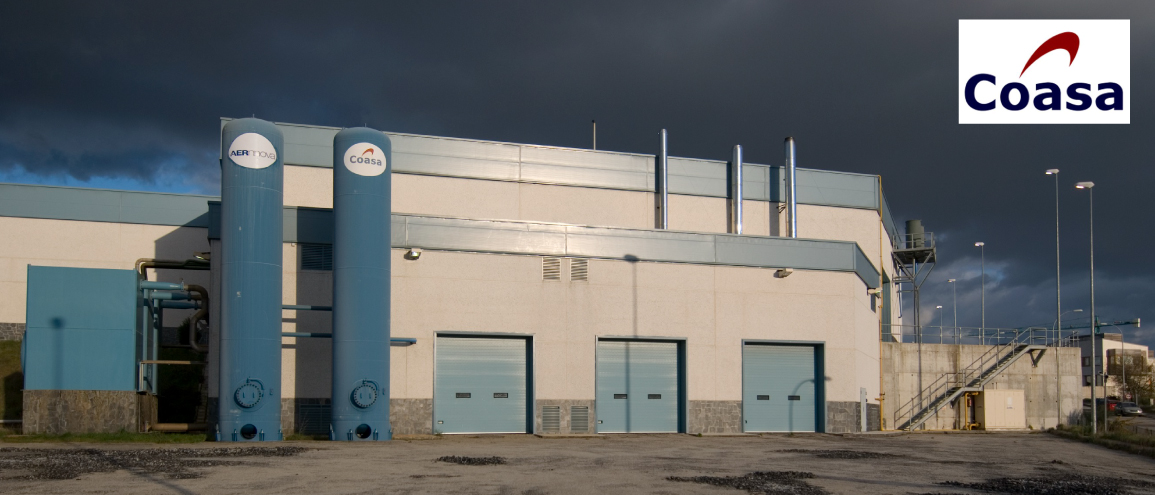 The aerospace industry has seen a growth of 73% in air traffic in the past 10 years despite having multiple crises. The key drivers for the growth in air traffic are:
Rapid economic growth

Urbanization has increased

There has been a rise in migration, tourism, and international students
COASA was facing the problem of high inventory levels and long lead-time materials. There was a need to reduce the inventory and detect the PO that needed to be expedited. They decided to implement DDMRP to manage their sales. They tried the strategic inventory position, which focused on the following aspects:
The output of the processes that produce common elements

End of the chain

Materials with a long lead time

Materials with high variability in procurement

Materials common to different processes
Results:
Manufacturing rates were reduced.

The %RM/Invoicing reduced to 4.94% by 2017, as opposed to 12.73% in 2009.

If we talk about the year 2009, the price of raw materials was way higher as compared to the invoicing amount. However, with time Coasa experienced an upside down in the graph's trend, which increased invoicing amount compared to raw materials by a significant slope by 2017.

The special transport cost has reduced to 7020 € by 2016, which earlier skyrocketed to 36016 € in 2014.

This significant decrease in the price makes DDMRP so incredible for the aerospace supply chain industry.
Royal Engineered Composites
Royal Engineered Composites is a high-performance composite and sub-tier supplier to aerospace design and fabrication. It was established in 1949 in Minden, NE, USA. The company has 132 employees. It has customers like Boeing, GE Aviation, Bell Helicopter, Bombardier, and many more.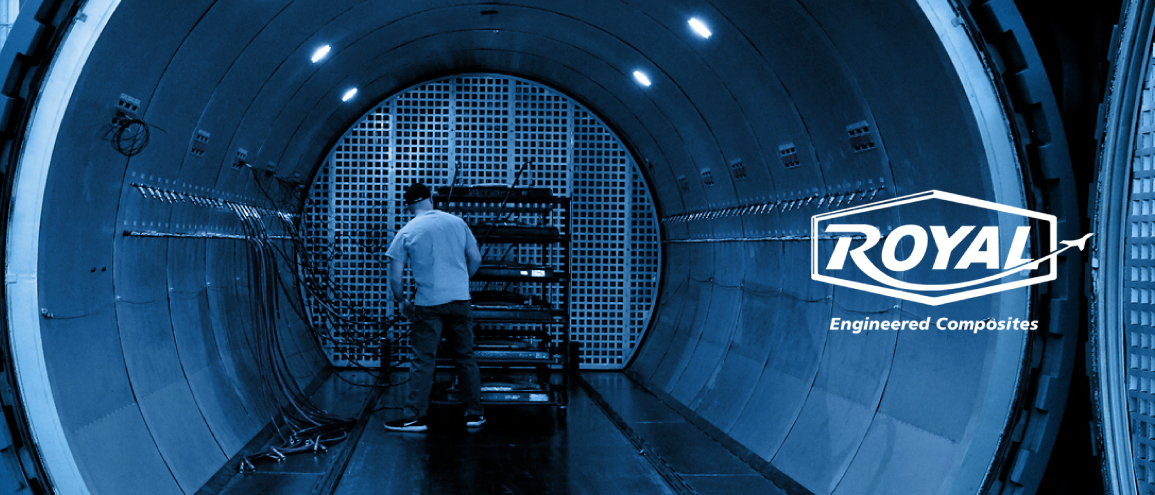 Future steps for Royal Engineered Composites:
Demand variability from customers isn't getting better. It is worse than it was two years ago 

Decided to put in finished goods buffer and let R+ optimize

The concerns of high maintenance were solved with customization of the interface between R+ and ERP software
FIGEAC AERO
Figeac Aero is a French aerospace supply chain company. It has partnered with several companies like Airbus, Boeing, Dassault Aviation, Embraer, Bombardier, and more.
The company implemented the DDMRP and used these strategies:
No shared stock strategy

Cross-site flows are not under the control

Use of additional Excel applications on top of standard MRP

Silo organization and site focus
Figeac Aero learned several lessons from the Demand Driven Material Requirement Planning. Here are the lessons learned:
From these 3 case studies from companies in the aerospace industry, we can conclude that DDMRP helps the aerospace supply chain management industries to increase their sales by managing the complex supply chain structure using strategic decoupling points across various SKUs. This allows the industries to increase their margin and thus make more profit. 
Reach out to Demand Driven expert Patrick Rigoni to learn more about what DDMRP can do for you and your team!